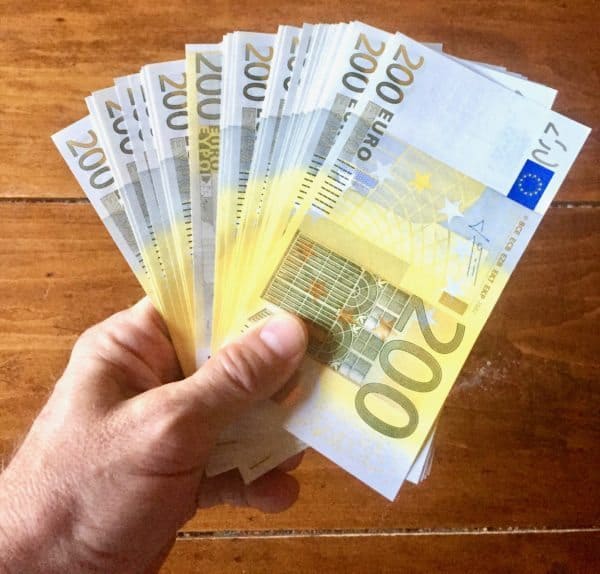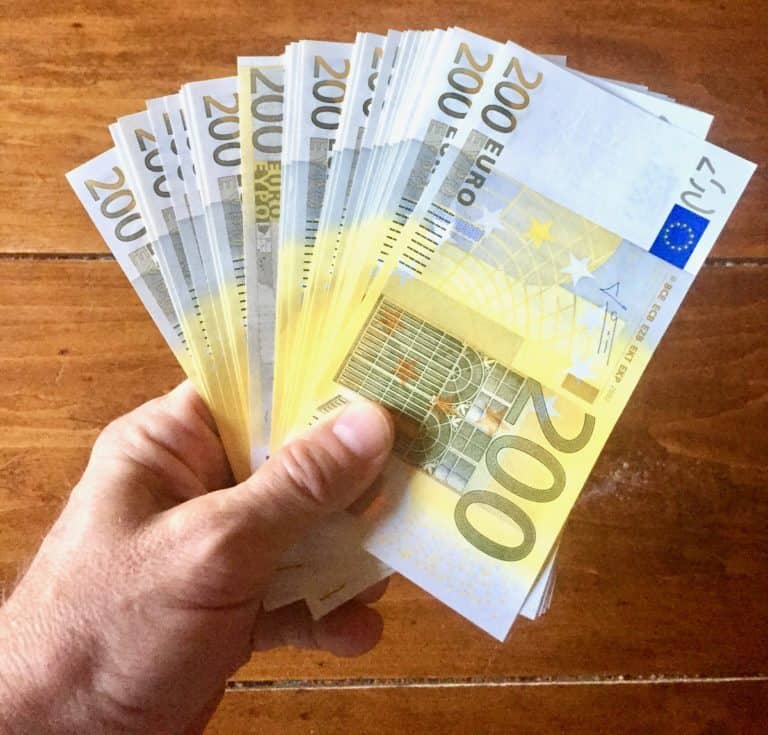 Ciaran O'Malley, Head of Commercial Strategy at Trustly, a Stockholm, Sweden based financial services firm that aims to offer fast and secure online banking solutions, says that since PSD2 went live in September of last year, a "raft" of Payment Initiation Service Providers (PISPs) have emerged. This has allowed consumers to take advantage of faster and more convenient payment options that may be initiated directly from users' bank accounts, O'Malley noted.
PSD2 or Payment Services Directive 2 is a European regulatory guideline and standard for digital payment services. It aims to make electronic payments more secure in Europe while supporting innovation and helping banking institutions with adopting these new technologies. PSD2 may serve as evidence of the increasing importance of APIs and their use in the financial sector.
O'Malley points out that Open Banking ePayments (OBeP) are a fastest-growing payment option in the EMEA region, where they might overtake or become more widely used than debit and credit cards by 2023.
He adds:
"The OBeP process has involved numerous redirects and excessive security measures, such as requiring customers using a PISP to go through two or more Strong Customer Authentication (SCA) processes. Other banks have claimed that allowing third parties to access their apps was too complex and have instead relied on other authentication routes that offer a more stilted user experience. An intervention by the European Banking Authority has helped this situation improve, by pushing banks to ensure their process flow is more fluid, with fewer steps for consumers."
(Note: a Payment Initiation Service Provider or PISP allows customers to make payments to businesses directly from their bank accounts instead of having to use their debit or credit cards through a third-party like Visa or MasterCard. A PISP requires users' explicit consent or approval before providing you this type of service.)
O'Malley also mentioned that there's been "an increasing trend towards using the mobile phone – and biometrics, in particular – to authenticate consumers using a PISP." He claims that this has been a major step forward and allows online banking payment platforms to begin offering a "seamless" online user experience.
He argues that cards were not really invented for engaging in digital commerce. Instead, he believes they were invented for use at in-store point-of-sales and they've been retro-fitted to work with the latest digital channels.
O'Malley further notes:
"When compared with cards, Open Banking payments have full geographical coverage and they are much more secure. Merchants also still have to contend with the problem of card fraud and rising card processing costs – issues that are diminished by OBeP. Despite all this, cards are often still a preferred option for merchants. This is because, in the majority of cases, online banking payments still lack several key functionalities. The root of this problem is that the vast majority of PISPs can only facilitate payments initiation and not deliver a complete payments solution."
(Note: for more details on these issues, check here.)

O'Malley thinks that Open Banking has a long way to go because it's still in its early stages of development and adoption. He believes the main goal of the data-sharing method is to make digital commerce "truly simple" for consumers and merchants.

He claims that this can only happen if Open Banking payments are provided by "full-service" PISPs, like Trustly, which can link up via several different channels and are embedded in the flow of funds. O'Malley explains that this type of model "powers the real-time movement of money, efficient reconciliation, merchant fund notifications and a greater volume of settled payments. "

He claims that a bank transfer payment through Trustly provides a seamless and more "trusted" customer experience, with no manual data entry or extra steps for the consumer. Trustly's services are also faster and offer a "consistent experience for both purchases and for returns or other customer payouts." He also mentioned that, at Trustly, their approach is focused on "delivering the gold standard" of OBeP services.

Although it's not yet a fully mature process or technology, Open Banking is increasingly being adopted by businesses across the globe.

French Mobile payments firm Lydia has selected Tink as its Open Banking partner. As reported recently, Melbourne's module8 partnered with Nium to launch payment and card-issuing services for Fintechs (which leverage Open Banking solutions).

Open Banking marketplace platform Upside Saving recently surpassed its £300,000 funding target on Seedrs. AccountStore, which is also an Open Banking platform, recently teamed up with Fintech Click2Check to offer the Credit Assess solution which is meant for mortgage advisors.

Sponsored Links by DQ Promote