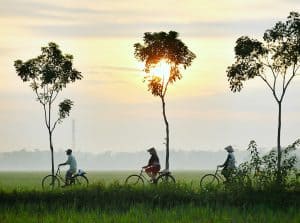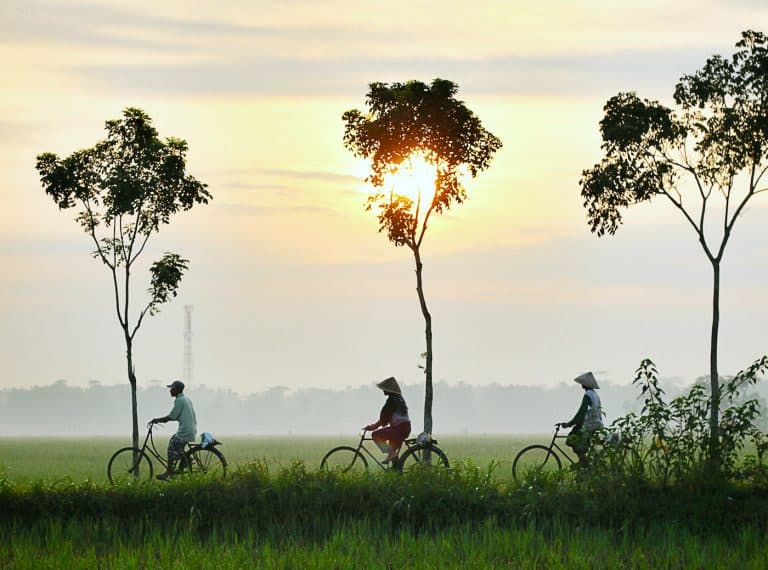 Triyono Gani, the head of digital finance innovation at Indonesia's Financial Services Authority (OJK), notes that it may have taken a long time for people to understand one of Bill Gates' quotes, "Banking is necessary, but banks are not." 
Gani points out that Gates actually said that back in 1994, and it might be a reality now or at least many more people might understand why he said that. But Gani acknowledges that it still might be difficult to imagine a world that functions normally without banking institutions.
He explains that Fintech offers several important banking services that are now trying to compete for market share with banks. He writes in an Op-Ed published by the Jakarta Post:
"Fintech is … regarded as a disruptor to banking. Some Fintech firms have succeeded in acquiring customers. Some banking customers have also migrated from banking to Fintech. Yet the capacity of Fintech to disrupt banking is limited. Fintech is an infant industry and needs considerable time to prove that its services are as good and secure as those of banks. Regulations limit the nominal value of transactions through Fintech platforms for security and customer protection reasons."
Gani believes banks are in a position to fight back and they can also use their resources to try to "excel" in this "competition" by adopting innovations like Open Banking via APIs. He also points out that traditional service providers can establish their own digital banking platforms, which can directly compete with challenger banks.
Gani notes that traditional banking is a "rigid" business with many time-consuming procedures to follow. He thinks it might be challenging to create flexible or customized financial products for some banks because of complicated regulatory guidelines. However, these same services might be easier for Fintechs to offer because they're more focused on services that improve the customer experience instead of core banking.
He adds:
"Future apps may be able to handle everything seamlessly. All financial activities could be performed in a practical way. A 'Financial supermarket' might be the right way to refer to this kind of service. Individual customers and small businesses, even if they had several bank accounts, could easily navigate their accounts using one platform. They could perform simple liquidity management and portfolio optimization using this super app."
As covered, emerging digital technology breakthroughs in AI and IoT are fundamentally changing consumers' banking experience, according to a new report.
As reported recently, a Fintech industry professional recently revealed that he's seeing rapid transformation in months (in the banking sector) which would take years before COVID.
Digital transformation in the banking sector is being driven by the need to reduce operational costs, and offer a better user experience, according to an August 2020 report.
As covered in March 2020, there's still a long way to go before neobanks in Asia Pacific compete with traditional financial institutions, according to industry executives.