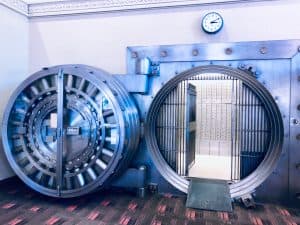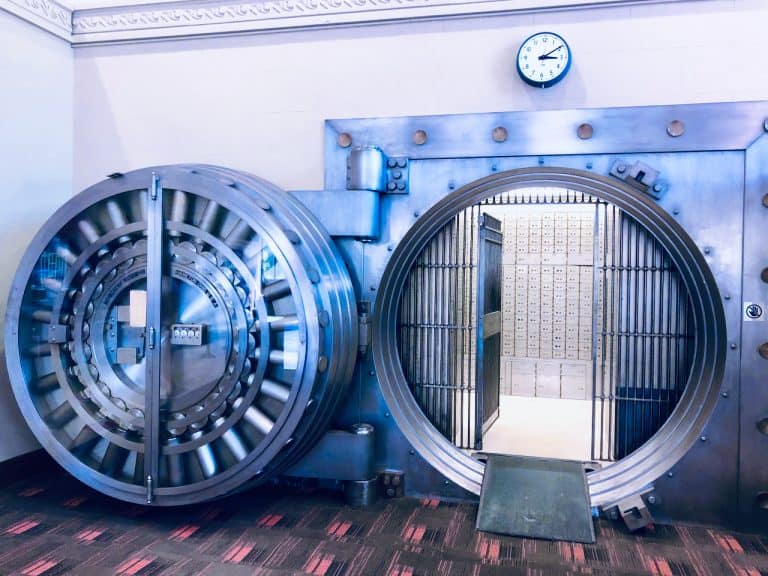 What consumers might say and what actions they take when it comes to sharing personal financial data (via Open Banking) are two different things, ING Bank notes. Although there are many tools to help improve our financial lives, the findings of an ING global survey reveal that "saying we want them and then adopting them don't always coincide."
The ING International Survey managed to obtain feedback from consumers living in 13 different European countries. According to the findings, there was a noticeable "attitude-behavior gap."
The ING survey revealed:
"What people say and what they do when it comes to their finances, doesn't necessarily align."
As noted in a blog post by ING:
"The findings show that sharing personal data and interacting with technology in new ways are not developments that people unanimously support and there are significant differences in attitudes across countries. But many will use tools that rely on these capabilities if they provide them with obvious value."
ING clarified that these findings don't necessarily mean or suggest that people might be lying or "dissembling." They're probably learning and adapting to a world that's changing at "breakneck speed."
The ING team also pointed out that during the past decade, we have witnessed the widespread or mass adoption of user-friendly tablets, crowdfunding platforms, and services, contactless payments by smartphones and wearable tech, voice-activated digital assistants, and the Internet of Things (IoT).
While discussing other major technology and Fintech developments such as Open Banking, the ING team noted:
"To many people, sharing their finances with organizations other than their most trusted provider sounds scary. Our survey found that only 30% of respondents on average across Europe were comfortable for companies to share their data if they gave consent. That is despite Open Banking being regulated in Europe since 2016 through the EU's revised payment services directive, or PSD2."
They added:
"This was also roughly the same percentage as the 35% who said they had heard of the capability. It would have been neat to put the initial scepticism about Open Banking down to the 'mere exposure effect' — the psychological concept that simply exposing someone to something increases their positive reaction to it."
The ING team further noted that when it comes to Open Banking, their survey found that the attitudes of consumers haven't changed significantly during the past year. However, the number of people who claim they're using Open Banking solutions has gone up, the survey from ING revealed.
For instance, in January 2020 data indicates that customer use of Open Banking in Britain has exceeded 1 million, roughly doubling over the past 6 months. This, despite only 23% of Britons in ING's survey stating that they'd be willing or happy to share their financial data in this manner.
The ING survey also revealed that there are 178 companies in Britain that are allowed to offer account information or payments through third-parties. Germany has 36 firms that are permitted to perform such actions, France has 18, Spain has 9, and Italy only has 6 such companies.
The survey concludes:
"It is early days for the sector, of course, and some places may be gearing up for a big jump. Germans, for example, have a strong tradition of trust when it comes to banking and some 60% of our German respondents said they would be happy for their banks to share their account information….The behavioral implication of all this is that there are people using this technology or expected to start using it who remain wary of it. This once again suggests that utility and/or reward is a driver of adoption, and will overcome concern in the right circumstances, for some users."
Maciej Kostro, Global Principle Product Owner, ING, stated:
"Open access to financial data using API technology is relatively new, but it has triggered considerable changes to the way financial service providers think about their banking ecosystem and the products within it."