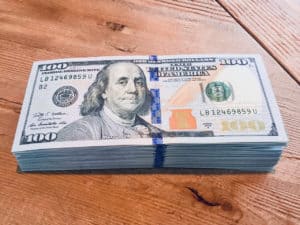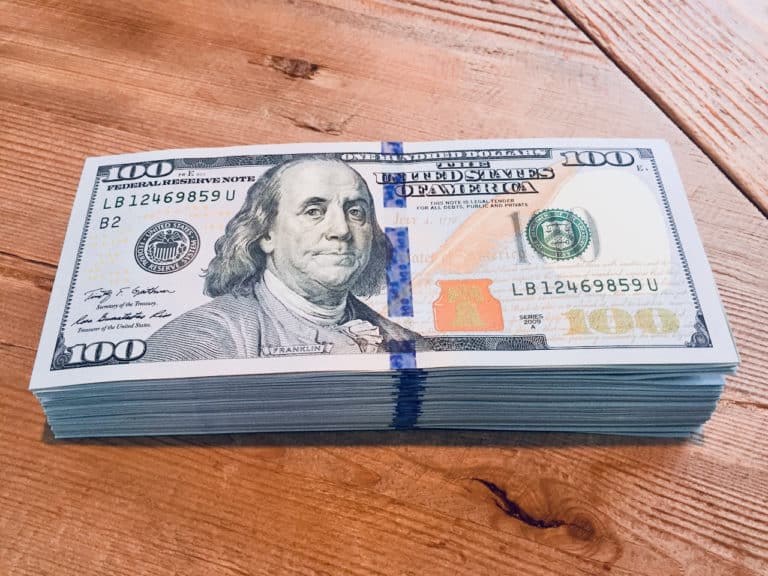 The digital commerce sector is on track to surpass $4.6 trillion globally within the next two years, according to an update shared with Crowdfund Insider. Amazon, Walmart, and Costco alone are expected to generate sales and revenue valued at around $1 trillion during 2020.
As mentioned in a note shared with CI, there will be many more customers that will soon have the option to take advantage of the seamless experience of digital wallets.
With e-commerce set to become an increasingly popular way to purchase products and services, blockchain-enabled platforms represent the next "logical evolution" of this trend, according to Nash, the developer of a fast, user-friendly platform for "decentralized" financial services. But the Nash team claims that blockchain or distributed ledger technology has been difficult for merchants and payment providers to integrate into their existing platforms.
As noted by the Nash team, they've developed a product called Nash Link which they claim is different from other payment platforms.
They explained:
"Nash Link is wallet agnostic and spares merchants any blockchain integration. It receives digital assets from customers and converts them on its exchange, settling with merchants directly in national currency."
Nash's developers claim:
"The platform is designed so that no blockchain knowledge is necessary to start paying or accepting digital assets, making it the most user-friendly payment solution for both customers and merchants." 
They also mentioned that Nash Link can enable quick and seamless transfers without charging transaction processing fees. They claim that this works out well for merchants and customers. The Nash team further notes that merchants need not worry about "surprise" fees and volatile or unstable cryptocurrency prices, because the company reportedly "guarantees" the fiat amount they will be receiving.
Kellogg Fairbank, Executive Sales Leader for Nash, stated:
"[Nash Link aims to offer] all the benefits of blockchain without the layers and costs associated with traditional payments. [We think that] Nash Link is 'payments redefined.' Starting in the EU, merchants can now accept crypto and get paid cash. Instant transactions, no market volatility and zero (0%) fees."
As noted in Nash's H1 2020 progress report, the company claims that it has succeeded in H1 in implementing "the key products and features" needed to expand its business.
These new products include the addition of Bitcoin (BTC) trading to the Nash Exchange in May 2020.
As confirmed by the Nash team in a blog post:
"The Nash team introduced … decentralized API keys in April 2020. [They also worked on the] improvement of their communications layer to enable <20ms latency
[Then there was the] addition of full trading functionality to their mobile app [and] the release of the Nash Cash fiat ramp in the European region."
Sponsored Links by DQ Promote