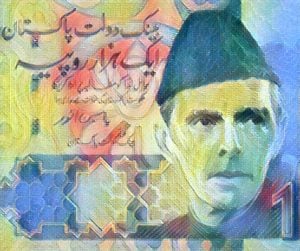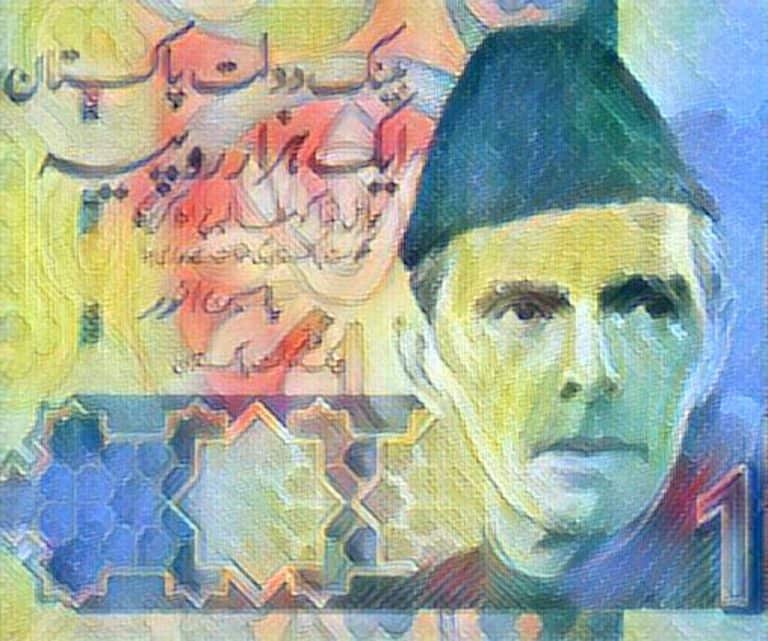 Pakistani Fintech firm SadaPay has appointed Safraz Baig, a former Careem executive, to lead its customer experience team.
The SadaPay team claims that not many business leaders in Pakistan truly understand the value of great customer experience. They also note in a blog post that only very few companies in the country have been able to offer a good customer experience. Sarfraz Baig, who previously worked as the Customer Service Manager at Careem, a popular ride-hailing app, is someone who "brings this customer-centric mindset" to SadaPay.
The SadaPay team claims that Baig has a proven and successful track record of creating and leading teams that "delight customers, minimize response times, and build meaningful customer relationships that lead to high user satisfaction."
As confirmed in the announcement, Baig will be serving as Head of Experience at SadaPay. He will be responsible for developing policies and the appropriate structures needed to ensure that SadaPay offers exceptional support to every user.
Sarfraz Baig remarked:
"There was never a better time for [the] payments experience to be reimagined in Pakistan and I strongly believe SadaPay is going to transform people's relationship with money. I'm honored to be given this opportunity of building a team that will set new standards for customer [service] in the country."
Brandon Timinsky, Founder and CEO at SadaPay, stated:
"Everyone at SadaPay knows customer happiness is paramount to what we're doing and our customers have great expectations of us. We searched long and hard to find someone who understands what an important job this is and shares our vision to build a brand that people will love. With a digital-first payments experience, our users will expect support as mobile as they are and we are extremely fortunate to have Sarfraz on our team to support us in providing a level of customer service excellence Pakistan has yet to see."
In April 2020, SadaPay had received "in principle" approval from the central bank in Pakistan to facilitate digital payments.
As covered in August 2020, SadaPay has confirmed that it plans to bring modern financial services to Pakistan. The company aims to serve the majority or 87% of the Pakistani population that's still formally unbanked.
As previously reported, SadaPay will allow Pakistani freelance workers (the world's fourth-fastest growing freelance community) to receive digital payments from 45 different countries.
Even though Pakistan is home to a large number of freelance workers, it has been a challenge for professionals to accept international payments.
SadaPay claims that its online payment services will focus specifically on helping freelancers and that this will differentiate the company's services from other digital wallet providers in the $300+ billion economy.
Customers who had been able to get early access to the platform had the option of registering for an account via SadaPay by taking a selfie and also providing a picture of their ID card. The company had noted, earlier this year, that users will need to provide some other basic personal information without having to do any lengthy paperwork.
SadaPay claims that its Mastercard is accepted by 30 million merchants across the globe. The card may be used at physical store locations or at e-commerce portals. The Fintech startup also claims that it's offering the lowest foreign exchange rate.
SadaPay notes:
"We only pass you our cost of 1.5% for foreign exchange when you make non-PKR purchases with your card."
Sponsored Links by DQ Promote