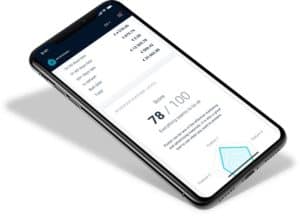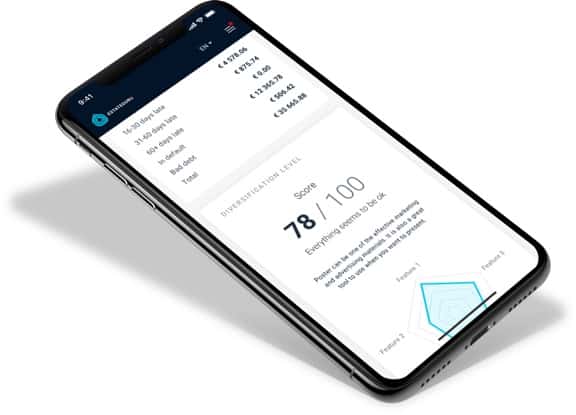 EstateGuru, a crowdfunding marketplace for property-backed loans, is reporting that it has topped one million investments since platform launch in 2014. EstateGuru added that during August and September loan volumes surpassed €10 million each month.
A strong and fast recovery from the COVID-crisis in Spring has helped push EstateGuru to new monthly business records. In both August and September, EstateGuru saw monthly loan amounts of over €10 million. Another record reached was the number of investments done on the platform – 1 million investments have been facilitated since 2014.
EstateGuru is a Fintech that is based in Estonia with a presence in several European countries. The company says it is building a digital and borderless ecosystem for real estate financing by connecting different service providers, SMEs, and investors into one single marketplace.
Marek Pärtel, co-founder and CEO at EstateGuru, said that loan amounts have surged by 24% versus the same period last year while revenues have increased by 46%:
"I'm very proud of our international team who've done such a great job throughout these troublesome times. I can say today that EstateGuru has come out of the crisis much stronger than we entered it. We also saw a solid inflow of new investors, a 52% increase compared to Q3 2019, but most importantly, our technology and digitalisation has made it possible to invest in property-backed loans for anyone, anywhere in the world," Pärtel stated. "We've got already 61 000 investors investing on our platform, the biggest number of new investors joining from Germany, Estonia, Lithuania, Italy, Netherlands and Spain these days. And of course, looking into the future, we remain focused on cost-efficient growth and the stable quality of our credit portfolio."
EstateGuru says that 7777 new investors have joined during Q3 2020 compared to 5109 during Q3 2019. The largest number of new investors came from Germany, with 2256. The next largest groups are Estonians, Italians, Lithuanians, Dutch, Spanish, Latvian, and investors from 99 other countries. On average, investors have earned €2.6 million of interest during Q3 2020 versus €1.8 million in Q3 2019. The historical return stands at around 11.5%. While some loans do go into default, according to its website EstateGuru reports zero loss of capital.
194 projects were financed in the amount of €28,4M during Q3 2020 compared to 178 projects in the amount of €22,8 M in Q3 2019
EstateGuru also launched operations in Finland during September and is now officially licensed as a crowdfunding operator in that country.
Matti Vansén, Country Head of Finland for EstateGuru, said they are confident the Finnish market will do well for the platform:
"We wish to bring the benefits of alternative financing to a broader audience and offer a true alternative to the conventional loan market that may often be perceived as stiff and bureaucratic. Our new investor numbers have tripled, so Finnish investors appreciate a low-barrier entry into the world of real-estate investing highly."
Sponsored Links by DQ Promote