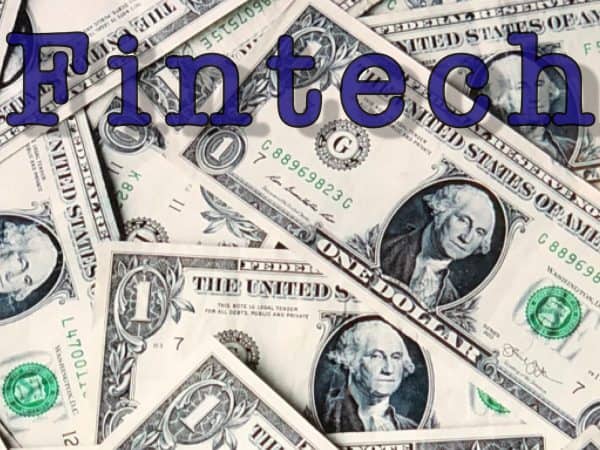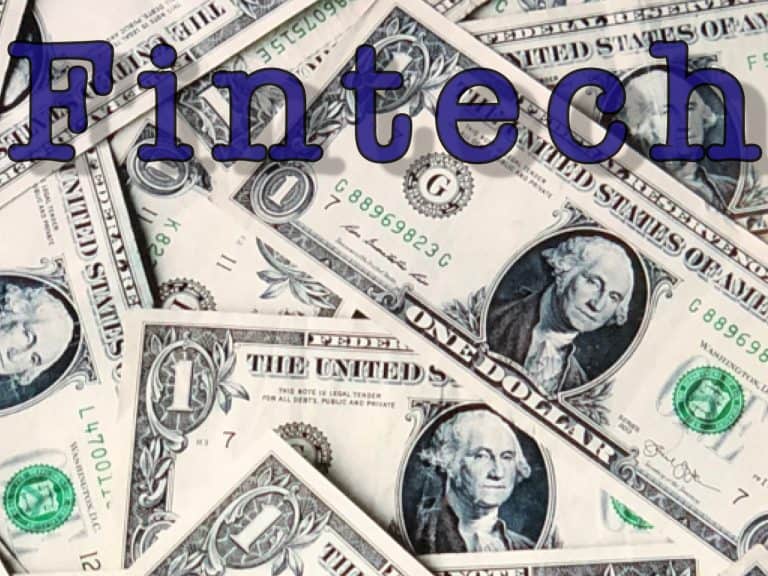 Digital commerce platforms with experience-centric models are attractive to investors because of their focus on "long-term value creation," according to a report from KPMG.
Other businesses are also taking advantage of the benefits of experience-centric models, including ridesharing apps, media channels, Edtech companies, healthcare service providers, and Fintech firms, the report noted.
While sharing key trends in the software and technology space, the report pointed out that many new software-as-a-service (SaaS) services are being launched.
The report added:
"Most companies have embraced the transition from on-premises-only offerings to the Cloud or software applications on device (i.e., desktop or mobile) that is enabled with Cloud-based service offerings…. A Fortune 500 company that successfully transitions its business model to being digital grew recurring revenue from $0.9 billion to $8.4 billion over six years, at an annualized growth of 45%."
The report also mentioned that by transitioning to the Cloud, companies are able to "digitally acquire" clients and offer great customer experiences.
The extensive KPMG report points out that we're operating in a technology-driven economy with "rapid innovation" across many different sectors. This new digital economy is led by access to innovative technologies such as Cloud, artificial intelligence (AI) and the Internet of Things (IoT).
The report further noted:
"To thrive and be relevant organizations need to quickly adapt their business model, operating model, organization structure, products, and customer segments. The pace and intensity of these disruptions are evident from changes in the S&P 500 composition. The average tenure of companies on the index is forecasted to narrow down to just 12 years by 2027, from 24 years in 2016."
It added:
"The largest companies on the index are all from the technology sector and have demonstrated an ability to innovate at a rapid pace. These companies have also embraced a 'digital-first' approach to understand, anticipate, and meet customer expectations across the consumer journey." 
(Note: the full report is available here.)
As covered earlier this month, emerging digital technology breakthroughs in AI and IoT are fundamentally changing consumers' banking experience, according to a new report.
It revealed:
"Traditional digital solutions like digital marketing and e-commerce have laid the groundwork for the disruptive potential of AI and IoT." 
Jerrold Wang, Lux Research Analyst and lead author of the report, has argued that emerging tech such as AI and IoT can potentially "further move the needle in consumer personalization through data collection, thus creating deeper value for CPGs and their supply chains."

The report from Lux also noted that innovative digital technologies are being applied to improve human-machine interaction. Examples include advancements related to computer vision, voice recognition, and natural language processing, smart cameras and sensors, and augmented reality (AR).

Sponsored Links by DQ Promote