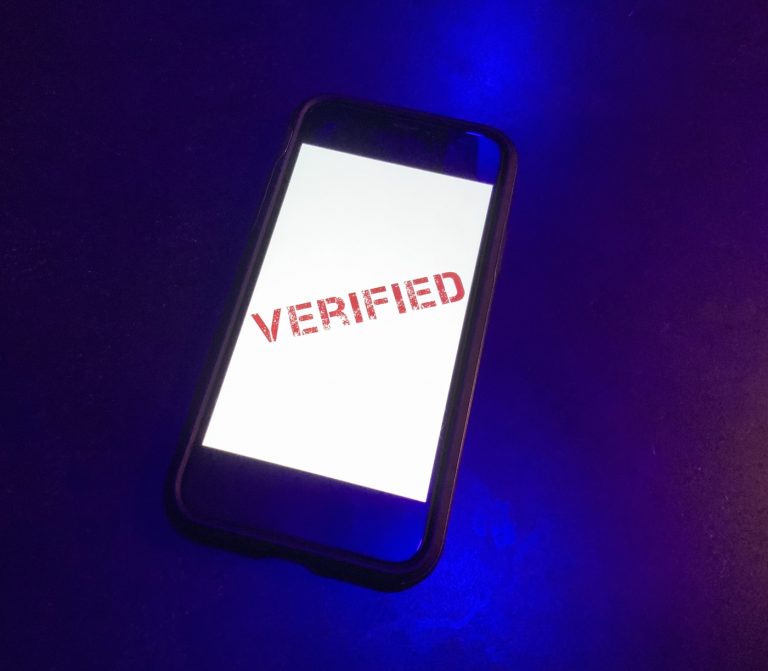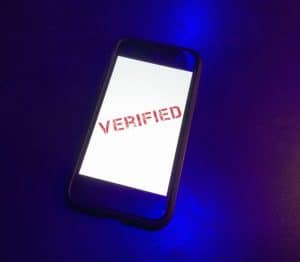 MANTRA DAO (distributed autonomous organization), a community-governed decentralized finance (DeFi) platform that aims to make staking, lending, and governance more accessible to traders and investors, has launched its first (transaction) validator in the Cosmos ecosystem.
MANTRA DAO's new validator node will allow users to earn KAVA and HARD digital tokens (which are Harvest's governance tokens). MANTRA is also planning to add support for its native OM token.
As explained in the announcement:
"Built on Tendermint consensus, Kava provides the framework for secure storage and staking of crypto-assets. Like MANTRA DAO, it's on a mission to bring the tools for decentralized finance to a mainstream audience. This includes services for staking, saving, borrowing, and lending."
During the first phase of the rollout (of the Cosmos ecosystem validator), users will have the option to delegate their KAVA to the MANTRA DAO validator through existing Cosmos ecosystem crypto wallets and delegation interfaces "in order to earn $KAVA and additional $HARD rewards."
The second phase of the rollout will allow users to delegate their KAVA tokens to the MANTRA DAO validator via the MANTRA DAO app. Users will also be able to use existing Cosmos ecosystem wallets and delegation interfaces to earn KAVA tokens and HARD token rewards.
The third phase of the rollout should allow users to delegate their KAVA to earn KAVA, HARD and OM tokens (along with the support for the MANTA app and Cosmos ecosystem wallets).
As covered, Kava is a multi-asset decentralized finance (DeFi) platform that offers stablecoins or digital assets pegged to real-world currencies or commodities such as gold. The Kava ecosystem also allows users to take out or issue loans and various other financial services for users of major digital assets such as Bitcoin (BTC), XRP, Binance Coin (BNB), and Cosmos (ATOM), among many others.
As noted in the update from MANTRA DAO:
"The Kava platform has two types of tokens, the KAVA token and the USDX stablecoin where the KAVA token is the native token of the Kava blockchain integral in the security, governance, and mechanical functions of the platform. Users can collateralize their crypto assets in exchange for Kava's stablecoin, USDX." 
The Kava team claims that USDX is the "highest earning" US dollar denominated account available for investors, offering significant yields "without additional risk, compared to traditional alternatives like checking and savings accounts that only deliver miniscule returns."

As reported recently, MANTRA DAO launched its third staking pool and OM token liquidity mining program. MANTRA has also partnered with MATIC Network, an Ethereum layer-2 blockchain scalability solution provider. Bondly, a crypto-enabled digital commerce platform, has teamed up with MANTRA as well. Both organizations aim to bring cryptocurrencies to the "new generation" digital economy.

Sponsored Links by DQ Promote