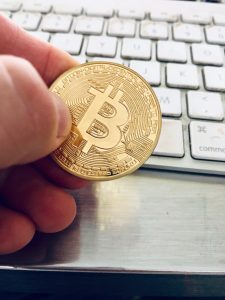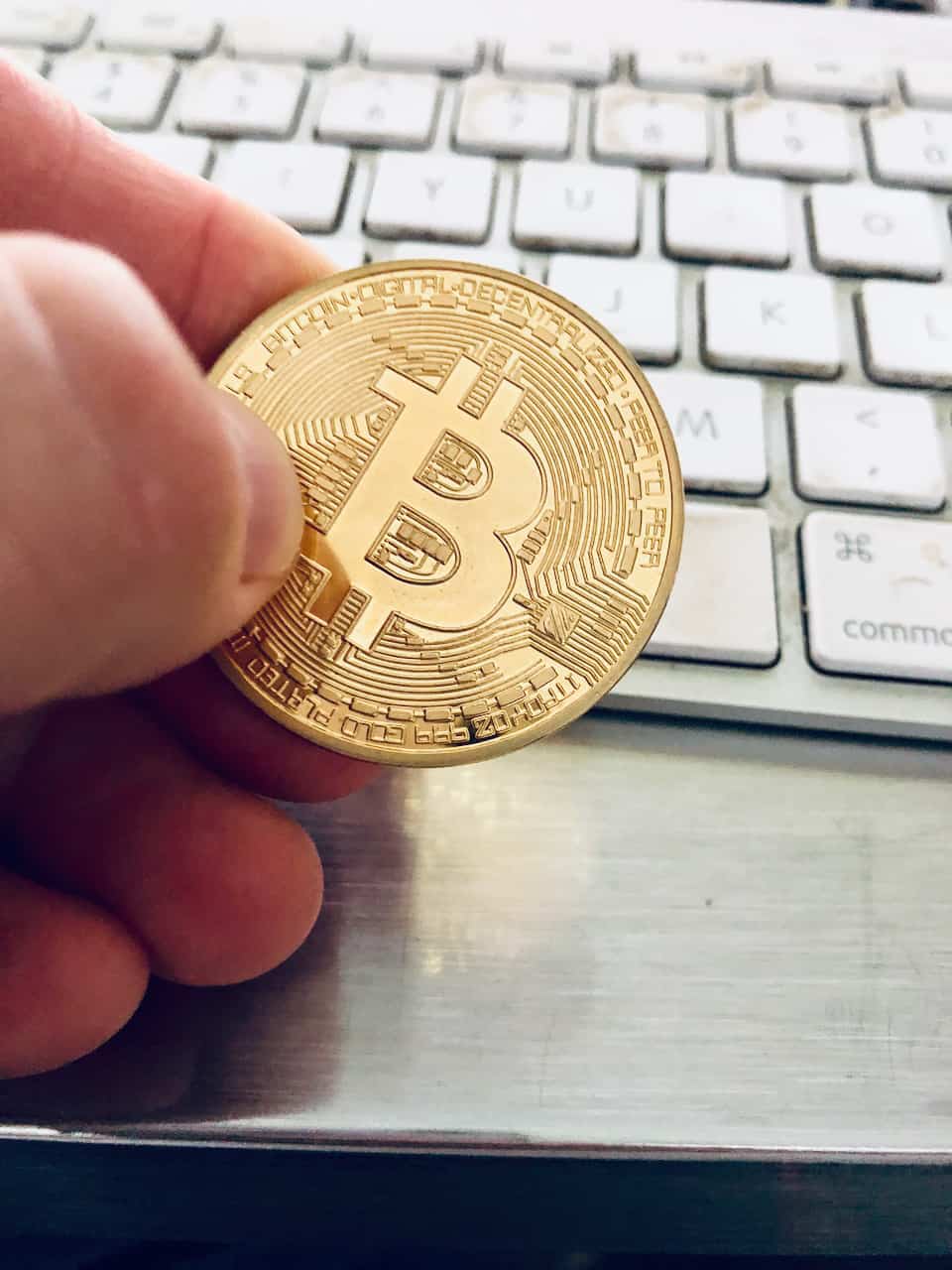 The Qtum Foundation, an organization that supports the ongoing development of Qtum (QTUM), a platform for creating decentralized applications that aims to leverage certain technical aspects related to the security of the Bitcoin (BTC) network while providing smart contract functionality (somewhat similar to Ethereum), have published their Q3 2020 Expenditure Report.
Although the blockchain and crypto sector remains loosely regulated or not at all in certain jurisdictions (mostly outside the US and other developed nations), many digital assets and DLT focused firms have formed self-regulatory organizations. They have also been releasing transparency reports voluntarily, presumably in an effort to establish best practices and other standards.
The Qtum Foundation confirms that it has been reporting its financial expenditures quarterly for "transparency and openness with the community."
The report notes that during the third quarter of 2020 (July, August, & September), the Qtum Foundation spent 189.0 Bitcoin or BTC (appr. $2.46 million), which would be an average of 63.0 BTC (appr. $820,000) each month.
Funds spent by the Qtum Foundation are broken down as follows: the largest categories are for "recurring expenses" for technology development, public relations and marketing, and other operational costs. The non-recurring costs are relatively smaller and consist of compliance costs, business development, and "technical cooperation," the Qtum developers revealed.
During Q3 2020, Qtum's expenses were as follows:
Technology Development 75.3%,
PR and Marketing 17.9%,
Operations Costs 2.9%,
Compliance Costs 0.0%,
Business Development 2.8%,
Technical Cooperation 1.1%.
Interestingly, Qtum claims it has not invested any (0%) funds towards ensuring compliance while companies in other crypto sector segments like Paxful (a peer to peer Bitcoin exchange) have noted that compliance-related expenses are quite significant for them.

While all crypto businesses are structured differently and may have to spend more in certain areas than others, it seems that blockchain companies are still not taking compliance and regulatory requirements as seriously as they should be.

Qtum appears to be spending heavily on technology development, which has been the company's main focus area during the past few years.

As reported recently, Qtum founder Patrick Dai revealed that the blockchain platform's developers are working to increase network speed for decentralized finance (DeFi) apps.

In late August 2020, Qtum confirmed that offline staking for digital assets would be offered on the platform. Also in August, the Qtum Foundation announced a $1 million and "up to" $5 million Blockchain Grant Program to support DeFi developers.

Sponsored Links by DQ Promote