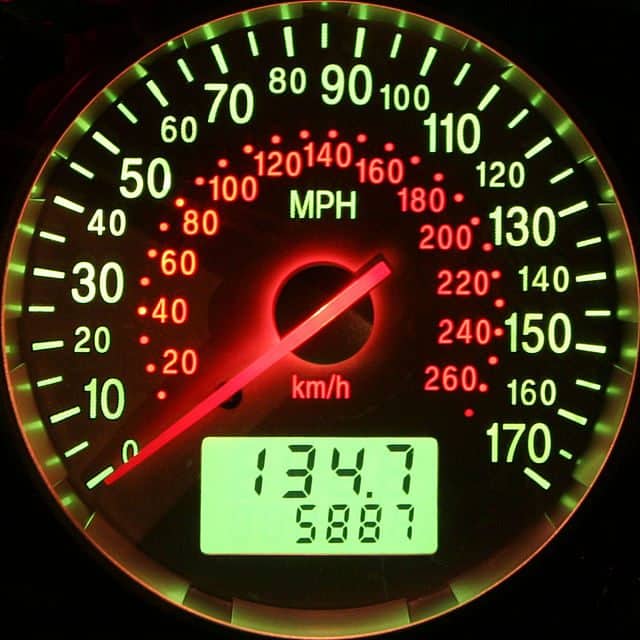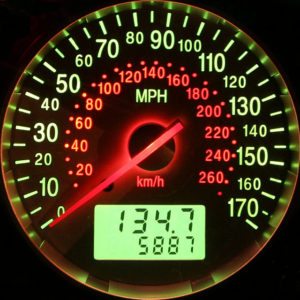 The developers of Qtum (QTUM), a platform for creating decentralized applications that aims to leverage certain technical aspects related to the security of the Bitcoin (BTC) network while providing smart contract functionality (somewhat similar to Ethereum), have confirmed that the month of September 2020 continued with their Stake-A-Thon program and the Qtum decentralized finance (DeFi) Grant Program.
As covered, Qtum has set aside $5 million to support the development of DeFi apps launched on the Qtum blockchain network. The blockchain developers claim that they've received several applications already.
They explain in a blog post that Qtum users can create apps on a network offering a high (transactions per second) TPS rate. The Qtum blockchain also has relatively low transaction fees.
Additionally, Qtum provides greater scalability by allowing users to change the parameters of the network without requiring a hard fork (or backwards incompatible upgrade).
The Qtum team further noted that their Offline Staking mainnet Stake-A-Thon had been launched in late August 2020. The Qtum developers claim that the offline staking protocol allows users to have full control of their assets "at all times while still having the capability of earning block rewards."
As noted by the Qtum team, users will no longer have to operate a full node to stake their Qtum. They explained that the Stake-A-Thon has 3 ways that people can enter or participate to win. These options include address delegation, "super staker," and pool delegation. (Note: for more details on these options, check here.)
As confirmed by the Qtum team, Staked.us has announced support for Qtum Offline Staking and has minted many blocks (of transactions) already. At present, Everstake is leading the Stake Race with more than 1 million QTUM tokens delegated to their Super Staker.
As noted in Qtum's September 2020 report, Crypto.com has listed the QTUM token. It's now possible to deposit and withdraw these tokens from the Crypto.com exchange.
Qtum's co-founder, Patrick Dai, has also confirmed that the platform's developers are working on a network upgrade in order to increase the speed of block times to cater specifically to Qtum's DeFi market.
The Qtum developers further noted:
"BitPie, one of [the] largest [Chinese] multi-currency wallets [that's supported with investments from] … China's Merchant Bank, has added support for all Qtum QRC20 tokens. Bitpie's support is warmly welcomed and couldn't have come at a better time for our Chinese community. We expect a nice uptick in the number of QRC20's generated with new DeFi projects on horizon."
(Note: for more details on these updates and other information related to Qtum, check here.)

Sponsored Links by DQ Promote