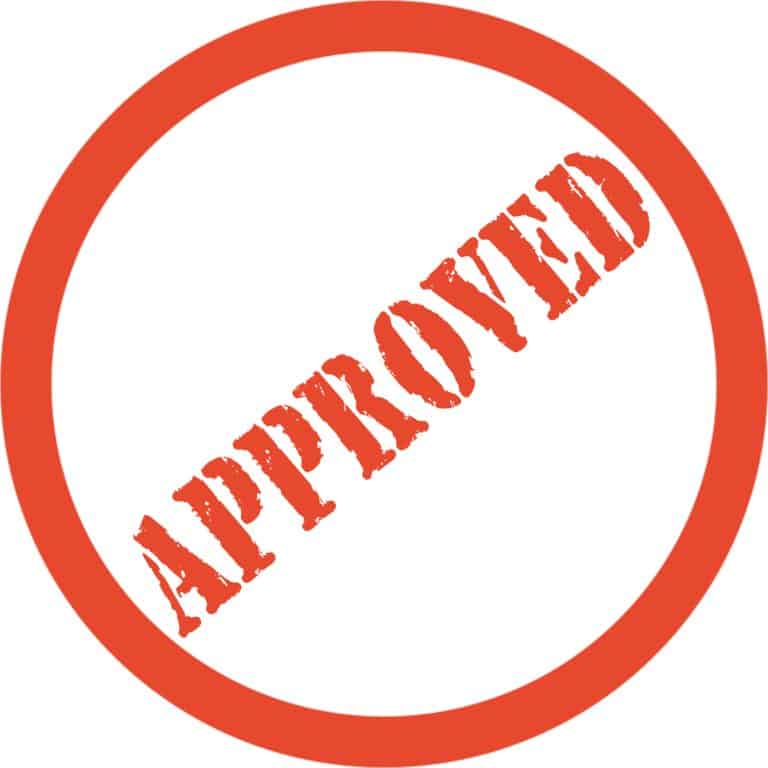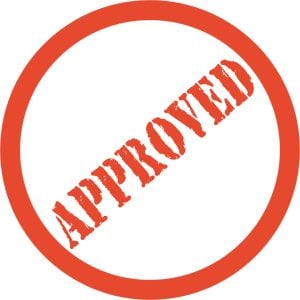 Cybersecurity firm Halborn has reportedly given Avalanche wallet a "stamp of approval" after extensively testing the wallet's security systems.
Halborn, a cybersecurity team focused on blockchain or distributed ledger tech (DLT)-based platforms, has performed an extensive security audit of the Avalanche wallet. The company also conducted penetration testing of the wallet.
As confirmed by Ava Labs, which supports the development of Avalanche (a protocol for developing decentralized finance solutions and other use cases):
"Testing spanned just over 3 weeks, and the Avalanche Wallet is officially approved for its security. We funded Halborn's aggressive, thorough attempts to crack the Avalanche Wallet through the Avalanche-X grants program–our accelerator for developers building decentralized finance (DeFi) applications."
Ava Labs notes in a blog post that Halborn "brings deep industry experience." The Halborn team has reportedly won major hackathons in Infosec and blockchain including NetWars, EOS SF, and WYO hackathons. Avalanche has joined major crypto firms who have also successfully passed Halborn's security audits. Some of these companies include Coinbase, Stellar, and Bancor.
Rob Behnke, CEO of Halborn, stated:
"We've followed Ava Labs since its announcement at Token Summit 2018 and are excited for the opportunity to put our skills into hardening a crucial piece of the Avalanche ecosystem, its wallet app."
Halborn's testing suite "unveiled possible optimizations within the Avalanche Wallet, while also affirming strengths in security and design decisions made by the engineering team." As confirmed by the Ava Labs team, "all optimizations were made immediately to ensure the maximum security of the product."

(Note: for more details regarding this security audit, check here.)

As reported recently, blockchain infrastructure provider Bloq will be allowing users to launch clusters of Avalanche (transaction validator) nodes within minutes.

As covered, Avalanche has integrated Magic to bring passwordless authentication to its blockchain-based platform. Avalanche has also integrated with crypto hardware wallet Ledger so that users can securely store AVAX tokens.

Sponsored Links by DQ Promote