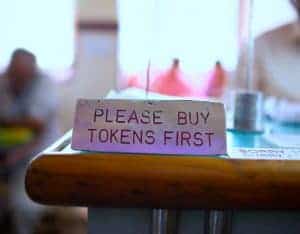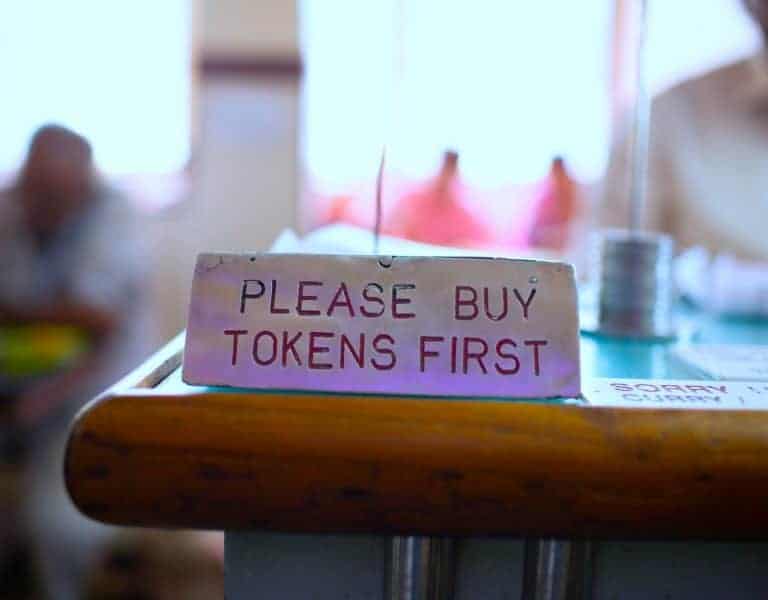 Aleph.im, a "decentralized" network that aims to offer secure storage and computing power to decentralized applications (dApps), will be running an Automated Price Reserve for the ALEPH token on Kyber Network, a protocol that facilitates automated, "decentralized," instant, and low-cost exchanges of Ethereum-based digital assets.
As mentioned in the announcement, the ALEPH token will be available via KyberSwap and other dApps and platforms that run on Kyber's on-chain liquidity protocol. There are reportedly more than 80 ERC-20 compliant tokens that are supported by the Kyber Network.
The ALEPH token was listed on Kyber Network on October 29, 2020 at 9 PM (GMT+8).
As explained by the Kyber team:
"Aleph.im Network [aims to serve as] a safe, decentralized network providing decentralized storage and computing for internet-scale applications and decentralized finance, on all blockchains. Current decentralized applications are generally unreliable and slow or tied to single blockchain architecture. Decentralized applications need to not only overcome these issues, but they also need to be able to communicate with other projects." 
Kyber Network developers further note that most of the existing blockchain or distributed ledger tech (DLT)-based platforms are unable to effectively scale to meet the requirements of enterprise apps such as social networks, web-based software, Internet of Things (IoT) providers.
Aleph aims to offer a solution to these problems by providing "fast, single cross-technologies and cross-chain solutions on a decentralized and reliable ecosystem."
As noted by the Kyber Network team:
"The currency of the aleph.im network is the ALEPH token. It is used to pay for storage, computing and synchronisation fees. It will eventually be hosted on the network itself with bridges towards underlying chains assets."
(Note: for more details on the aleph.im token and project, check here.)

As reported recently, Kyber Network added support for Indorse (IND), a platform for supporting "great" software engineering teams. Ocean Protocol's native OCEAN token is now also available on Kyber Network.

As covered earlier this month, Switzerland's SMART VALOR, a regulated digital asset exchange, will be running an Automated Price Reserve for its token on Kyber Network.

Sponsored