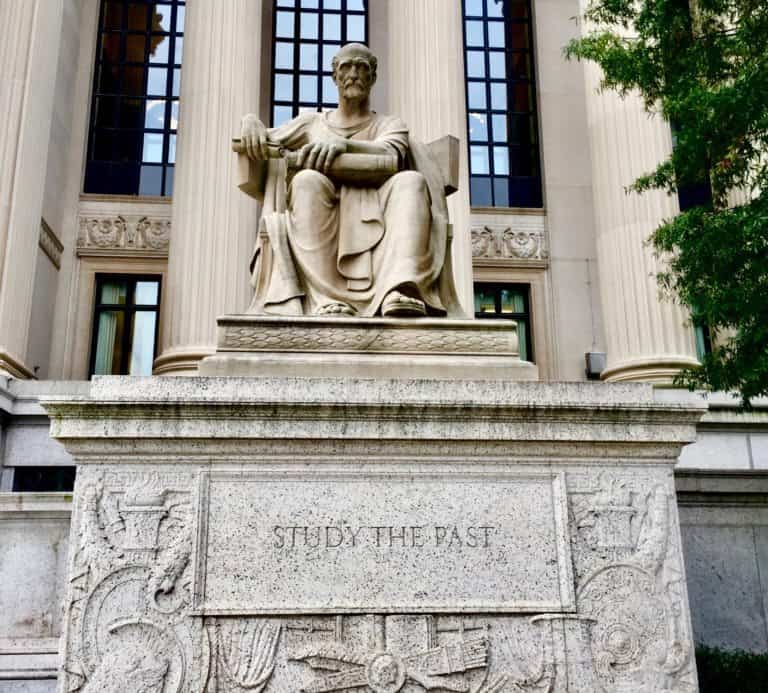 Phil Liu is Chief Legal Officer and co-founder of Arca – a regulatory compliant digital asset investment platform that is building financial products utilizing blockchain. Arca is the first firm to offer a registered fund with shares issued as a digital security. The Fund issues its shares as ArCoin and says it invests a minimum of 80% of assets in U.S. Treasury securities. Arca also offers an actively managed crypto hedge fund for accredited investors.
In this role, Liu oversees product structuring and ensures legal compliance for Arca's crypto investment management platform.  A finance industry veteran with over 20 years of experience, Liu was previously at a large law firm working in the traditional financial services sector.
Recently, Crowdfund Insider reached out to Liu with several regulatory questions pertaining to the emerging digital asset sector. Last month, Attorney General William P. Barr announced the publication of the "Cryptocurrency: An Enforcement Framework." The publication was created by Barr's Cyber-Digital Task Force and it outlines the Department of Justice's approach to crypto and its challenges. We asked Liu about his thoughts on the framework and whether, or not, he was surprised by the announcement.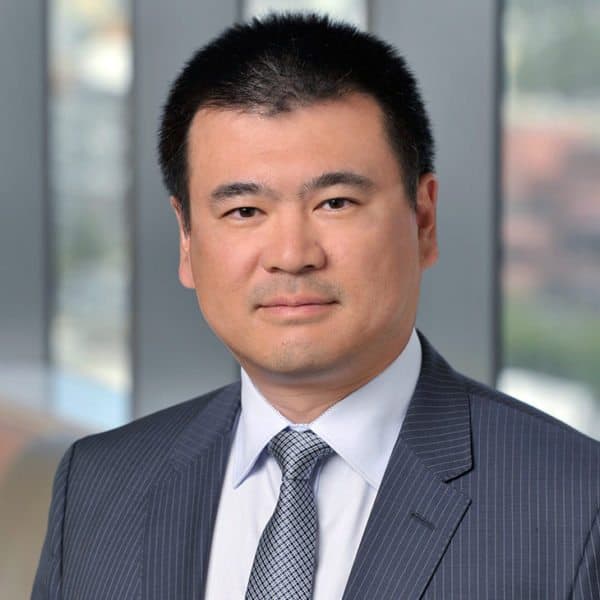 Liu said it was more of an affirmation of current regulations "a reiteration of existing law."
"But I guess the DOJ decided it needed to say something because they probably believe there continues to be resistance and willful blindness to the law, especially around money transmission rules and money laundering," said Liu
Asked if the DOJ's framework will have any impact on digital asset firms in the US as most are now compliant in the US, Liu said it mostly targeted firms and companies that are actually handling digital assets rather than investors.
We asked Liu about the Financial Action Task Force's (FATF) Travel rule that is slowly being rolled out around the world. The Travel Rule, if enforced in local jurisdictions, requires virtual asset service providers (or VASPs) to maintain specific trading information for both buyers and sellers of digital assets. Liu believes the Travel rule will mitigate or impede most of the bad actors in the crypto business.
"But [this] may be hard to swallow for firms that have actively profited from ignoring money transmission rules (eg Bitmex and AML rules)," added Liu.
The Framework mentions that many crypto exchanges operate outside the US – a frequent topic of discussion within the crypto sector. So is the BitMEX civil enforcement action, and accompanying criminal action, just the tip of the iceberg? And if so, why hasn't the Department of Justice acted?
"There are a few big firms in the same boat as Bitmex still around," said Liu. "Just because the business doesn't physically operate in the US doesn't mean US law doesn't apply. If they are targeting US persons or allowing them to use the platform, they'll be subject to US authorities."
FinCEN, part of the US Department of Treasury, recently completed an enforcement action targeting a tumbler. We asked Liu if we should expect more actions like this and if operating a crypto tumbler is a fool's game?
His response was rather brief: Yes.
CI has heard chatter that one of the largest cryptocurrencies by market cap has received a Wells Notice from the SEC indicating the agency's intent on pursuing an enforcement action. Liu said that they have all suspected that a number of active cryptocurrencies should be classified as securities.
"What's been surprising is that the SEC has taken as long as they have to act. Some of these are even listed on exchanges that aren't ATSs."
DeFi currently is a hot topic. We asked Liu for his thoughts on decentralized finance:
"DeFi is a different analysis. There's a broad swath comprising DeFi," sharded Liu. "You've got to look to see if there's any sponsor or central control. If it is just a protocol that can't be shut down by shutting down a sponsor, then it's very hard to fit that into existing US securities laws that would qualify for an enforcement action."
So what is the endgame here? Isn't this a question of digital asset firms being compliant or getting shut down? Liu said this has always been the case. Adhere to the rules, or else.

Sponsored Links by DQ Promote