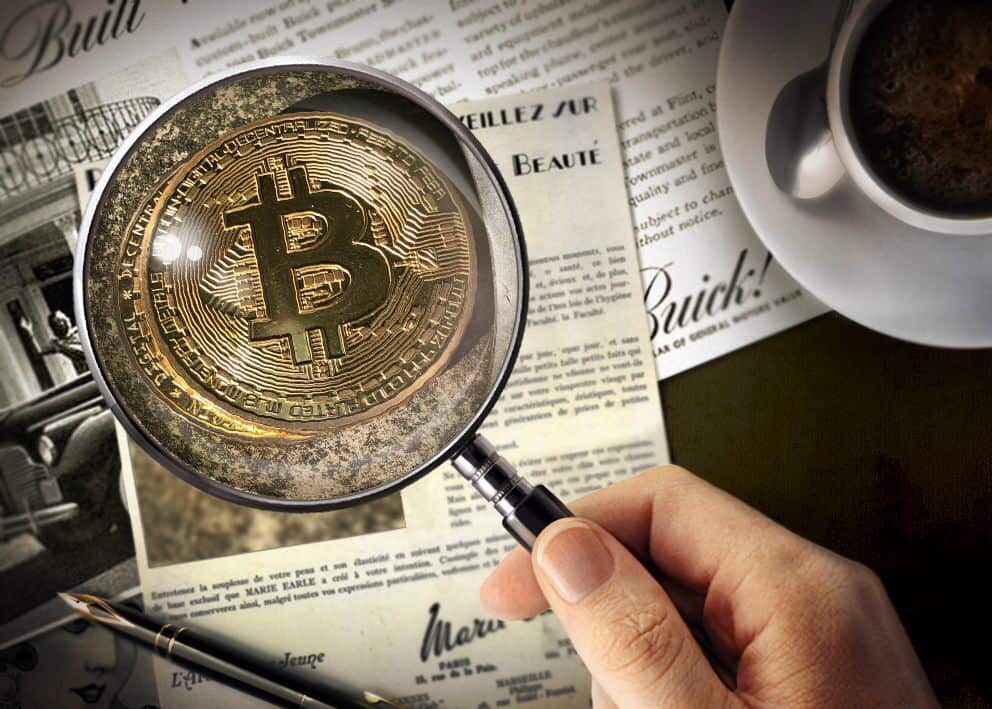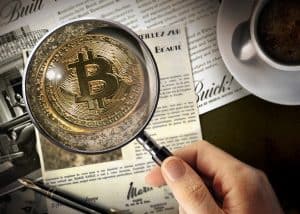 Amiti Uttarwar, a Bitcoin Core developer, received a $150,000 development grant (in June 2020) from HDR Global (the parent company of BitMEX) and OKCoin.
Uttarwar is currently focused on improving certain aspects of Bitcoin's (BTC) peer-to-peer (P2P) layer by addressing issues related to privacy and reliability.
The OKCoin team notes in a blog post that it can be challenging for a system to be peer-to-peer and for it to also work as "cash." OKCoin points out that taking part in a peer-to-peer network "leaks identifying information which can threaten the privacy that cash requires." Uttarwar wanted to address this issue and she's now working on different aspects of the problem in order to resolve it.
Uttarwar recently explained how this "tension" (between privacy and reliability) unfolds in Bitcoin.
As noted by the OKCoin team:
"A peer-to-peer network, she argued, needs to have the three [main] characteristics:
Reliability: the valid messages need to be delivered to all the participants in the network;
Timeliness: the messages need to be delivered in a reasonable amount of time;
Accessibility: it shouldn't be too demanding, technically or computationally, to participate in the network (in the case of Bitcoin, to run a validating node)."
Since Bitcoin also functions as a currency (or medium of exchange), it adds two other requirements. As noted by OKCoin, these requirements include:
Privacy: the behavior of the network's participants shouldn't be linked to their real world identities;
Upgradability: the network should run, inclusive of all versions of the software"
The exchange also mentioned:
"The reliability of the Bitcoin network depends on the efficiency of its peer-to-peer infrastructure but its ability to work as cash hinges on its privacy feature. The conflict between the two, Amiti observed, is the following: concerns of reliability imply you want to tell everyone your message but concerns of privacy require you don't want them to know it's yours. Solving this conundrum is key to ensuring Bitcoin's success."
(Note: to learn more about what Uttarwar is doing to improve the Bitcoin protocol, check here.)
As reported recently, OKCoin celebrated the Bitcoin whitepaper's 12th anniversary by allowing users to buy BTC with low fees and within 2 minutes.
The OKCoin team explained that it's still not too late to take a position and begin dollar cost averaging over time. The exchange pointed out that Bitcoin may still be in its infancy (or early stage of adoption and development), with considerable "upside opportunity" for new investors and traders.
The exchange also mentioned that Bitcoin represents the progress of the crypto and blockchain sector. The flagship digital currency has shown us the "significance of the open-source community," OKCoin states.
The exchange added:
"We believe that Bitcoin provides an opportunity for investment as well as currency and we're proud to offer an easy global on/off ramp for Bitcoin."
Sponsored Links by DQ Promote