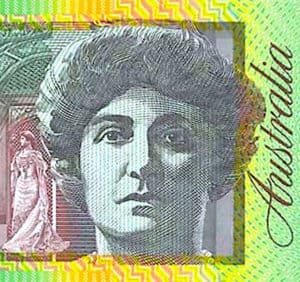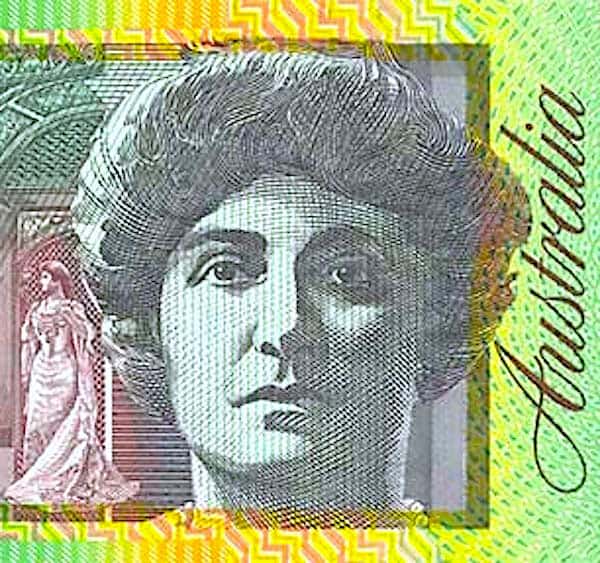 Customers of Australia's four major banks (which includes the Commonwealth Bank of Australia, Westpac Banking Corporation, Australia and New Zealand Banking Group, and National Australia Bank) are now able to share their home loan and mortgage offset data with accredited or approved recipients. This option is being offered after the introduction of Australia's Consumer Data Right legislation.
The expansion of Australia's Open Banking guidelines, which went into effect for the four major banks on July 1, 2020, are focused on allowing consumers to share the number and type of bank account data (according to the updated guidelines provided by the Consumer Data Right legislation or CDR).
Before the introduction of these new Open Banking rules, CDR guidelines in Australia had only applied to the nation's big four banks. As first reported by Mortgage Business, these guidelines may apply to savings and transaction accounts, call accounts, term deposit accounts, current accounts, cheque accounts, debit, credit or charge card accounts, personal basic accounts and GST or tax accounts.
Customers of the big four banks are now able to share their account data on their joint accounts, mortgages, and personal loan accounts with an approved recipient of the CDR.  Customers may also share other types of data about themselves, their company or business and their transaction details.
Australian consumers will be able to provide consent which will allow the nation's six accredited data recipients to access their financial data. These approved third-parties may access customer data (including contact details and customers' occupation).
Approved parties may also access customers' specific account data which may include account numbers, interest rates on their home or property loans, fees and applied discounts. Approved parties may be able to gain authorizations related to certain accounts (like direct debits, scheduled or recurring payments and saved payee information).
As reported in September 2020, the Consumer Data Right (CDR) legislation in Australia was introduced to enhance the nation's modern banking sector. It's also supposed to make it easier to match or compare different financial products across a range of industries in the country, according to Senator Jane Hume, the Federal Coalition's Assistant Minister for Superannuation, Financial Services and Financial Technology.
Established by Australia's federal government in November 2017, the CDR laws allow local consumers to gain access to and control their data. It also helps them with comparing and switching between different financial products.
At present, the CDR is gradually being adopted or introduced into the Australian banking sector. Consumer data that's associated with credit or debit cards, deposit and transaction accounts had been released on July 1, 2020. Mortgage and personal loan data are now available (as of November 2020).
Senator Hume had explained (in September 2020):
"The CDR in Australia doesn't just extend to Open Banking. We are the first economy that's going to open up an industry wide consumer data right. We'll roll it out aggressively to certain industries. The next cab off the rank is the energy industry, then we'll move to telecommunications, superannuation and insurance."
She had also mentioned:
"The ongoing roll out of CDR would bring competitive dynamics to 'grudge purchases.' The ones you put at the back of the filing cabinet because it's too hard to change providers. The idea is to make that switch far easier and put the consumer entirely in control of their own data."