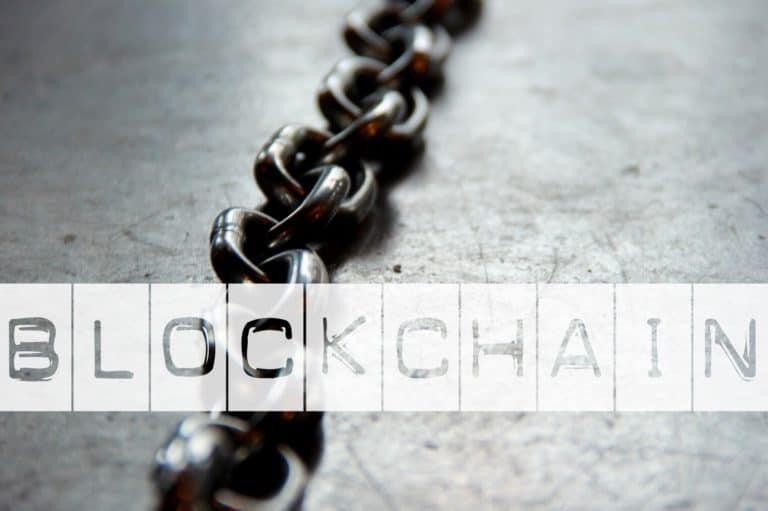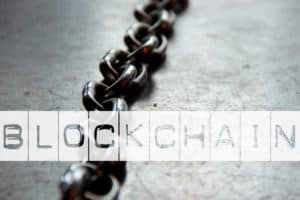 The developers of IRISnet, which aims to serve as an interchain service hub for next-generation distributed applications, noted that in April 2020, the IRIS Foundation had introduced a community-centric delegation campaign and its second 1-Year Token Burn Plan.
Delegation campaigns allow crypto token holders to "delegate" the responsibility of securing a blockchain network to chosen transaction validators.
The results of the seventh delegation campaign implementation are as follows:
IRIS Foundation had made a distribution to delegators on its blockchain platform with "an amount equal to their delegation rewards in September, distributed 679,286.9341 IRIS (appr. $33,354 at current prices) in total."
The IRIS Foundation Eco-Development Fund has "undelegated a net amount of 44.63 million IRIS from Jun. 1 to Oct. 31," the IRISnet team noted. They also mentioned that the IRIS Foundation "carried out a burning of part of those IRIS tokens (8 million) on Nov. 5, 2020."
It's worth noting that token burning has become a widely-adopted practice by cryptocurrency platform developers and issuers. Cryptocurrency tokens are burned so that a certain amount of the coins are permanently removed from circulation (thus causing deflation). When tokens are removed in this manner, the price of the remaining (unburned) tokens may rise or at least remain stable.
As noted in a blog post by IRISnet:
"According to the Token Burn Plan, the IRIS Foundation burned delegation rewards of Eco-Development Fund on October 31, totalling 2,114,680 IRIS. The foundation set up the "Rainbow Validator" award, which will continually receive application forms. Congratulations to melea Staking-Pool for becoming our September Rainbow Validators."
Transaction validators on blockchain or distributed ledger technology (DLT) networks are usually incentivized (rewarded financially) to offer services. In most cases, validators have to complete a formal application process (like one provided by the IRIS Foundation) in order to qualify and begin serving as a transaction validating node.

As reported recently by the IRISnet team, the IRITA Hub has been integrated with the Blockchain Service Network's (BSN) Interchain Communications Hub. This marks "the first step towards an interchain (blockchain interoperability) future," the report stated.

As explained by the IRISnet team, the IRITA Hub is "a proprietary interchain service product along the IRITA consortium blockchain product line developed by Bianjie."

Shanghai-based Bianjie (Bianjie.AI) is a tech startup focused on using blockchain and Big Data technologies for streamlining key processes in the financial and healthcare sector. Bianjie is the Core team that is developing IRISnet and it's also an open-source contributor to the Cosmos project.

As covered, the IRIS Foundation recently introduced its technology grants program to support blockchain developers and DLT projects.

Sponsored Links by DQ Promote