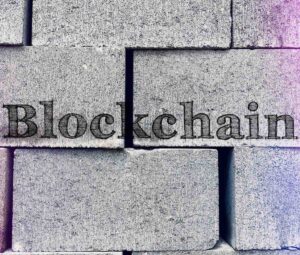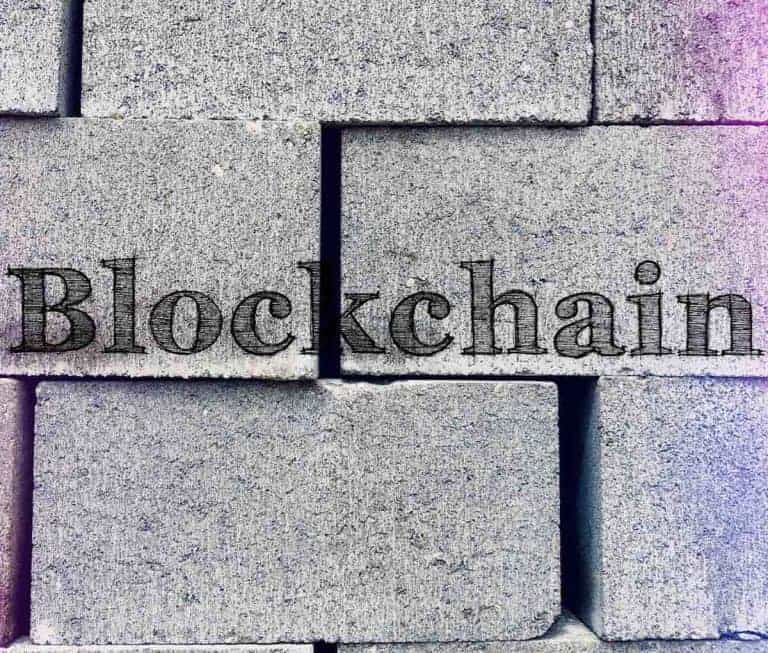 The developers of IRISnet, which aims to serve as an interchain service hub for next-generation distributed applications, have confirmed in their monthly report that the IRITA Hub has been integrated with the Blockchain Service Network's (BSN) Interchain Communications Hub. This marks "the first step towards an interchain (blockchain interoperability) future," the report stated.
As explained by the IRISnet team, the IRITA Hub is "a proprietary interchain service product along the IRITA consortium blockchain product line developed by Bianjie."
Shanghai-based Bianjie (Bianjie.AI) is a tech startup focused on using blockchain and Big Data technologies for streamlining key processes in the financial and healthcare sector. Bianjie is the Core team that is developing IRISnet and it's also an open-source contributor to the Cosmos project.
The IRITA Hub is able to support the cross-chain interoperability among the different consortium blockchains that are part of the BSN ecosystem, including the Hyperledger Fabric and FISCO BCOS.
IRITA Hub can also support "the cross-chain interoperability between consortium blockchains and public chains such as Ethereum and IRISnet in the BSN International." Additionally, IRITA Hub can "support access to off-chain trusted data on oracles such as Chainlink, providing the important and indispensable technical basis for BSN to become the 'Internet of the Blockchains'."
As confirmed in IRISnet's monthly report, the IRIS Hub Bifrost Testnet Phase-1 has been launched (on October 19, 2020). Bifrost is IRISnet's (decentralized finance) DeFi and interchain testnet (or test network).
As noted by the IRISnet team, Phase 1 of Bifrost will focus on the following:
Testing Service function, including the service creation, binding, request, response, service fees withdrawal, etc.
Testing Oracle function, querying the response value of the running Oracle
Testing Record function, including creating and querying records
Testing (Non-Fungible Token) NFT function, including issuing, minting, editing, transferring, and burning NFT tokens
Testing Random function, requesting random numbers with or without Oracle
As confirmed by the IRISnet team:
"Rewards will be distributed in the form of NFT badges within the Bifrost testnet, and there will be three reward levels (Gold/Sliver/Bronze) according to the percentage of achievement of tasks. These NFT badges can circulate and transfer in the Bifrost testnet and the upgraded IRIS Hub mainnet, which means they are not only icons of honor, but can also be changed into tokens."
Incentivized participation on blockchain or distributed ledger technology (DLT)-based networks has become quite popular. Other blockchain platforms like Avalanche have also introduced incentivized testnet programs. These projects allow software testers and other network participants to test a blockchain-based solution (and get compensated for doing so) before its production-ready version is launched. This should help ensure that serious programming bugs have been identified and fixed before the software is deployed for commercial use.

(Note: for more IRISnet updates, check here.)

As reported recently, the IRIS Foundation has introduced a technology grants program to support blockchain developers and DLT projects.

As covered in October 2020, IRISnet will integrate key services as a public chain service portal of China's Blockchain Service Network (BSN).

As explained by the IRISnet team, the BSN is "a cross-cloud, cross-portal, cross-framework blockchain-based global infrastructure." It's supported and founded by the State Information Center of China, China Mobile, China UnionPay and several other organizations.

The interchain service is "a core component of the BSN technical system, which aims to enable data to communicate among various heterogeneous underlying frameworks of blockchains, and therefore achieving low-cost, convenient and reliable interchain communication."

Sponsored Links by DQ Promote