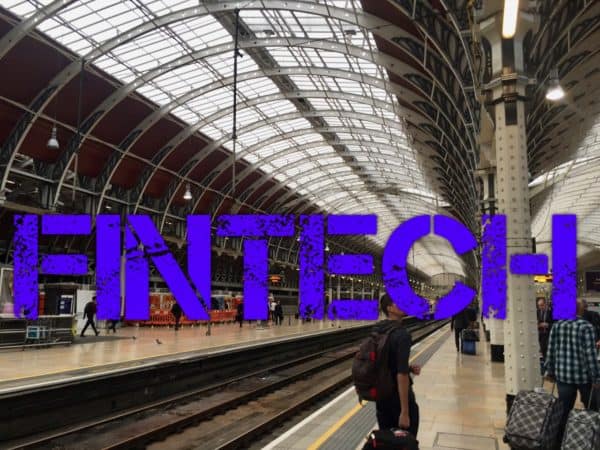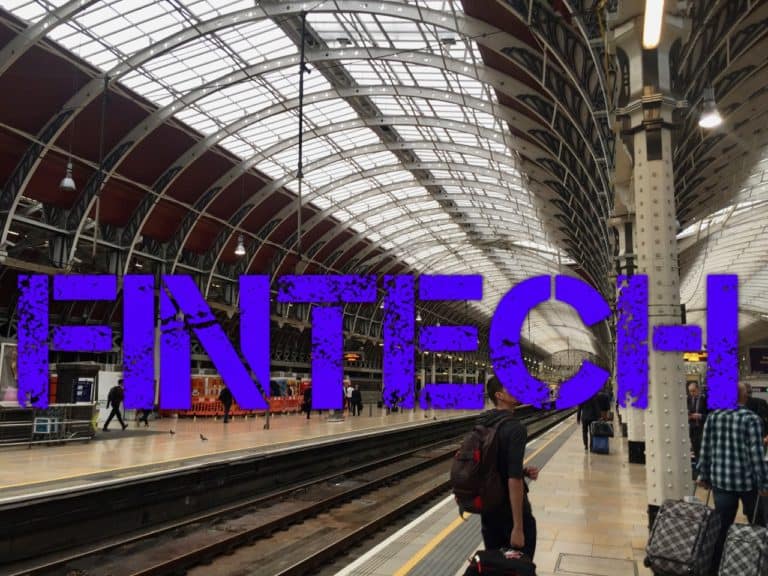 CBInsights has released a new report titled, The State Of Fintech Q3 2020: Investment and Sector Trends To Watch. The research company's report features key data-driven insights from its emerging tech (EmTech) insights platform. The CBInsights team examines global Fintech investment trends in several different financial verticals. The report also looks at partnership activity and analyzes the top Fintech deals.
CBInsights' report claims that the largest Fintech firms are taking advantage of private markets which are "flush with capital and yield-hungry investors." During Q3 2020, mega-rounds or Fintech deals valued at $100 million+ accounted for around 60% of total Fintech funding — which is notably the highest percentage share since Q2 2018.
As mentioned in the report:
"Funding represented by mega-rounds increased 24% quarter-over-quarter (QoQ) to $6.4 billion, while non-mega-round funding declined 16%."
According to CBInsights, mega-rounds "drove" Fintech funding during the third quarter of this year. As confirmed in the report, the 25 mega-rounds (deal worth $100M) in the quarter accounted for the majority of capital raised by financial tech firms. Ant Group (previously Ant Financial) finalized a $14 billion funding round during Q3 2020.
The report revealed that Fintech deal activity has now declined for the fourth consecutive quarter. There were at least 451 deals, which is down 24% year-over-year (YoY). But angel or seed funding rounds were a "bright spot," as they increased 20% QoQ (which reversed a three-quarter contraction).
The report also noted:
"Funding and deal activity both grew in Europe and South America. Europe and South America were the only regions to show QoQ increases in both funding and deal activity. North America, Europe, and South America all saw increased funding QoQ, while funding to Asia- and Australia-based companies fell 12% and 84%, respectively."
The report confirmed that FAMGA (which stands for Facebook Inc, Apple Inc, Microsoft Corp, Google, and Amazon) activity in the Fintech sector is now "taking many forms." The report revealed that FAMGA was quite active in the Fintech space during Q3 2020 "with patent approvals, partnerships, and investment activity." As noted by the CBInsights team, the most notable was Apple's acquisition of Canada's mobile payments firm Mobeewave for $100 million.
The report pointed out that mortgage firms and brokerages were "popular acquisition targets." It also confirmed that Black Knight, a mortgage analytics company, acquired Optimal Blue for $1.8 billion, ICE acquired EllieMae for $11 billion, and United Wholesale Mortgage is planning to go public as part of a $16 billion SPAC deal.
CBInsights had reported in March 2020 that global Fintech funding declined during COVID-19, as investors began focusing on mature Fintechs like Robinhood and Stripe.
The research firm had noted (in March when the pandemic began to affect most countries):
"[Right now,] investors are putting money in later-stage, more mature companies (like Robinhood) with clear unit economics and paths to profitability. In general, we expect continued uncertainty and funding pullbacks."
CBInsights reported in May 2020 that the first quarter of 2020 was one of the worst quarters for Fintech funding in years. Investors pulled back (while still claiming they were open for business), mega-rounds stalled globally, and China reported just 129 deals, raising $175 million, during the quarter – the worst reported since 2015. Seed and angel rounds dropped to 5 quarter low.

Sponsored Links by DQ Promote