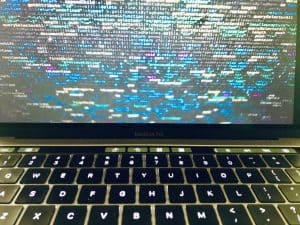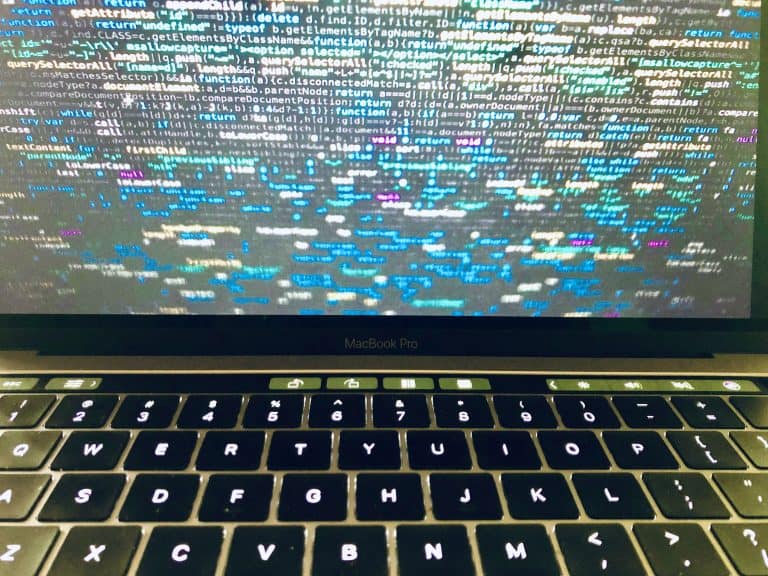 UK-headquartered low code application developer Dextcloud has reportedly received an investment from Citi. The amount invested by Citi has not been disclosed, however, it's notably the second such deal finalized by the US-based bank in the past two months.
Dextcloud offers firms a low code framework that helps them with bringing together existing application components that may be spread across a company's back-end, internal infrastructure.
Dextcloud has reportedly been working closely with Citi at the bank's London-based innovation labs on an initiative to update its API platform to meet the institution's operational and regulatory guidelines. Dextcloud has launched a pilot use case for Citi's Commercial Bank Digital Service offerings.
Citi's recent investment into Dextcloud's operations appears to be part of the bank's overall strategy that involves backing low code technology businesses. Citi may be trying to integrate these emerging technologies and new ways to develop software into its existing IT infrastructure and related processes. Last month, the US bank acquired a stake in Genesis Global Technology in order to enhance routine workflow processes across several different business lines.
Stuart Riley, Head of Citi's Institutional Clients Group Operations & Technology, stated:
"Citi's investment in Dextcloud is an important step in our goal to continuously improve our client services. By working with Dextcloud, we are able to develop client-centric solutions at a quicker pace, lower the barriers for our colleagues to develop these solutions, and automate manual tasks that allow our developers to focus on higher valued projects."
As reported in October 2020, Mendix, a Siemens business and a major low-code application development platform for large enterprises, teamed up with Deloitte Canada in order to use the Mendix low-code software development solution "on behalf of enterprise customers seeking business transitions enabled by technology."
In an interview with Crowdfund Insider, Michael Rennie, product manager at UK based Mendix, explained:
"Large financial services firms that want to move away from the traditional waterfall method of work can use low-code to innovate in the same way that agile, small fintech companies do."
He added:
"If you want to offer a new product that you were unable to get off the ground previously – either because it took too much time or because it was cost-prohibitive – low-code is a great opportunity to do that, and to do it really well. Using Mendix's low-code platform, you can build and deliver a cutting-edge customer experience in a matter of months rather than a year."