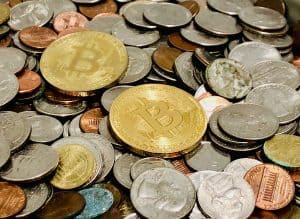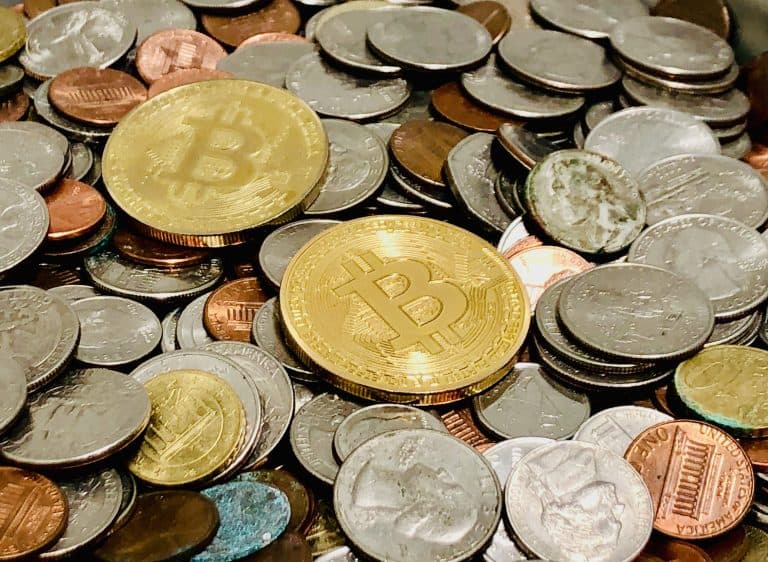 US-based crypto exchange Kraken recently published its Bitcoin volatility report covering the month of October 2020.
Kraken Intelligence, which is the exchange's team of in-house research professionals, has noted that each month, they take an extensive look into the fundamental and technical factors that impact Bitcoin's price and its volatility levels.
Kraken claims that investors and traders must pay attention because they've identified "signs" of another new bull run that could begin soon.
The digital asset exchange noted that Grayscale Investments has reported record quarterly inflows of around $1 billion, payments company Square acquired $50 million in Bitcoin (BTC) and PayPal confirmed it would allow users to purchase and sell BTC along with other crypto-assets. Like many other crypto firms, Kraken pointed out that there's "no shortage of positive news for the market."
The exchange's report revealed that approximately 70,000 BTC (valued at over $1.14 billion at current prices) had left wallets holding more than 100 BTC during October 2020. This indicates that "larger whales were engaged in profit-taking" according to Kraken's research team.
But the report also pointed out that "the demand from wallets with under 100 BTC offset these sales, as evidenced by Bitcoin's climb above $13,800."
The report further noted:
"After setting an intra-month low of $10,384 on Oct. 2, bitcoin roared more than +28% to a 33-month high of $14,080 on Oct. 31 before finishing the month at $13,809. Annualized volatility was down 20 percentage points in October, with the metric falling to a 19-month low of 35.5%. Given bitcoin's parabolic past, July's multi-year pennant breakout and bitcoin's latest move through $13,800 resistance, an ascent to $20,000 may follow."
While going on to share what to "watch next," the Kraken team noted that we need to look out for the "Suppressed Pocket (The End)." The report pointed out that on twelve different occasions in the past, BTC's annualized volatility had bottomed to around 15%-30% – which was right before it surged about 40% and returned "+196% over 94 days."

The report pointed out that with 99 days having passed "since the trough was formed, and volatility on the cusp of falling back down into the 'suppressed pocket,' an 8-year trend is on the verge of coming to an end."

The report highlighted other key trends:

"The Whales & The Goldfish" – While whales (wallets with over 100 BTC) appeared to have taken advantage of last month's rally with a bit of selling, the "goldfish" (wallets with fewer than 100 BTC) "showed buying interest and helped sustain the rally." The exchange claims that "if demand holds strong in the $13,000 to $15,000 range, it could accelerate bitcoin's appreciation into 2021."

Wen Parabolic? – As of October 31, 2020 BTC was trading above $10,000 for 97 consecutive days (now 114 days as of November 16, 2020). According to Kraken, "this means the asset is entering rarified air, and that historical technical indicators may soon cease to matter as bitcoin sets new highs."

You may download the full report from Kraken here.

Sponsored Links by DQ Promote