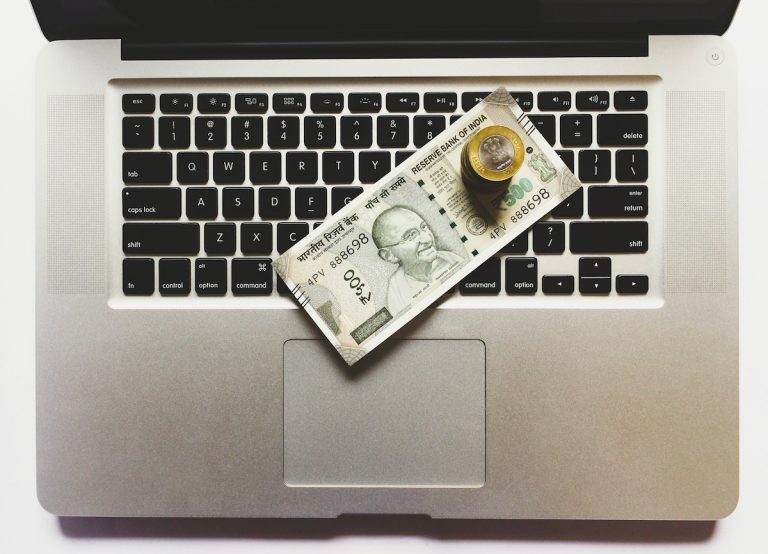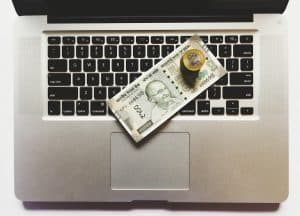 Indian Fintech U GRO Capital, an online lending platform for SMEs, has released its Q2 FY21 financial results and posted a (profit after tax) PAT of INR 17.2 Crores (appr. $2.28 million).
The BSE (formerly called Bombay Stock Exchange) stock exchange-listed, technology-focused platform noted that it has managed to achieve its recent financial results while being able to maintain a "consistently conservative" approach to provisioning, with INR 3.93 crores (appr. $527,000) of provisioning expenses during Q2.
As mentioned in a release shared with Crowdfund Insider:
"Despite the adverse economic and business conditions brought about by COVID-19, U GRO Capital has declared profits in both Q1 and Q2 of FY21."
The announcement further noted that U GRO Capital is currently focused on "achieving maximal growth, particularly in the microenterprises segment, while protecting its balance sheet and preserving its strong liquidity position." The company added that "given its healthy capital adequacy, low gross NPA and net NPA, diversified portfolio mix, granular geographical distribution and strong risk metrics, [it] is confident in achieving its growth goals while maintaining its conservative approach."
Shachindra Nath, Executive Chairman and MD at U GRO Capital, said that this quarter has seen the "gradual" shift towards "business normalcy" in the MSME sector, which may be considered a positive sign for the economy.
Nath added:
"Never before have fundamentally strong MSMEs … had such a need for financing, and we are working towards addressing as many of these needs as possible. We have taken great strides in terms of innovation and in our partnerships, and [I feel that we] are superbly placed to increase our distribution levels beyond what they were pre-COVID. I am most excited about the launch of our 'Saathi' (partner) program and our nascent direct distribution branches, which will broaden our target demographic considerably."
Nath also mentioned that his company is proud of the financial prudence or decisions that has helped them with remaining profitable during the COVID-19 pandemic "in spite of the ample provisioning we have taken."
He confirmed:
"Our portfolio remains strong in the face of unprecedented challenges, and we are confident that we are on the right path to achieve our vision of 'Solving the Unsolved – India's $300B MSME Credit Gap."
As previously reported, the Indian government had been asking (in mid-2020) local banks to work cooperatively with SMEs by providing much-needed liquidity during the COVID-19 crisis. Several local digital lenders and non-bank finance companies (NBFCs) will be offering credit solutions to Indian businesses.

U GRO Capital had announced in June 2020 that it was planning to introduce an end-to-end online lending platform for small businesses. U GRO had said that it aims to serve half a million SME clients.

As reported in May 2020,  U GRO Capital had teamed up with Global Value Creation Partners (GVCP), in order to provide better financing services to small businesses.

GVCP had appointed two expert advisors, Vincent Polizatto and William Haworth, to the U GRO Capital team. These two professionals were expected to provide support and their expertise in the areas of corporate and risk governance, business strategy, and institutional development.

U GRO Capital has previously noted that it aims to address the capital requirements of SMBs in India by offering various loan packages and solutions. The company has notably secured Rs 920 crore ($120.8 million) in funding from various private equity funds which includes established family offices and institutional investors.

Earlier this year, U GRO Capital reported that it had managed to achieve profitability in just the first year of its launch.

The Mumbai-based lending firm, funded by billionaire Flipkart co-founder Sachin Bansal, had recorded a profit (PAT) of INR 69 million ($965,000) during Q3 of FY 2019 versus a loss of INR 200 million (appr. $2.8 million) in the previous quarter of 2019.

Sponsored Links by DQ Promote