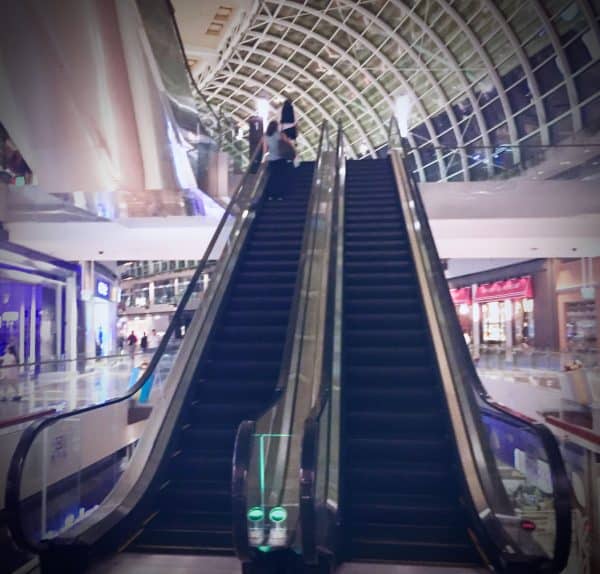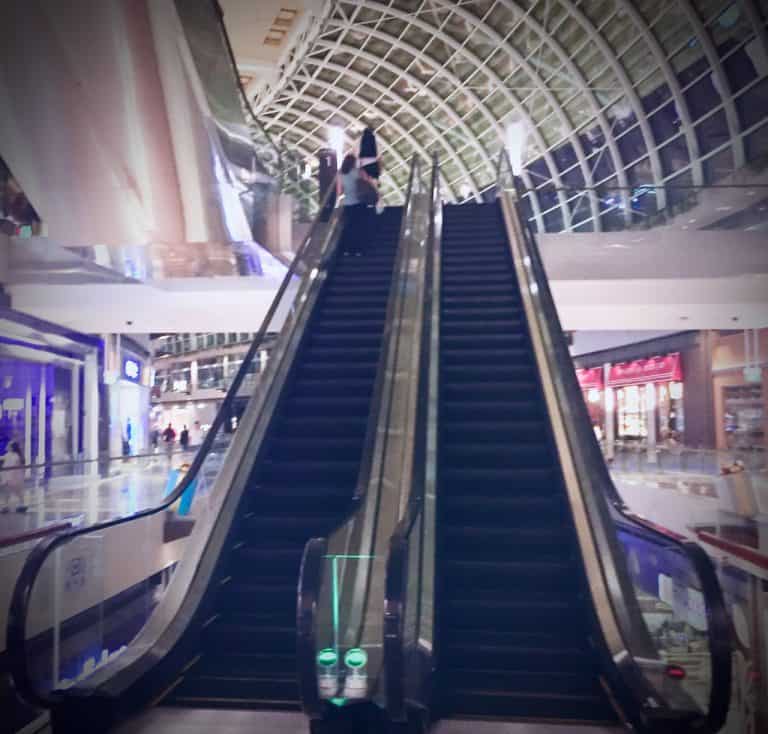 Binance, the world's largest digital asset exchange, notes that between October 15 and November 15, 2020, the total market cap for crypto-assets surged from $359 billion to as high as $468 billion toward the end of the latest week – which represents a 34-month high.
As confirmed by Binance:
"Much of this record growth [of the cryptocurrency market] is due to the climb in Bitcoin (BTC) price from as low as $11,200 in mid-0ctober to as high as $16,000+, … rising to a 35-month high of $16,400 in mid-November."
Bitcoin (BTC) is trading at nearly $16,700 at the time of writing.
Binance further noted that Ethereum (ETH), the world's second-largest crypto in terms of market cap and adoption, also exhibited a "bullish" trend this month, "with lows in the $370 range and highs at around $470 toward mid-November." During this same time period, Binance Coin (BNB), which is one of the most successful altcoin projects, was on "a slight downturn, from a high of almost $32 by the end of October to $26 by the start of November, before stabilizing at around $27.50 mid-November."
The Binance team noted that Month 40 (since the exchange was launched) was about showing how they leverage blockchain or distributed ledger tech (DLT) to help traders and investors benefit from crypto while also "increasing the safety of everyone's funds and data."
Binance confirmed that it recently launched BTokens on Ethereum.
Binance wrote in a blog post:
"To further support the growth of (decentralized finance) DeFi and help bridge it with (centralized finance) CeFi, we launched wrapped tokens on Ethereum as part of our upgrade to the Token Canal program. We support deposits and withdrawals of these token formats on Binance and the token reserve for these wrapped tokens."
The global crypto exchange also noted that it has launched BNB Vault, which is a feature on Binance Earn that aims to combine the income benefits of Binance Smart Chain (BSC), Launchpool, Savings, DeFi Staking, and several other initiatives through a single interface. Binace notes that traders can now access all "the benefits from every opportunity available for earning more BNB in just one click."
Binance also mentioned that its Security team had helped recover 99.9% of around $345,000 worth of funds that had been stolen due to an exit scam.
As previously reported, Binance also awarded a $200,000 bounty to the investigators who assisted the exchange with identifying phishing attackers.
The Binance team confirmed:
"As a result of our work with them, the U.S. Department of Justice recently indicted two people responsible for an attempted hack on our exchange in March 2018, while the U.S. Department of the Treasury's Office of Foreign Assets Control simultaneously announced sanctions targeting the individuals."
Binance Charity, the "philanthropic" division of Binance, is introducing an Incentive Airdrop Project to address the challenges that "come with recruiting, retaining, and managing volunteers in projects that work for the greater good."

The Binance team noted that this blockchain-enabled volunteer management system aims to "reward voluntary work, promote volunteering stories, and encourages more people to volunteer for social good."

The Binance team claims that research has shown that "while over 90% of us want to volunteer, only 1 out of 4 people surveyed in the US actually does."

(Note: to learn more about this program, check here.)

Sponsored Links by DQ Promote