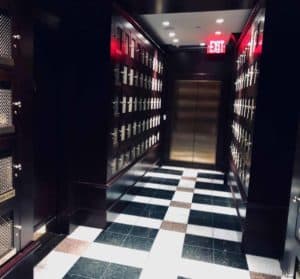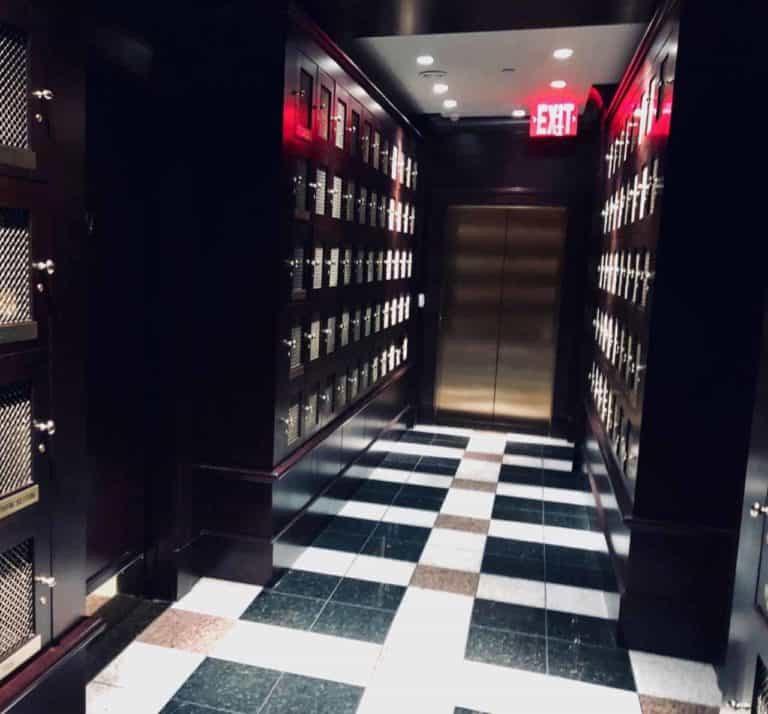 After joining digital bank Monzo only about a year ago, the Fintech firm's first Chief Risk Officer, Lisa Nowell, has decided to leave her position to pursue a new role at Ashman Finance, an SME-focused lender.
Nowell has previously served as Chief Risk Officer at ClearBank and also as a Compliance Officer. She had been at Monzo for only around 14 months according to her LinkedIn profile.
Nowell has now been replaced at the banking challenger by Iain Laing, however, this move is subject to regulatory approval. Laing previously worked as Chief Risk Officer at TSB Bank and has also held positions at Nationwide Building Society.
Ashman Finance, the new company where Nowell is now working, has described itself as an "ambitious" new player in the SME-focused lending and consumer deposit markets.
Ashman's management has confirmed that they're planning for an official launch next year.  The company is in the process of acquiring a UK banking license.
In statements shared with Sifted, TS Anil, CEO at Monzo, stated:
"We're extremely grateful to Lisa who's been an integral part of Monzo and helped us build a world-class risk and compliance team. She continued to lead our risk and compliance function and support our executive team to hire a successor."
Anil added:
"Iain has over 20 years' experience managing risk at some of the UK's most established retail banks and lenders, and today we're fortunate to welcome him as our CRO (subject to regulatory approval). The range of his experience and depth of his expertise will be crucial as we continue to build out our business."
Nowell is the latest Monzo senior management employee to leave during a year that has seen many others also resign from their positions at the digital bank.

Monzo's founding CEO Tom Blomfield, former CTO Meri Williams and the Fintech firm's Vice President of Marketing, Tristan Thomas have all left the company.

As reported in July 2020, losses at UK based Monzo continued to mount. The digital bank had reported in July that it generated £113.8 million in losses versus year prior losses of £47.1 million.

Simultaneously, top-line revenue rose to £67.2m from £19.7m for the fiscal year-end February.

Monzo had around 4.4 million users (as of July 2020) – jumping over 2.3 million in the past year but this growth may slow in 2020 with only 1 million new customers expected to be added.

It was reported in June that Monzo raised £60 million in new funding at a significant decrease in valuation –  reportedly a 40% haircut during a tough economic environment.

The year has been challenging for Monzo as COVID kicked in buffetting all industry sectors.

Sponsored Links by DQ Promote