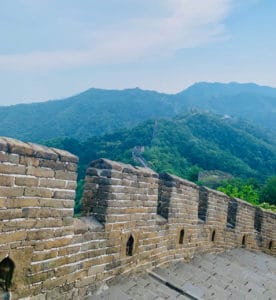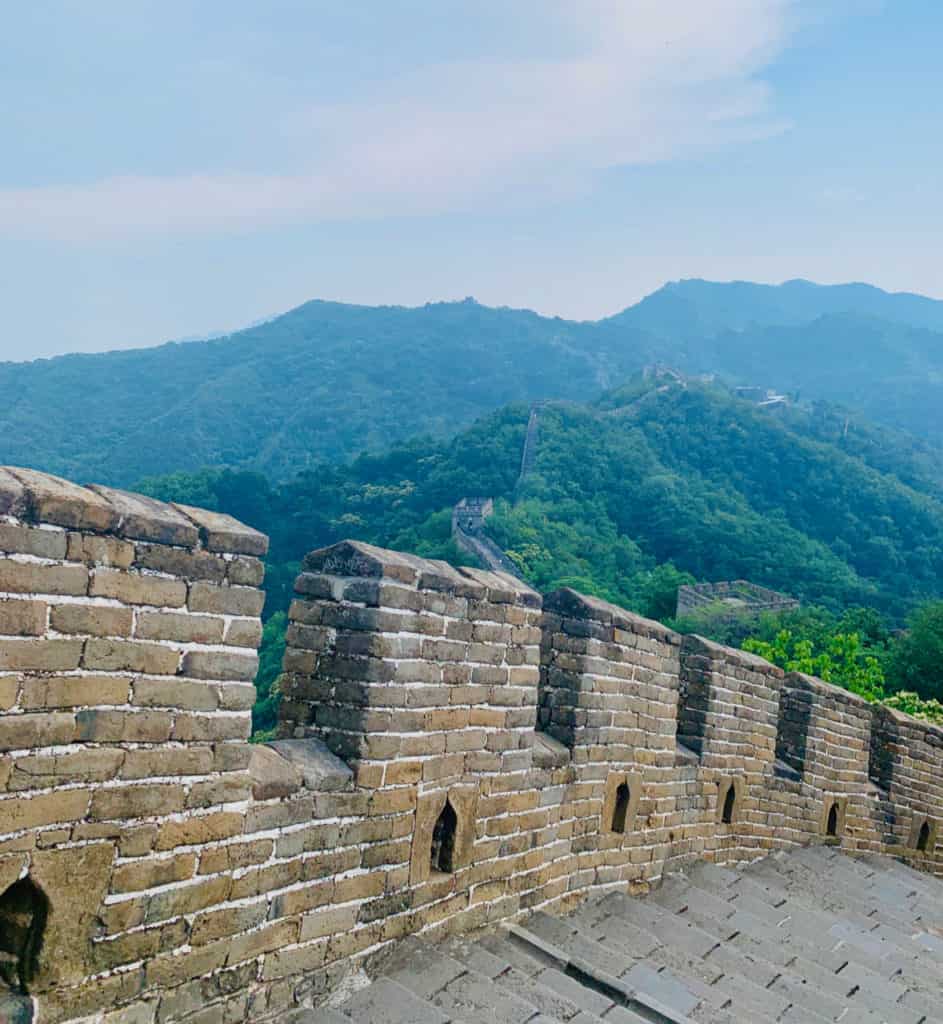 China-based Nervos, a major public blockchain-based network, has reportedly launched its own token standard, sUDT (Simple User-Defined Token), in order to compete with Ethereum's widely-adopted ERC-20 standard.
As mentioned in a release shared with Crowdfund Insider, the sUDT standard will allow blockchain or distributed ledger tech (DLT) developers to create and issue their own tokens on the Nervos network.
As explained in the announcement, the sUDT standard is somewhat similar to ERC-20. It's also a technical standard behind DLT-enabled smart contracts that aims to guide the distribution of tokens on blockchain networks. The token standard has been designed to enable users to issue an "unlimited" number of crypto tokens with any sUDT-supported Nervos digital wallet.
But unlike ERC-20 tokens, there's no need to re-deploy a smart contract on the blockchain for every new token that's created and issued. The sUDT specification defines the entire implementation of the token standard, and not simply the interface design. As noted in the release, new programming libraries and tools that are presently available will also allow software engineers to integrate sUDT tokens into decentralized applications (dApps).
As explained in the announcement:
"The sUDT standard is a critical addition to Nervos' infrastructure, taking Nervos from a single asset platform to a multi-asset platform. By enabling anyone to deploy tokenized assets secured by Nervos' Proof of Work-based layer 1 blockchain, sUDT establishes Nervos' design as a multi-asset store of value blockchain and greatly expands its utility for DeFi applications."
Kevin Wang, Co-Founder at Nervos, stated:
"The launch of the sUDT standard is a significant milestone in the progression of (decentralized finance) DeFi on Nervos. This achievement represents the culmination of months of diligent effort to reimagine what is possible and push the capabilities of DeFi to the next level."
Nervos' implementation and capabilities are important or useful for DeFi platforms as they offer key advantages over other widely-used token standards. The Nervos sUDT is notably the first token standard to "incorporate the concept of First-Class Assets, a Nervos design principle where the authority of the user takes precedence over all else to give users full ownership and control of their assets."

These tokens may not be altered or modified or seized "without the user's consent, not even by the token creator," the release noted. User authority also "trumps that of the smart contract that governs the asset, which mitigates smart contract risk and aims to prevent costly smart contract hacks."

Sponsored