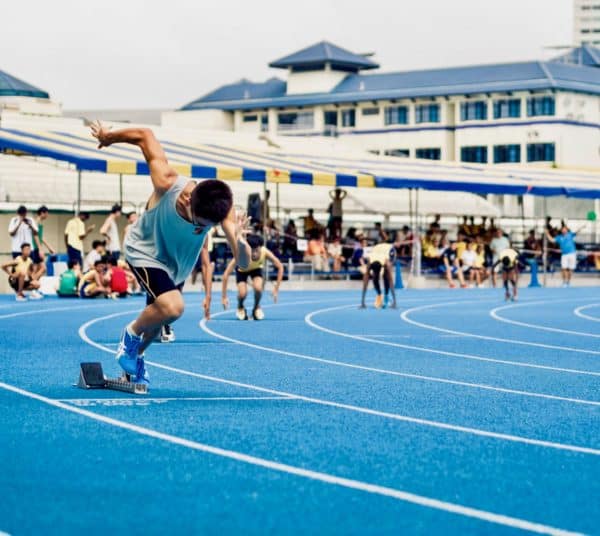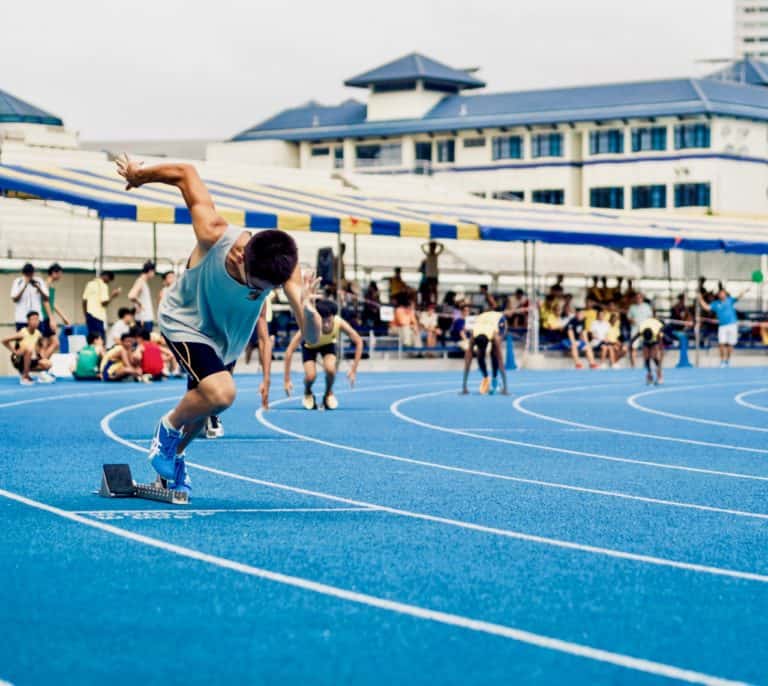 Analysts are still quite bullish on decentralized finance (DeFi) as increased capital flows indicate that the market is "primed to move higher," according to a report from OKCoin.
Following Bitcoin's (BTC) ascent to around $18,700, major DeFi tokens have continued to surge as well. OKCoin's report notes that after rallying more than 100% from their October 2020 lows,  DeFi tokens like Yearn.finance (YFI) and Aave's AAVE continued their ascent during this last week.
Yearn.finance (YFI) is a leading aggregator service for DeFi investors. It uses automation to allow traders to get a chance to maximize returns from yield farming. Yearn.finance aims to simplify the rapidly evolving decentralized finance space for investors who might not be technically savvy enough or who prefer to engage with DeFi in a less committal manner than full-time or professional traders.
YFI tokens are trading for over $27,000 at the time of writing and have a market cap of over $820 million, according to CoinMarketCap data.
Aave (AAVE) is an open-source and non-custodial protocol enabling the creation of money markets. Users are able to earn interest on their deposits and can also borrow assets via the Aave protocol. AAVE tokens are trading at around $75 and have a market cap of over $886 million at the time of writing.
OKCoin notes in its report that it seems like YFI is "reaching for $30,000, which would put it up 300% from its October lows." The exchange's report further noted that AAVE is "setting new all-time highs at (almost) $80."
The report added:
"Ethereum, too, has begun to rally as well. This past week, the second-largest cryptocurrency hit a new year-to-date high at $495 (and then later $500+), benefiting from an increase in deposits into DeFi and the ETH2 deposit contract."
The report also mentioned that there's been a significant increase in DeFi usage this past week, with gas fees beginning to rise due to the volatility and an considerable increase in on-chain activity. Ethereum gas fees had temporarily passed 100 Gwei on Tuesday (November 17, 2020)  and Wednesday (November 18, 2020) — which hadn't happened during the past few weeks.
The report confirmed that there has been an increasing number of exploits of DeFi protocols. It revealed that more than half-a-dozen decentralized finance protocols have recently experienced some type of software glitch and exploits. This has led to the loss of millions of dollars worth of user assets. As confirmed by OKCoin, these lost funds often cannot be recovered since blockchain or distributed ledger tech (DLT)-based transfers are not reversible (in many cases).
As noted in the report, the total value of digital assets locked (TVL) in DeFi contracts has continued to grow, briefly surpassing $16 billion. There's currently more than $14 billion in TVL allocated to DeFi platforms, according to available data.
As mentioned in the report:
"Five protocols make up a majority of the TVL: MakerDAO, Wrapped Bitcoin, Uniswap, Compound, and Aave. MakerDAO is a decentralized loan provider, as are Aave and Compound. Uniswap is a decentralized exchange for mostly early-stage Ethereum-based tokens. Wrapped Bitcoin is a service that stores bitcoin and mints a coin representing those deposits on Ethereum, wBTC."
Institutional investors have also been investing in the high-risk DeFi space (but still remain heavily focused on Bitcoin investments).
As confirmed in the report:
"Galaxy Digital this past week released its Q3 earnings report in which it divulged two direct investments in the DeFi space. The company put millions of dollars into two funds focusing on DeFi innovators: ParaFi Capital and Robot Ventures. Robot Ventures is a fund founded by Robert Leshner, the CEO of Compound Labs. Compound Labs develops one of the largest Ethereum applications, Compound."
On-chain data reveals that major institutions have been accumulating DeFi-focused tokens. As noted in the report, "during a correction this past week, Three Arrows Capital, one of the largest funds in the industry, deployed $10 million into Chainlink's LINK token." The report also mentioned that Jump Trading, a leading trading firm, has been accumulating COMP, ETH, and SNX tokens.

Sponsored Links by DQ Promote