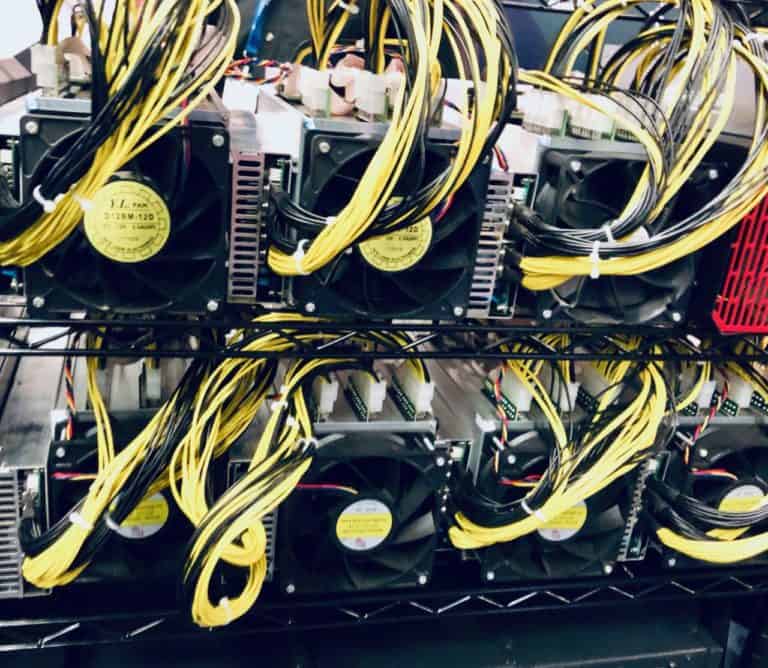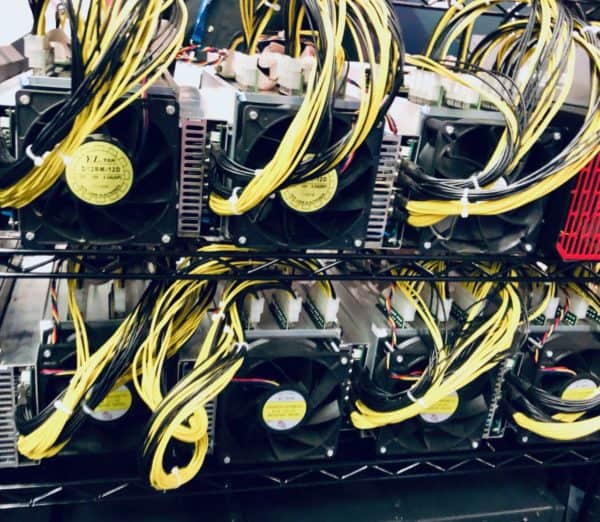 The Antminer S19 Pro price has surged around 30% since October 2020 after the Bitcoin (BTC) price began to rise. As confirmed by the HASHR8 team, the Bitcoin price increases have "widened profit margins for miners but capital expenditure costs are also rising."
John Lee Quigley, who's focused on building Bitcoin media and research products at HASHR8 Inc, notes that the world seems to be "waking up to the enormous potential" of Bitcoin, the flagship cryptocurrency.
Quigley points out in a blog post that well-known investors such as Stanley Druckenmiller and Bill Miller recently confirmed their exposure to the digital asset. He also mentioned that these developments have come soon after several major corporations such as MicroStrategy announced that they've acquired over $400 million in Bitcoin to serve as their "primary reserve asset."
According to the HASHR8 team, with "hard-coded supply constraints, Bitcoin price naturally has to rise to facilitate increased demand."
While comparing BTC's monetary policy with the state of the US government and the Federal Reserve, Quigley noted:
"If capital is rushing into Bitcoin, it is bleeding out of the federal government. In October, the US government ran a deficit of $284 billion. To sustain such a deficit, the Federal Reserve must print more money to purchase debt from the government. In recent days, the Federal Reserve's balance sheet hit record highs while the M2 money supply of the US dollar has also hit record highs."
Quigley argues that Bitcoin sometimes appears to be like an "echo chamber of enthusiasts evangelizing how the asset fixes a broken monetary system." He pointed out that after the unpredictable and unprecedented events of 2020 (due to COVID), it's hard "not to book a permanent seat in the Bitcoin echo chamber." He also mentioned that one of Mexico's richest businessmen Ricardo Salinas Pliego has allocated 10% of his portfolio into Bitcoin investments.
Pliego claims:
"Bitcoin protects the common citizen against government expropriation."
Quigley further noted that BTC price movements have been "reflecting the inflow of serious capital." Bitcoin price has surged around 75% since the beginning of October 2020, Quigley confirmed. He added the cryptocurrency's price "looks destined to hit record highs and the market cap for the Bitcoin network has already surpassed its previous high."
He continued:
"For Bitcoin miners, the price increases have significantly widened margins. Miners profitability has been further improved by a lower difficulty level. Compared to the start of October, the difficulty level of mining is roughly 9% lower. This has created the most profitable conditions for miners since the May halving."
Quigley also pointed out that for BTC miners that have been trying to set up operations or upgrade as a response to the price increases could "face higher capital expenditure costs." Data provided by the Compass team reveals that "the price of latest-gen rigs have significantly risen since the Bitcoin price rise." Since the beginning of October, the prices of spot market Antminer S19 Pros with "immediate" shipping have surged 30%, Quigley confirmed.

(Note: for more updates on Bitcoin and the cryptocurrency mining sector, check here.)

Sponsored Links by DQ Promote