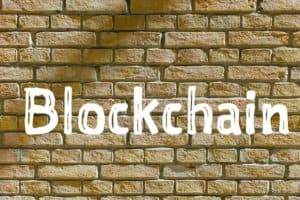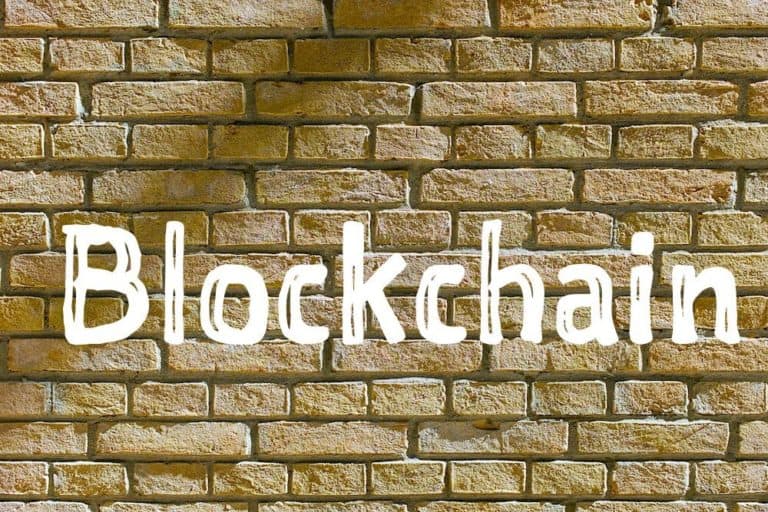 Reef Finance has reportedly integrated with Kava to provide "world-class" decentralized finance (DeFi) services to platform users.
As noted in the announcement:
"Kava [has] partnered with Reef Finance, the leading DeFi project in the Polkadot ecosystem. The cooperation will bring Kava's collateralized loans, USDX stablecoins, HARD Protocol and other … attractive yield opportunities to Reef users."
As previously reported, the Polkadot Network aims to offer "unprecedented" economic scalability by enabling a common set of transaction validators to secure multiple blockchain platforms.
The USDX stablecoin is a cryptocurrency that aims to provide the same level of "stability and trust" of the US dollar. The coin may be acquired through a mobile app and may be used to send payments as easily as sending a message. The HARD protocol is described as a permissionless and "decentralized" cross-chain money market. Users had been able to stake their Binance Coin (BNB), Binance USD (BUSD) and KAVA tokens into different pools in order to farm (or earn) HARD tokens.
Kava claims that it's the first DeFi initiative on the Cosmos blockchain or distributed ledger technology (DLT) network. Kava focuses on offering interoperability to DeFi. Kava's platform offers various cross-chain DeFi opportunities, collateralized stablecoin loans, and real-time price feeds via Chainlink's widely-used oracle network.
As confirmed in a blog post by Kava Labs, Chorus One, which runs transaction validator nodes and staking services for Proof-of-Stake blockchains, has been awarded a grant from the Cosmos Interchain Foundation to develop a Substrate implementation of the inter-blockchain communication (IBC) protocol which "aims to connect the two ecosystems."
As mentioned in the announcement:
"As part of this effort, Reef Finance will integrate with emerging technologies like IBC to create a cross-chain DeFi ecosystem. Kava is the first project built with Cosmos SDK that will integrate with Reef's platform. The partnership brings a host of features to Reef Finance's DeFi platform:"
The blog further noted:
"Kava's platform provides collateralized loans in the form of Kava's stablecoin USDX, in return for cryptocurrencies from different blockchains, including BTC, ETH, XRP, BNB, ATOM, and so on. Through this partnership, users of Reef's DeFi platform will be able to easily access the collateralized loans available on Kava's platform."
Reef reportedly leverages an AI and machine learning (ML) powered DeFi Smart Yield Farming engine that will let users access various yield farming opportunities that are being offered via the Kava platform. This also offers Reef's users the option to "diversify their investment further, through Reef's smart portfolio management tools."

(Note: for more details on this announcement, check here.)

Sponsored Links by DQ Promote