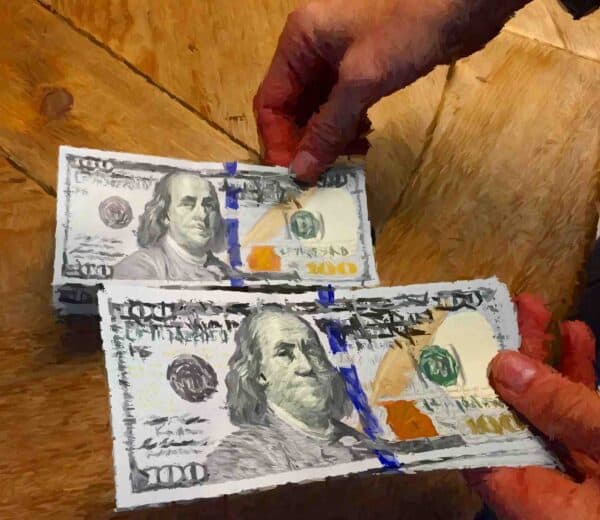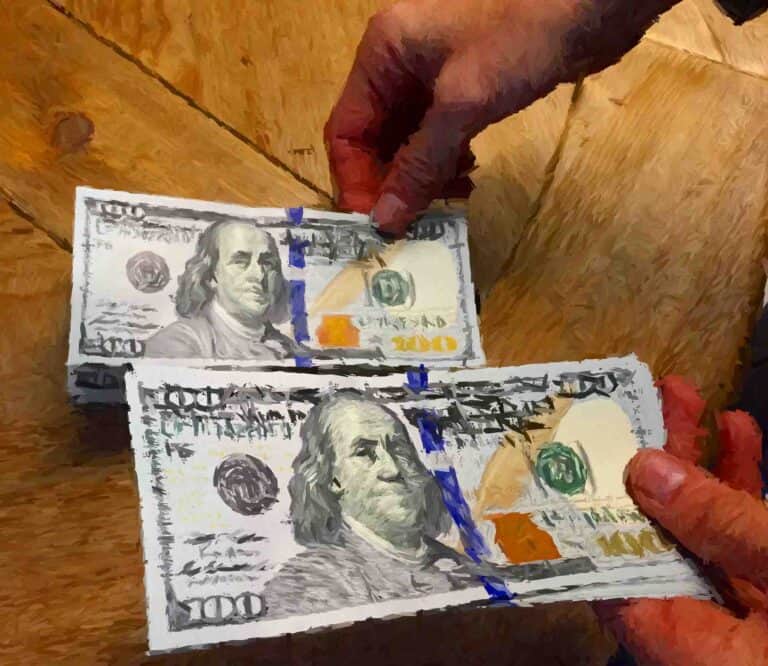 US-based crypto exchange Kraken has reportedly agreed to donate $150,000 to Brink, which is a research and development (R&D) center that's focused on educating the "next generation" of Bitcoin developers.
Established by Chaincode Labs developer John Newbery and Bitcoin Optech contributor Mike Schmidt, Brink aims to "sustainably" fund open-source application developers working on the Bitcoin protocol. The Brink initiative also intends to bring new software engineers into the project, which is today supported mainly by volunteers.
Brink will provide grants to prominent open-source blockchain developers and will focus on onboarding new talent through a 1-year fellowship program. Funds provided by digital asset exchange Kraken are meant to benefit the Brink mentorship program.
As confirmed by the Kraken team, grants will be provided by the Brink board, and will be "based on the individual's contribution history and potential." Funds will be "awarded at the discretion of Brink, free from influence of any corporate sponsors, including Kraken," the exchange claims.
John Newbery, Executive Director at Brink, stated:
"I'm thrilled to partner with Kraken on our grants and fellowship programs. Kraken's investment in established open-source developers and newer contributors highlights their commitment to strengthening Bitcoin and ensuring its long-term success."
Kraken's management noted that they recognize Bitcoin (BTC) and other crypto-assets wouldn't exist without the hard work and commitment of open-source programmers and software architects.
The exchange noted in a blog post:
"In recognition of the valuable contributions [of open-source developers,] Kraken has started a grant program to support promising developers and projects."
During the past year, Kraken has reportedly issued two grants valued at $150,000 each, and also supported a third initiative by engaging a full-time worker. Those interested in applying or learning more about these grant programs can check here.

As reported in September 2020, the US State of Wyoming approved its first Special Purpose Depository Institution (SPDI) by approving Kraken Financial – part of the well known digital asset exchange.

Tentatively called Kraken Financial and based in Cheyenne, Wyoming, the new bank claims the title as the "first digital asset company in U.S. history to receive a bank charter recognized under federal and state law, and will be the first regulated, U.S. bank to provide comprehensive deposit-taking, custody and fiduciary services for digital assets."

Sponsored Links by DQ Promote