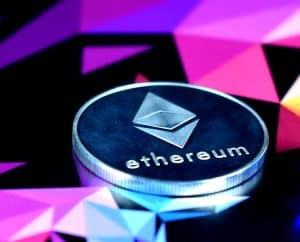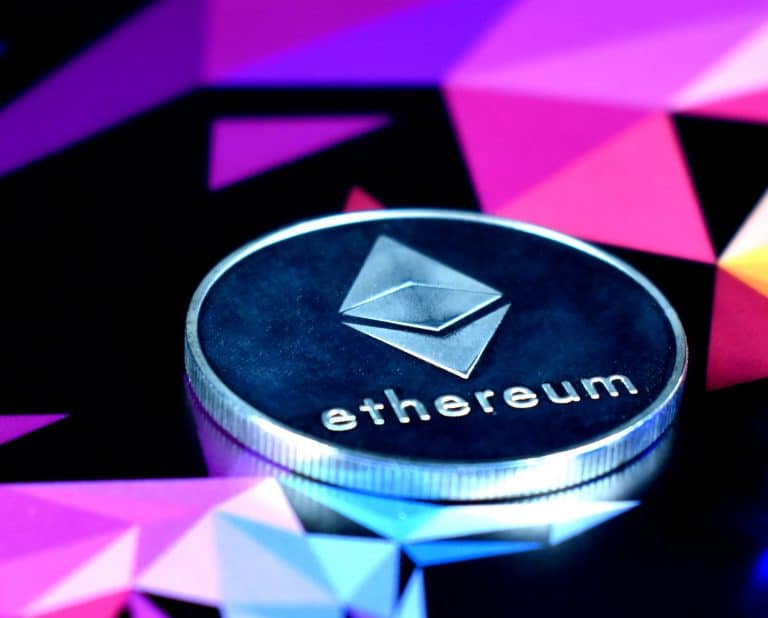 San Francisco-based crypto exchange Coinbase has announced that with the launch of Ethereum 2.0 (a major system-wide update to Ethereum, the world's second-largest cryptocurrency network), they're planning to introduce staking rewards for customers.
Staking allows users to deposit digital assets on a platform or exchange so that they can earn passive returns on their holdings. However, staking is not the same as earning interest on bank deposits because it often requires interacting with cryptocurrency protocols which are not considered legal entities in most cases.
Surojit Chatterjee, the Chief Product Officer at Coinbase, confirms that on December 1, 2020, the Ethereum Beacon Chain went live, which is the beginning of what's expected to be a multi-year, gradual upgrade to Ethereum 2.0 (ETH2).
Chatterjee noted that Coinbase plans to support ETH2 via staking and trading. The US-based exchange's customers will have the option to convert ETH in their Coinbase accounts to ETH2 and can also begin earning staking rewards.
Although staked ETH2 tokens will remain locked on the beacon chain, Coinbase said it would also allow trading between ETH2, ETH, and various other supported digital currencies providing liquidity for its customers.
Chatterjee also mentioned that Coinbase will introduce the above features to customers in "eligible" jurisdictions beginning early next year. The exchange will communicate additional details "closer to the launch of each feature," Chatteree noted.
He added:
"Since Ethereum launched in 2015, a vibrant developer community has developed building various applications such as decentralized lending protocols, decentralized exchanges, games, and many others. ETH2 intends to solve two of the biggest challenges within blockchain development: limited scalability and high gas prices. Over the course of two years, the Ethereum community plans to increase scale and migrate the current Ethereum chain to the ETH2 chain."
Ryan Watkins, a blockchain and crypto researcher, confirmed:
"ETH 2.0 is finally here and will transform Ethereum as we know it. But what is the philosophy underpinning ETH 2.0? And what is Ethereum building towards? It all starts with the idea that Ethereum is the foundation of a social contract for the global economy."
Watkins referred to Ethereum as a "global public good" that's "open, borderless, neutral, transparent, and censorship-resistant." He explained that Ethereum "provides a system of property rights, rules, and economic opportunity for anyone in the world with an internet connection."

Ethereum co-founder Vitalik Buterin revealed that "right at the time that the beacon chain is launching, [Ethereum's proof of work] difficulty just hit an all time high."

Sponsored Links by DQ Promote