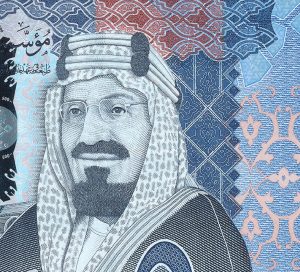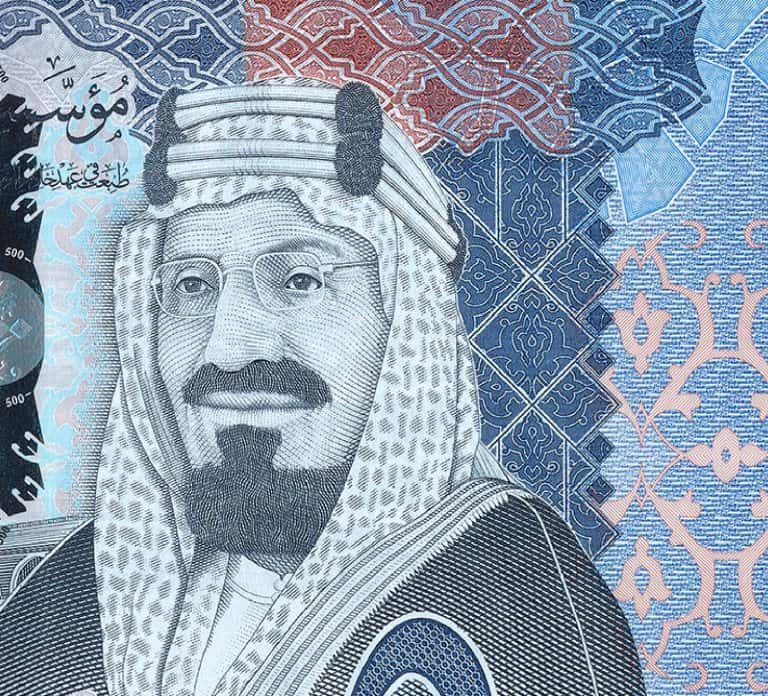 The Middle East focused Fintech Tour 20 officially began on November 29, 2020. The event will provide key insights on the evolving financial technology sector in Saudi Arabia and aims to bring together local and international industry professionals.
Ahmed Alkholifey, Governor of the Saudi Central Bank (SAMA), and Mohammed ElKuwaiz, Chairman of the Capital Market Authority (CMA), have commented on the nascent Fintech industry in Saudi Arabia. They issued their statements during the ceremony of the tour, according to the Saudi Press Agency (SPA).
SAMA's Alkholifey discussed the transformative effect that Fintech is expected to have on the financial services sector in Saudi Arabia. The Governor confirmed that the reserve bank believes it's very important to support innovation projects while encouraging more healthy competition in the financial services industry.
Alkholifey stated:
"We hope to see more competitiveness and growth in the new sectors of Fintech as well as traditional industries of the world of money, including traditional banks." 
Alkholifey's recent comments have come after SAMA's milestone step in introducing a Fintech regulatory sandbox, which aims to help launch 32 Fintechs in the country.
CMA's ElKuwaiz added:
"Technology succeeded in providing [capital market] services to more people, and we are enthusiastic to see what Fintech can add to the capital market sector."
The Fintech sector has grown rapidly across the globe this year, following the COVID-19 outbreak – which has accelerated the shift toward digital platforms and services.

Fintech Saudi has introduced several different projects that aim to support the financial services sector in the MENA region. These initiatives include the Fintech Internship program, Fintech Accelerator Program, and Sector Guide.

The number of Fintechs that have launched operations in Saudi Arabia has reportedly tripled when compared to estimates from last year.

As covered recently, the Saudi capital of Riyadh and Bahrain were named as the top Fintech ecosystems to watch closely according to a new report from Startup Genome.

The researchers at Startup Genome analyzed the economies and deal activities of several different countries. The research team has prepared their report after carefully looking at factors such as funding, exits, talent, focus, and key ecosystem participants such as company founders and policymakers.

Bahrain and Saudia Arabia's city of Riyadh were notably the only two GCC members that were named in the report as Fintech markets to keep an eye on, along with Japanese capital city Tokyo, Melbourne in Australia, Frankfurt in Germany, and Cairo in Egypt.

Sponsored