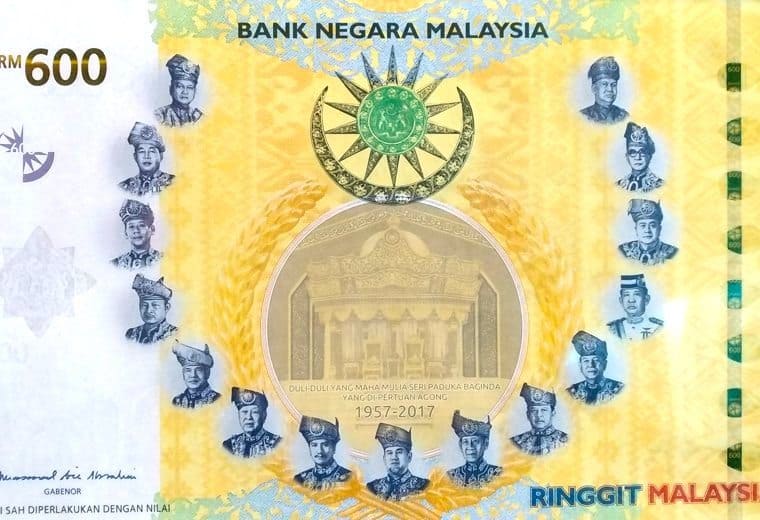 Adnan Zaylani Mohamad Zahid, Assistant Governor of the Central Bank of Malaysia (Bank Negara Malaysia), recently commented on developments related to Islamic finance, digital payments, and Fintech platforms and services.
Zahid, whose comments came during the 3rd Islamic Fintech Dialogue (IFD2020) on December 1, 2020, noted that Bank Negara Malaysia was grateful that (the International Shari'ah Research Academy for Islamic Finance) ISRA had helped organize the event.
Zahid pointed out that ISRA has been regularly contributing to the development of Islamic finance in Malaysia and globally.
Zahid also mentioned that back in 2011, Bank Negara Malaysia had issued a 10-year Financial Sector Blueprint. He confirmed that one of the key agendas they wanted to promote was to establish an e-payments system; at the time, Zahid reveals that they were focusing on the greater use of payment cards, Internet banking services and online money transfers.
Zahid acknowledged:
"Little did we expect that 'Fintech', which according to Google Trends was still a nascent term at the time (in 2011), would grow at the pace and scale we are seeing today. It appears that interest in Fintech only picked up rapidly from 2015. Today, many countries, including Malaysia, have adopted it as a key development theme for their financial sector. Indeed, Fintech is to take us beyond payments – faster and cheaper delivery of a far wider range of financial services. Increasing outreach and inclusion. Injection of new competition and transformation of the industry."
Fintech adoption in Malaysia is on the rise with OneConnect, the Fintech division of Ping An Insurance, announcing that it will be expanding operations into Malaysian markets. The Southeast Asia region (which includes Malaysia) has emerged as a Fintech hotspot with CAGR of 55% in equity funding, according to a new report.
As covered in November 2020, Singapore's Buy Now Pay Later firm hoolah will be growing its business by offering services in Asian markets. In February 2020, hoolah expanded its business operations into Malaysia.
Zahid revealed:
"There are well over 12,000 start-ups disrupting the financial market globally with Fintech investments reaching a record high of $150.4 billion in 2019. The International Monetary Fund (IMF) reported that as of April 2019, there were around 200 Fintech start-ups in Malaysia in the areas of payments, blockchain, and lending. CPA Australia apprised that over 75% of Malaysian businesses have embraced at least one Fintech product or service over the past 12 months, according to a regional survey."
Traditional financial services providers have also been responding to these innovations. According to insights from Big Four auditing firm PwC, approximately 77% of traditional financial institutions have been "increasing internal efforts to innovate," Zahid added.
He also noted that 56% of financial institutions have "put disruption at the heart of their strategy, and 31% are already purchasing the services of Fintech companies." He confirmed that many incumbents are teaming up with Fintechs.
He continued:
"For Bank Negara Malaysia, we have also embraced the fintech agenda, setting up our internal Fintech Working Group in 2016, launching our Fintech Sandbox not long after that and finally, organising our very own industry conference – the MyFintech Week in 2019. To be future ready, we are highly committed to support the digital transformation of the financial sector." 
The Malaysian central bank has issued the digital or e-KYC policy document to support digital on-boarding of customers which may be done at any time and from anywhere. Zahid believes that this will be "a catalyst in the provision of end-to-end financial services, particularly in a 'low touch' environment."
Zahid concluded:
"The road is thus wide open for fintech. In a not so distant future, we can expect that fintech will be part of the mainstream, perhaps even becoming the primary mode of delivery for financial services, no longer requiring strategising and planning on how we could fully embrace it in conferences and dialogues like we will be doing today."
(Note: the full speech is available here.)

Sponsored Links by DQ Promote