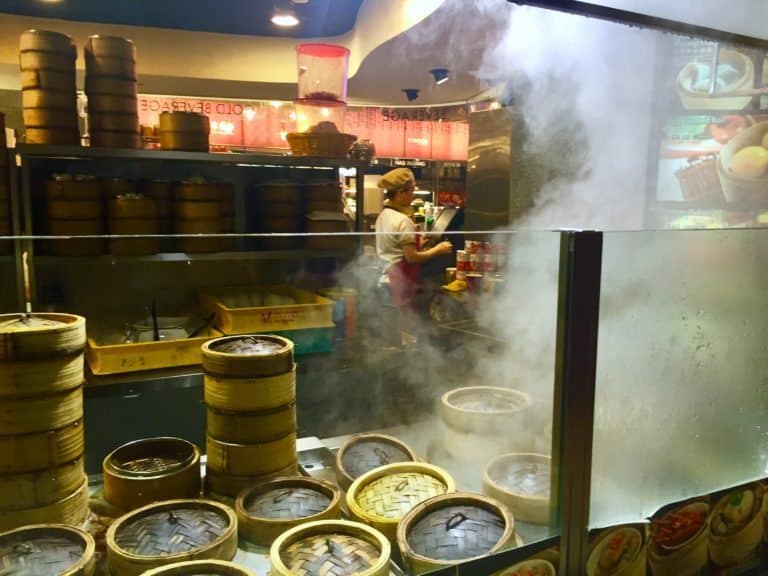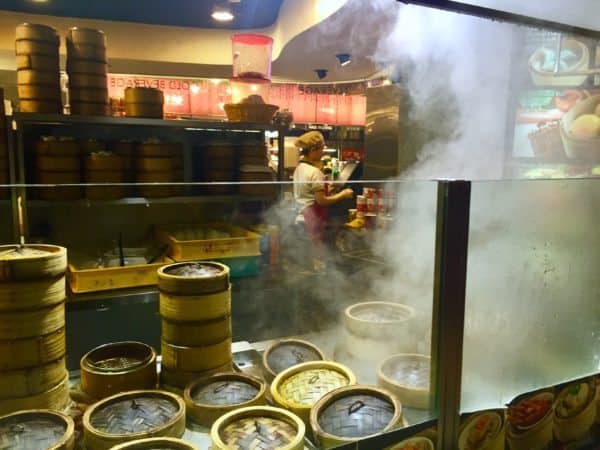 Digital challenger banks have adopted several different business models in order to establish operations in the Fintech and banking sector. They've experienced a threefold growth (over 300% growth) during the past five years, according to a new report from the Singapore Fintech Association (SFA).
The SFA's report, titled Southeast Asia: Coming of Digital Challenger Banks, notes that Fintech startups have been focused on disrupting traditional banks and have quickly become a global phenomenon.
The report confirms that there are relatively few digital banking challengers based in Southeast Asia. However, the report's authors predict that the region is about to "see the birth of home-grown technology giants and innovative non-Financial Services firms moving to acquire digital banking licenses."
As stated in the report, Singapore is one of the first countries in Southeast Asia to be issuing virtual banking licenses, with the goal of harnessing innovative technologies to lower operational costs and enhance the customer experience.
The report points out that the GDP of the five largest ASEAN economies, which includes Indonesia, Malaysia, Thailand, the Philippines and Singapore ('Asean-5'), is expected to reach $4.3 trillion by 2030. As confirmed in other studies, a significant portion of the population in these countries remains unbanked or financially underserved.
The report further noted:
"Southeast Asia is no stranger to financial digital disruption; even before the announcement of digital banking licenses, Fintechs in the region have been focusing on innovative value propositions, particularly in Payments and Lending verticals. Over the last three years, the region has emerged as a Fintech hotspot, with a (compounded annual growth rate) CAGR of ~55% in equity funding and reaching a ~20% share of the total APAC Fintech funding in the first half of 2020."
It added:
"Incumbent banks [in Southeast Asia] have been stepping up their innovation and digital initiatives. As new Digital Challenger Banks enter the fray, we observe three imperatives for success: be customer obsessed; build and leverage a modern bank technology stack; seek ecosystem advantages where possible."
(Note: to check out the full report, click here.)

Southeast Asian countries like Indonesia have been making substantial investments in developing their Fintech ecosystems. As reported recently, Indonesian Fintech investor, BRI Ventures' CIO stated that the company will be using its $250 million fund to create "real value," and not just high valuations.

As covered in October 2020, the financial inclusion rate in Indonesia has reached record highs, but over 2,500 illegal Fintech businesses have been shut down.

Southeast Asian countries are increasingly adopting digital payments, but regulatory issues may slow down adoption, according to a Fintech industry executive.

Sponsored Links by DQ Promote