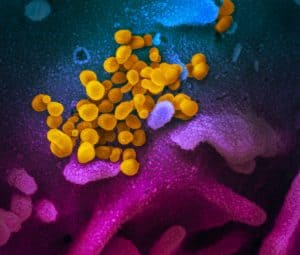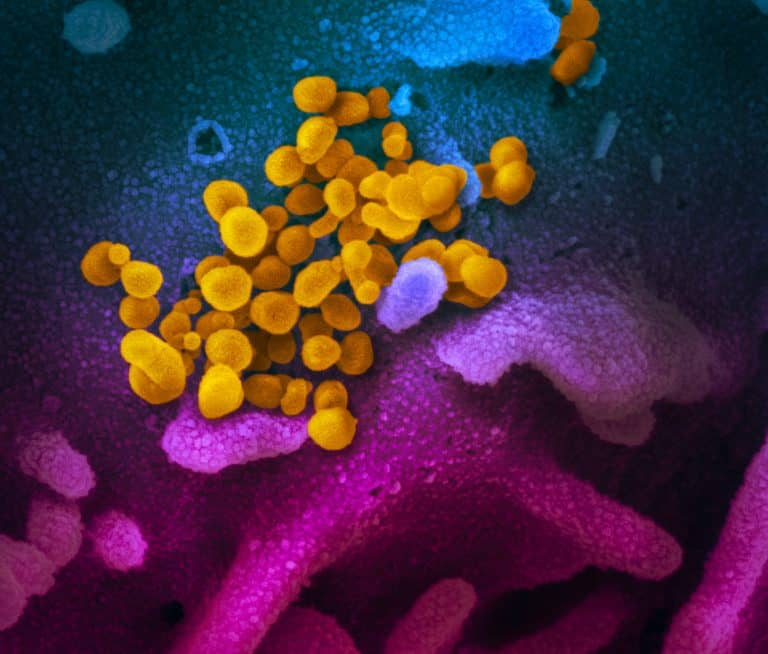 Fintech Connect recently published the findings of a survey involving over 100 financial technology professionals. The survey reveals the sector's Fintech-related predictions for next year.
Most professionals (61%) expect digital payments to experience the most growth compared to all other Fintech industry segments. Almost half or 49% believe digital ID and (regulatory technology) Regtech will be a major growth area while 39% said the online lending sector would really start growing in 2021.
Other reports from Asia also appear to confirm these trends. As covered, there are at least 322 Fintech firms that are now based in Indonesia with many of them focused on digital payments and online lending platforms. Indian digital payments Fintech PhonePe recently announced that it's branching out from its parent company Flipkart and will secure $700 million in capital from existing investors.
The Fintech Connect survey also reveals that over 30% of respondents said that COVID-19 will have the most significant impact on the Fintech sector next year. Many of the professionals surveyed also think Open Banking (28%) and Brexit (21%) will play a key role in shaping the Fintech economy in the future.
Fintech industry participants from across the globe have commented on the potential role of Open Banking in streamlining digital financial services. Ian Liddell-Grainger, who's Chair of the All-Party Parliamentary Group on Open Banking and Payments in the UK, has said that Fintechs in the country can establish a stronger market presence if they adopt better Open Banking policies.
Financial technology professionals responding to the Fintech Connect survey also stated that the future of finance would look very different in the coming decade. Many of the people (425) surveyed said that banking and Fintech may become "invisible" as non-financial businesses begin to incorporate digital financial services.
Laurence Coldicott, Content Director, FinTech Connect, stated:
"2020 has been both a tumultuous and a landmark year for the industry. Against this backdrop of uncertainty, it has never been more important to reassemble and take stock, which we invited our delegates to do at this year's virtual event. The pandemic, Brexit and Open Banking will remain key catalysts for change in 2021 but, born from crisis, Fintech is well-poised to navigate these macroeconomic [developments] and will continue to thrive, with payments, lending and digital ID and RegTech at the front of the pack."
In other parts of the world like Southeast Asia, Fintech adoption and usage is expanding rapidly.

Adnan Zaylani Mohamad Zahid, Assistant Governor of the Central Bank of Malaysia (Bank Negara Malaysia), recently noted that the road is "wide open" for Fintech as It may become the primary mode for offering financial services.

Sponsored Links by DQ Promote