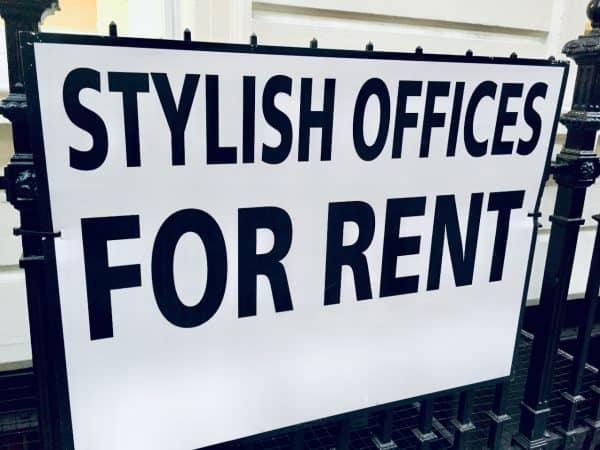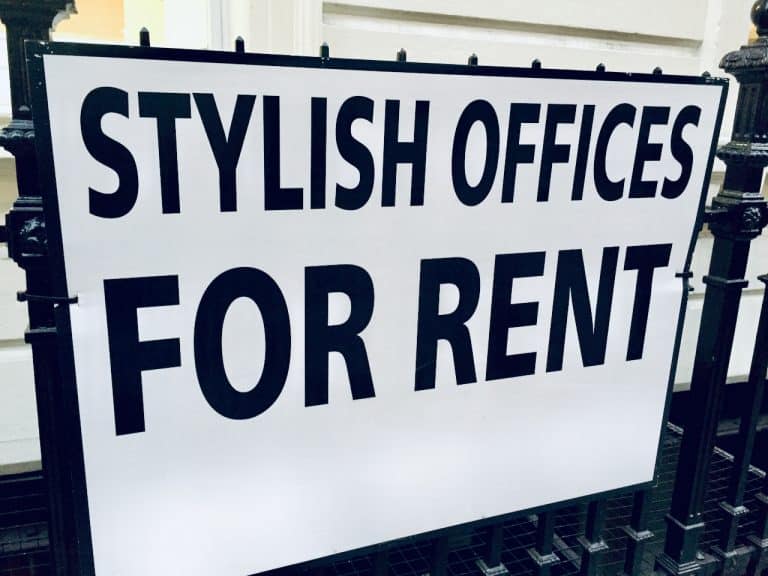 Fintech firm iCapital is currently working on its global expansion plans. Lawrence Calcano, CEO at iCapital, recently talked about the company's growth plans, the markets they plan to enter, and how newly hired workers and office locations are part of the firm's long-term business strategy.
As first reported by MSN, the 7-year-old company's growth strategy shows that the financial management sector is focused on supporting the global transfer of wealth between generations.
New York-based iCapital is a Fintech firm that pairs up institutions with financial advisors for wealthy or high-net-worth-individuals (HNWIs). These investors are interested in alternative investments such as private equity and hedge funds. iCapital has been working on an international expansion strategy so that it can potentially help these investors gain access to a wide range of investments.
iCapital has hired two experienced senior management professionals who've worked extensively in the European wealth management sector. These two executives are expected to help the company expand iCapital's Europe and Asia-based operations. iCapital has also acquired an established Portugal-headquartered tech-focused team and set up an office in Lisbon. The company confirmed that it will be establishing business offices in London, Japan, and Singapore in 2021.
Lawrence Calcano, CEO at iCapital, stated:
"Given the global nature of our partnerships, it was quite important that we ourselves be a global company. It really comes out of the partnerships. A lot of the large GPs we work with have been marketing their array of products internationally, and it was really critical for us to support those initiatives."
iCapital is reportedly backed by established Wall Street companies and has entered into strategic relationships with multinational firms. iCapital has also set up an office in Zurich, Switzerland and it's now focused on further expanding its operations after finalizing a $146 million investment round that was led by Hong Kong-based Ping An Global Voyager Fund.
Calcano added:
"We see a lot of the same trends in the international markets that we've been watching and supporting here in the United States. There's a significant growth in high-net-worth control of financial resources."
iCapital has also set up new US-based offices this year. The company now has offices in Atlanta, Boston, and Connecticut, and also in Princeton, New Jersey. iCapital's global headquarters are based in midtown Manhattan.
iCapital is mainly a business-to-business (B2B) Fintech rather than approaching individual investors. The company serves a unique market that other Fintechs linking institutions with alternative investments haven't been able to serve at the same scale or level in US markets.
Last year, iCapital signed a partnership with PIMCO to provide access to alternative assets for HNWs. Schwab moved further into alternative investments (last year) with its iCapital partnership.