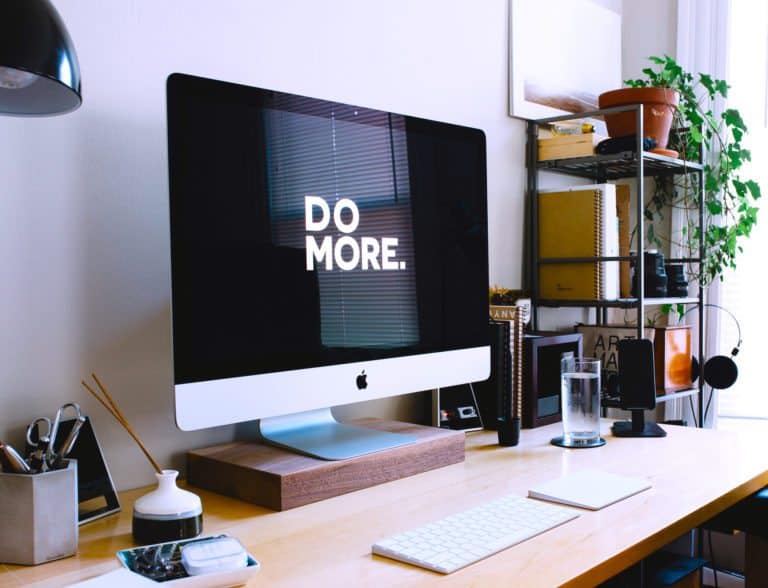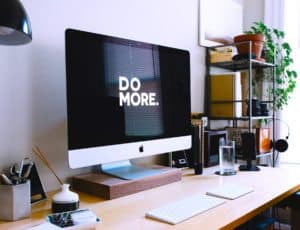 Plaid, which is having to deal with a suit in federal court (filed by US Dept of Justice) pertaining to Visa's (NYSE:V) pending $5.3 billion acquisition of the firm, enables financial technology providers like Chime, Robinhood, and Venmo to gain access to banking data. The company provides the infrastructure or service layer between the two sides.
Fintech solutions are increasingly being adopted as more consumers and businesses now prefer all-digital platforms and services following the COVID-19 outbreak. Digital-only banks such as Chime, Robo-advisors like Betterment and user-friendly apps like Venmo are now being widely used by customers to complete everyday transactions instead of visiting physical branch locations.
Plaid serves as the behind-the-scenes infrastructure provider, which securely connects third-party software applications to banking platforms and also enables access to financial information required by consumers in order to link different accounts and transfer funds.
Although the Fintech firm's services are quite critical, Plaid might not be as well-known as some of the more popular Fintechs because a lot of what it does takes place in the background. But these "plumbing" services are very important because they help consumers with seamlessly sharing their financial data between various banking service providers.
Many Fintech firms display Plaid's company logo when customers open their accounts. At present, Plaid is working on a consumer-facing data management solution (in beta) that lets clients monitor their data connections. It also allows them to turn connections off and permanently erase stored data.
These services are being rolled out at a time when consumers have become more aware of how their data might be used by different service providers. More people are concerned about their privacy than before due to the misuse of customer information by large companies.
Established in 2012, Plaid has secured more than $300 million in capital from VC firm Andreessen Horowitz, Index Ventures, and Kleiner Perkins.
Last month, the US Department of Justice (DoJ) had filed a lawsuit against Visa over the payment giant's planned acquisition of Plaid. The DoJ said that the deal raises antitrust issues or concerns. The DoJ also stated that Plaid may actually be a potential competitor to Visa. The Fintech firm is capable of developing a direct-to-bank payments solution that could pose a threat to Visa's debit card business, the DoJ noted.
Visa has responded by submitting a filing in which it argues that Plaid isn't a competitor. Instead, Visa claims that the Fintech firm offers services that could complement the payment firm's line of products and services. Moreover, Visa says that Plaid's payments-focused research and development work doesn't qualify as direct competition to what Visa offers.
Brandis Anderson, Product and Regulatory Counsel at Plaid, told Business Insider:
"When I first joined (in 2017), there was a little more resistance to the concept that consumers really own their data,"
A customer's right to gain access to their personal financial data has been stipulated in the Dodd-Frank Act, which is the federal law that was passed due to the financial crisis. However, some argue that its terms are not entirely clear. Regulatory authorities haven't provided clear data sharing guidelines when it comes to banking information, according to industry professionals.
Despite these issues, Anderson says:
"It could not be a more exciting time for open finance and Open Banking."
Katie Neal, Outreach and Advocacy Manager at Plaid, told Business Insider:
"The Fintech ecosystem has opened up a whole breadth of new use cases and new tools for consumers. But I think there's still a lot of work left to be done there. So one of the things that Plaid is thinking a lot about is how we foster development of products for consumers that are not traditionally engaged with the financial ecosystem."
Sponsored Links by DQ Promote