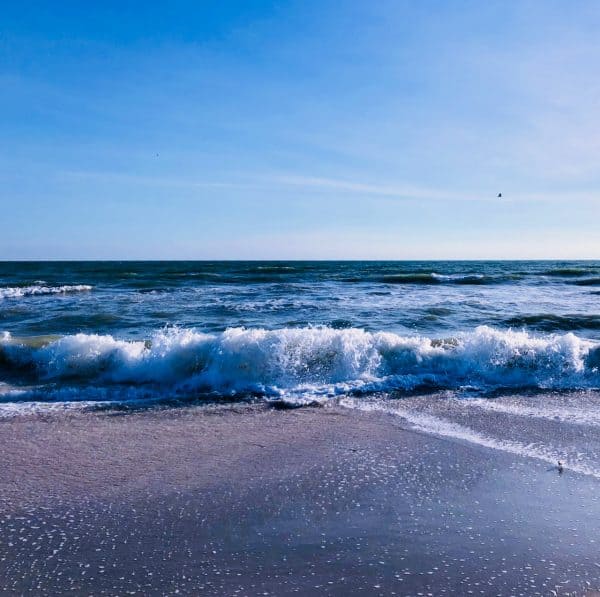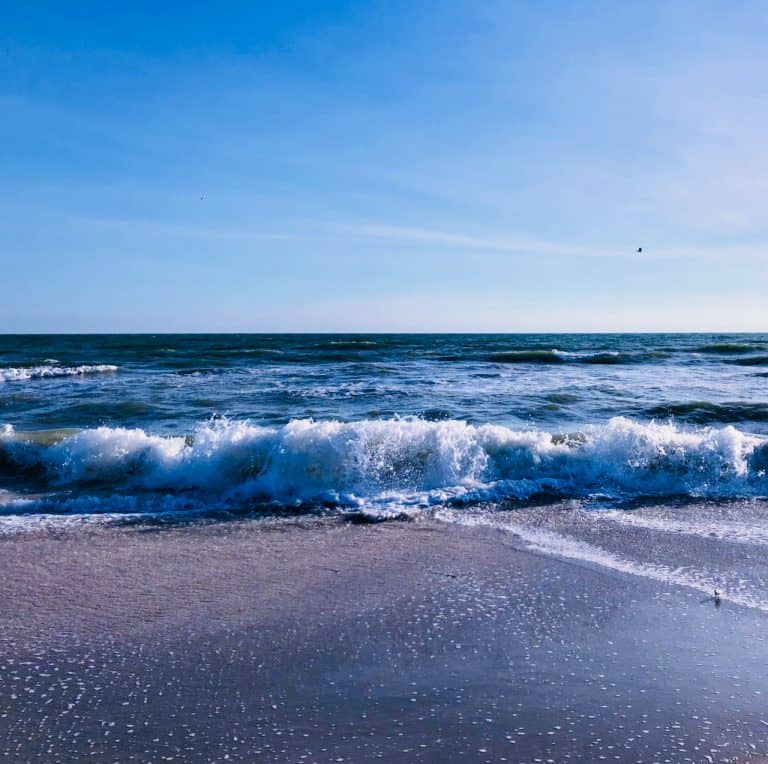 Waves (WAVES), a blockchain-based platform for developing enterprise-grade applications, has teamed up with Bonded in order to help make the decentralized finance (DeFi) space more "inclusive" and accessible to users.
The Waves team noted that they'll be working with the developers of the Bonded platform, which will be listing WAVES ERC-20 compliant tokens on Bonded, while "broader collaboration opportunities are envisaged for the future." The WAVES ERC-20 token will serve as collateral in Bonded smart contracts, according to a release.
The Bonded platform will reportedly use various algorithmic models "to lock, unlock, aggregate and de-risk capital." The Bonded developers are currently working on yield farming products, and other products "based on commodity index — an instrument that's been long available in the traditional financial markets, but is still new for the crypto space."
The first integration phase will aim to provide WAVES holders convenient access to Bonded's "accelerated" crypto-asset loan protocol. The initial integration stage will also offer access to "extra liquidity" for the WAVES ERC-20 token. There will be an opportunity to earn rewards from liquidity in BOND tokens as well.
During a later stage, Bonded will be integrated with the Gravity network. As both these ecosystems keep expanding, Bonded will "get access to cross-chain assets on Gravity and, therefore, will be able to parse data from all connected chains and use it in its index products."
The Gravity protocol aims to connect different blockchains to the "outside world" and to each other and enables the creation of "decentralized" gateways on top of it. This allows users of different blockchain networks like Ethereum and Waves to communicate or "interact" with each other while being able to work with their native tokens.
Sten Laureyssens, Strategic Advisor for the Waves Association, stated:
"Waves shares Bonded's approach of making the DeFi space inclusive and accessible by mass users thanks to the arrival of new products. Our philosophy of true blockchain agnosticism is also similar to that of Bonded."
As explained in the announcement, the Bonded platform was developed to incubate and "deploy experimental, high-yield, smart-contract driven, financial instruments that push the boundaries of open finance." Bonding is described as an "algorithmic model that aims to unlock, aggregate and de-risk dormant value distributed among untapped digital assets by allowing supporters of qualifying altcoin projects the opportunity to borrow against these assets or pool them and start earning."

As reported in in November 2020, the Waves protocol team partnered with MADANA to leverage the benefits of confidential computing when working with blockchain Oracles. Also in November, Waves protocol developers teamed up with OKExChain creators to work on cross-chain DeFi projects.

Sponsored Links by DQ Promote