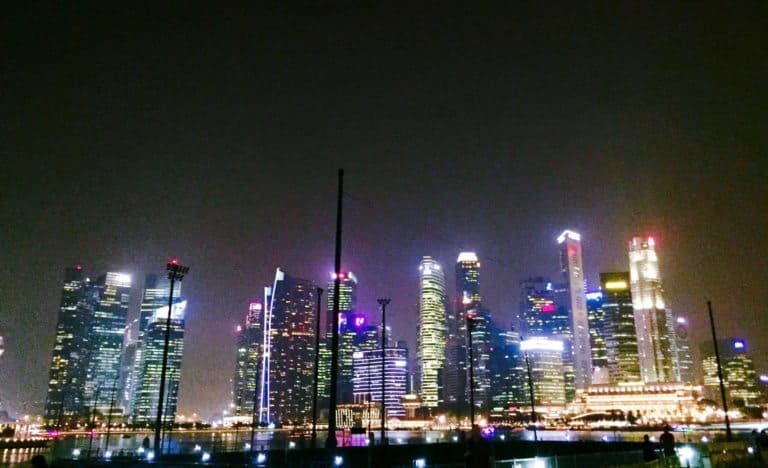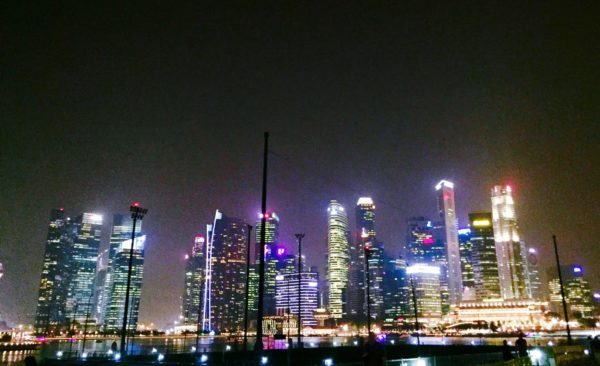 Fraxtor Private Limited, a company that operates an online real estate co-investment platform, has reportedly acquired over S$9 million (appr. $6.74 million) on its platform from its community of Accredited Investors (AIs), despite the challenges created by the COVID-19 pandemic.
According to a release, the funds raised have been allocated towards several different real estate development initiatives in Singapore and the UK.
Last month, Fraxtor raised S$3.4 million in capital for a freehold landed residential development project based in Singapore. The initiative has a gross development value of around S$13.2 million. As confirmed in the announcement, the project may generate an internal rate of return (IRR) of 15% per annum over a 2-year period. It's worth noting that the project was "fully subscribed within a week."
During the last 9 months, Fraxtor has teamed up with experienced real estate fund managers like Q Investment Partners and ZACD Capital to offer investors access to solid investment opportunities with a significantly lower capital outlay. Fraxtor has also been working with Australia-based SMATS Consortium and Canada's ARCH Corporation to offer its co-investors access to real estate investment deals (which are diversified in terms of geography and risk profiles).
Oliver Siah, co-founder and CEO at Fraxtor, remarked:
"Our partnership with other Fund Management Companies and property developers allows us to offer a more diverse selection of real estate investment products to our co-investors. We look for unique asset types which have structural shortages or strong growth potentials such as food factories, student accommodations and nursing care homes."
Fraxtor (or Fractional Investor) was co-founded by experienced real estate investors Oliver Siah and Rachel Teo back in 2017. The company focuses on combining real estate investment expertise and blockchain or distributed ledger technology (DLT). Fraxtor says it plans to implement an online platform that's built on the "ethos of trust, convenience, access and diversification."
Fraxtor claims that it lowers entry barriers by letting investors make smaller investments (starting as low as $20,000). This year, Fraxtor's partnerships with ZACD Capital and Q Investments helped investors with accessing investments in a domestic food factory development and a purpose-built student accommodation development in the UK.
Beginning next year, Fraxtor says it's teaming up with Australia's SMATS Consortium and Canada's ARCH Corporation to offer its co-investors access to real estate investment opportunities in Australia and Canada.
The Fraxtor platform digitizes the investment journey or experience from the onboarding stage through investment subscription and portfolio management.Investor onboarding is handled remotely with MyInfo (by GovTech) and facial recognition apps on the platform.
Onboarded investors are able to access the offers on the platform and review all related information before deciding whether they want to subscribe to a particular offer. Investors may access details of their investments and relevant updates via the platform.
As reported in December 2019, Fraxtor's management had noted that they intend to democratize investment in real estate.
Oliver Siah, CEO and co-founder at Fraxtor, had stated:
"We have placed a digital wrapper around a physical asset which allows us to issue digital securities to our global investors so that they are able to participate in that particular investment."
Sponsored Links by DQ Promote