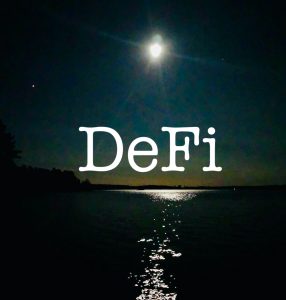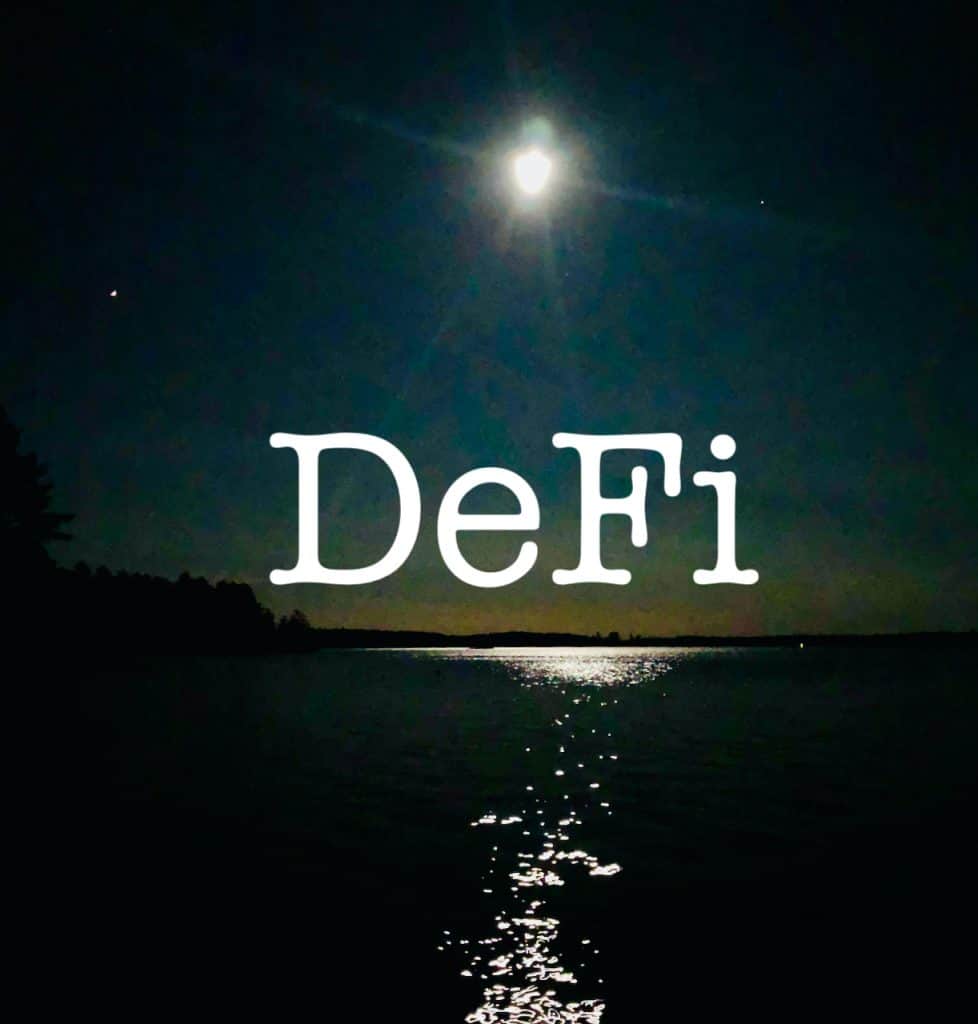 Diogo Mónica, Anchorage President and co-founder, has confirmed that Anchorage and Tokensoft are introducing two assets to the (decentralized finance) DeFi and larger Ethereum ecosystem. They include Wrapped CELO (wCELO) and cUSD (wCUSD).
As mentioned in the announcement:
"Through Wrapped, institutions get easy, secure DeFi participation with a growing number of layer one protocols, while maintaining exposure to those protocols themselves. We're proud to facilitate easy institutional participation in the DeFi space, and are happy to count wCELO and wCUSD among a growing number of wrapped assets."
Marek Olszewski, Celo Co-Founder and Partner, Engineering at cLabs, explained that cUSD is a "decentralized" stablecoin with more than $250 million in locked value backing it, meanwhile CELO, with a "fully diluted" market cap of more than $1.5 billion, serves as a reserve asset and the governance token that allows token holders to "determine the economics of the Celo platform."
Olszewski added that the Celo protocol was developed as "a faster, more scalable 'side chain' of Ethereum." He also mentioned that "now, with wCELO and wCUSD, there's a simple, secure bridge to Ethereum's DeFi ecosystem."
Like wrapped Filecoin (wFIL) and wrapped Zcash (wZEC), wCELO and wCUSD provide new or different ways for institutions to use their digital assets in a large and growing list of decentralized applications (dApps) — from Compound to Maker to Matcha to Uniswap — "all without giving up exposure to CELO or cUSD," the announcement noted.
Will Warren, Co-Founder and CEO at 0x, remarked:
"We've been waiting for an easy and secure crypto tokenization service to come to market. We're thrilled to see Tokensoft and Anchorage partnering to make this kind of service a reality, and we're excited to have wCELO and wCUSD on Matcha."
Michael Feng, Co-Founder and CEO of hummingbot.io., said that building more efficient and transparent financial systems is their goal at Hummingbot.
Feng added:
"wCELO allows users to arbitrage CELO on Uniswap versus any other exchange that we support. Ultimately, this benefits the ecosystem by enhancing cross-venue liquidity, which in turn improves market efficiency and stability."
Wrapped digital assets such as wCELO and wCUSD depend on Tokensoft's ERC-20 compliant token standard, which "allows for ease of use across numerous protocols while also ensuring compliance with applicable requirements," the announcement noted.
Anchorage and Tokensoft aim to support a growing number of assets in the DeFi space. There's currently over $14 billion in value locked across various DeFi platforms. It's expected that the demand for exposure to these assets will grow considerably in the coming years.