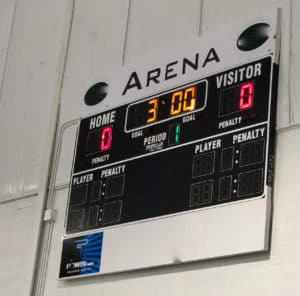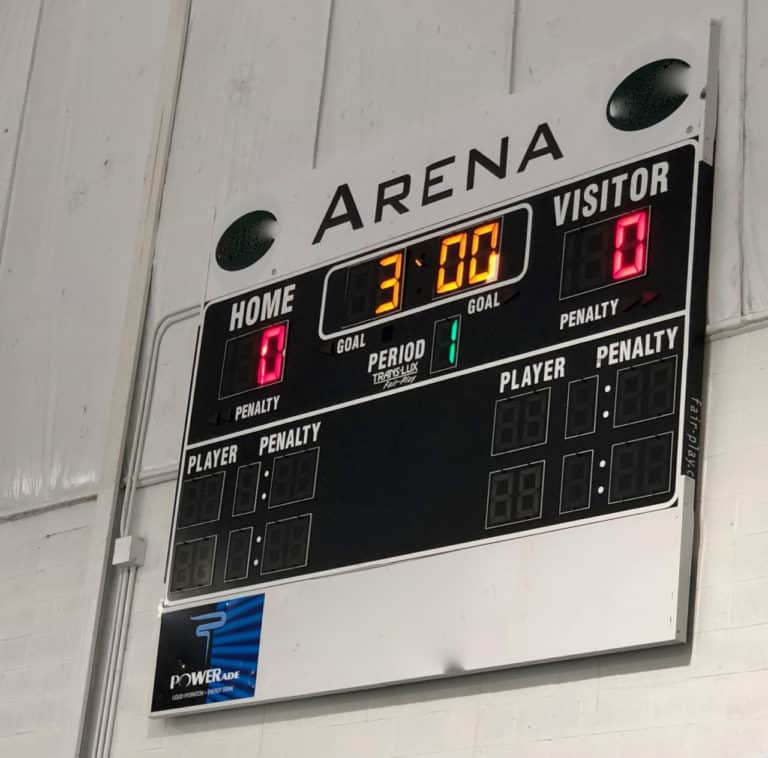 The developers of blockchain platform Ontology have teamed up with Litentry in order to accelerate the adoption of decentralized identity and credit scoring solutions (both created by Ontology).
Through the partnership, both organizations aim to offer greater data privacy and transparency to people using digital platforms and services. According to a release, Ontology has committed to a Memorandum of Understanding (MoU) with Litentry, a blockchain-enabled identity management layer developed on the Polkadot network.
As mentioned in the announcement:
"The two pioneers in decentralized identity and data management solutions will collaborate to integrate Ontology's … decentralized identity solution, DeID, and DDXF, Ontology's decentralized data exchange and collaboration framework, into Litentry's identity aggregation and computation system."
Ontology intends to make its DeID solution and its OScore, the company's proprietary decentralized credit-rating system, available to Litentry for "the integration with its DID aggregation technology to generate new use cases," the release confirmed. It added that "over time, the partnership will see Litentry build a cross-chain identity aggregator based on Polkadot, which includes a … Web 3.0 identity computation network and related tools."
Ontology and Litentry are planning to onboard 10,000 users to the DeID and OScore solutions, "enriching aggregated Identities" and targeting clients in Europe, Latin America, the US, and Southeast Asia.
Li Jun, Founder of Ontology, said that the synergy between Ontology and Litentry "makes this partnership an obvious one." Jun pointed out that the need to "bring about greater fairness, privacy and transparency when it comes to data is extremely important to both parties and our shared missions."
He added:
"Our team is excited to see this partnership come to fruition and to leverage our commonalities to accelerate the growth of both Ontology and Litentry. … we are … happy to be furthering our relationship with the Polkadot ecosystem, having partnered with Patract Labs and Parity Technologies just last month."
Fei Liu, CTO of Litentry noted that Ontology has been a leader in the creation of decentralized identity solutions and decentralized credit scoring solutions — "a timely solution in high demand given the industry's current focus on DeFi."
Liu also mentioned:
"We are delighted to collaborate with Ontology to integrate these solutions and to work to increase user adoption of our products and services to create a fairer world when it comes to individuals and their data."