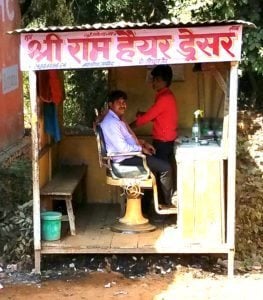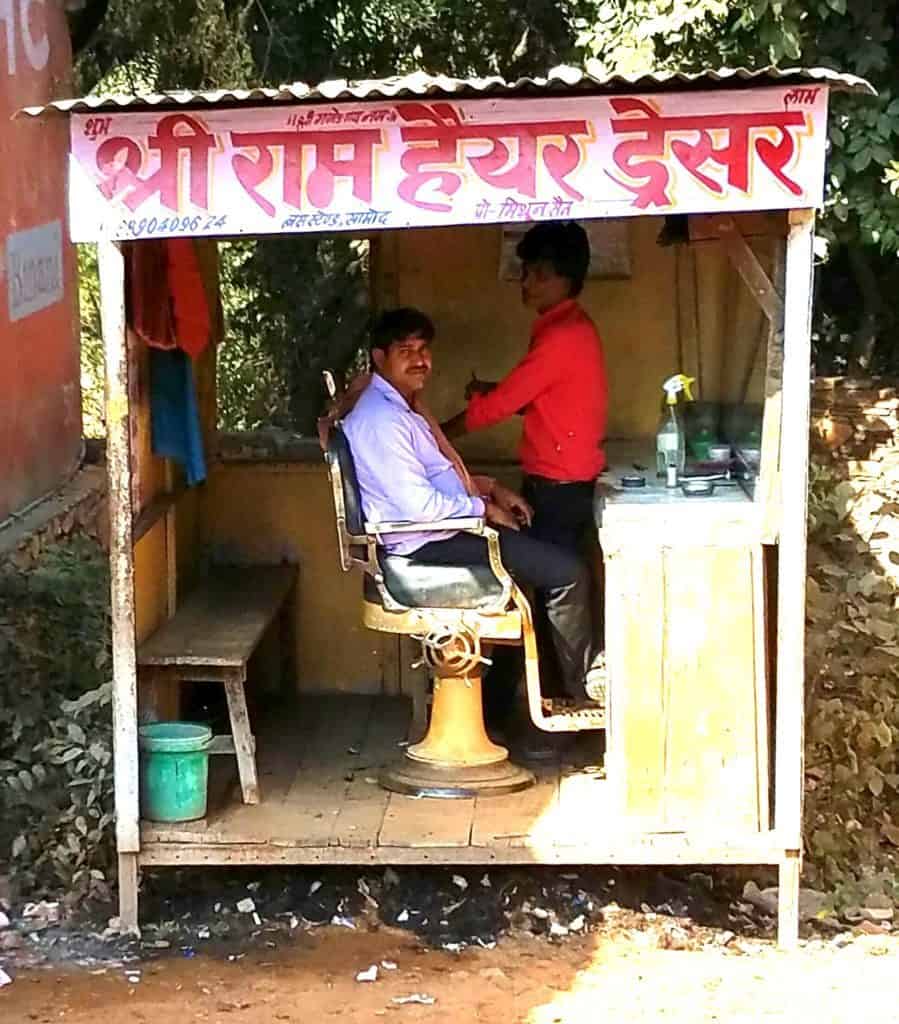 Banking challenger Branch, the Fintech firm that partners with employers, has teamed up with ProPoint Solutions salon software SuperSalon, which allows salons to digitally pay their workers.
As mentioned in a release shared with Crowdfund Insider:
"Branch's integration with the point of sales software allows owners of salon franchises such as CostCutters, Fantastic Sams, Supercuts, among others to instantly pay employees tips after each shift onto the Branch digital wallet and debit card."
Although customers pay more than 95% of services through cards, many salons are still paying out employee tips with cash. As noted by Branch, this requires that companies or employers manage large amounts of cash on-site, which may increase the risk of theft, loss, and administrative overhead.
Without requiring any pre-funding or cash reserves, Branch's integration with SuperSalon aims to offer salon owners a more efficient, streamlined solution for handing out tips and wages while maintaining or better managing their current payroll processes. Salon owners may now offer their workers a "fee-free way to access their pay, when they need it," the release noted.
Branch CEO Atif Siddiqi revealed that most stylists work hourly jobs and earn a sizable portion of their income through tips. However, the increase in the number of cashless transactions has "disrupted the cadence of those payouts, leaving salons to spend additional time to withdraw cash or distribute tips on fee-laden paycards," Siddiqi noted.
He added:
"Our partnership with ProPoint Solutions gives salon franchises a simple, fast way to deliver  employees their pay and better tools to keep track of their money."
The release pointed out that the COVID-19 pandemic has upended the "consistency of work" for stylists and the salon industry. To address this issue, Branch provides various benefits that salon owners can offer to support their stylists during these difficult times. These benefits reportedly include early access to earned wages and a direct deposit option.
As mentioned in the release:
"Unlike traditional paycards and banking services, Branch eliminates fees for users by providing fee-free FDIC-insured checking accounts and earned wage access at no cost. Users can also use the application for contactless payments and onboarding, an overview of projected earnings, and auto-budgeting tools. Branch is the first same-day payment provider to be integrated directly into SuperSalon."
Ryan O'Rourke, VP of Revenue at ProPoint Solutions, stated that his firm's partnership with Branch shows that ProPoint remains committed to "adding value and continuous innovation without driving up costs."
O'Rourke added:
"Free for both salons and stylists, Branch's easy to use technology helps SuperSalon customers make the biggest impact when competition is so high and costs need to be kept in check."
SuperSalon is a point of sale salon software system that's capable of supporting small and large businesses. The software offers "real-time visibility" and provides Cloud-powered customizable salon POS tools that allow for "smarter" decision-making for greater productivity, more clients, which can result in more profit.

As reported in early September 2020, Branch and Fintech Plaid were helping US consumers make informed financial decisions with real-time data insights. As covered in July 2020, a Branch survey revealed that 80% of hourly employees had less than $500 in savings for emergencies like COVID-19.

Sponsored Links by DQ Promote