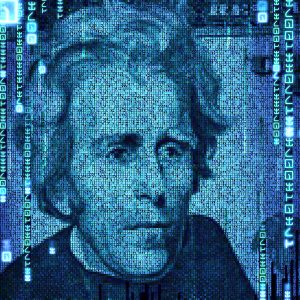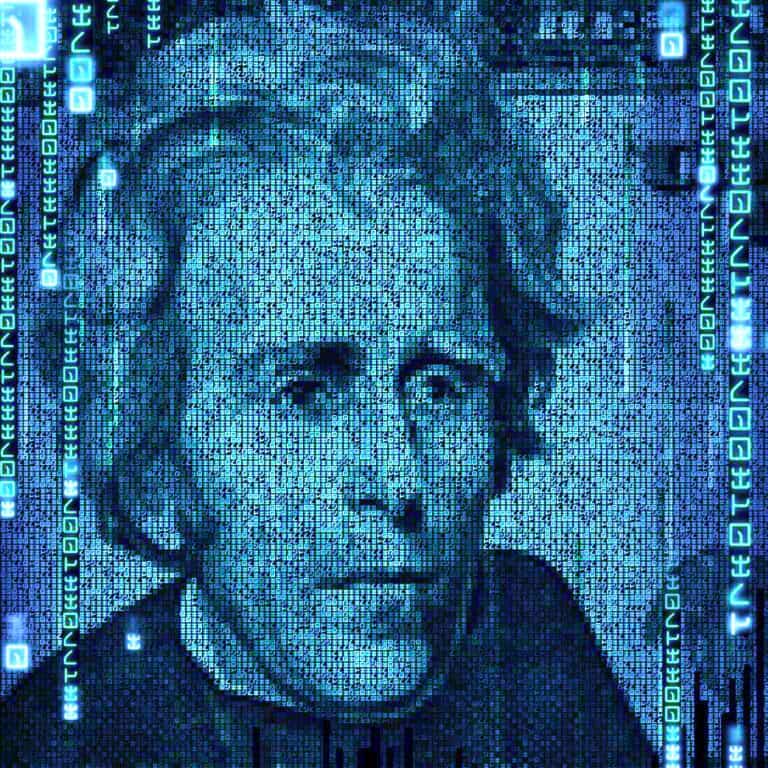 The team at Interdax, a digital assets derivatives trading platform, recently took a close look at some of the leading (non-fungible token) NFT initiatives across several different categories.
The report from Interdax took a closer look at the highest volume Non-Fungible Tokens (NFTs) projects during the last month. They've provided an informative overview of these initiatives and how the developers of these NFTs intend to develop scaling solutions to promote mass adoption. It's worth noting that NFTs have become increasingly popular, particularly in 2020, a year that has also led to a dramatic increase in the valuations of DeFi projects and the Bitcoin price.
As noted in a blog post by Interdax:
"Three Ethereum-based NFT projects saw volumes of more than $1,000,000 over the past 30 days: Axie Infinity, Sorare and SuperRare."
User and transaction growth remains steady for Axie Infinity with continued upwards momentum, "although cooling off a bit since November's (2020) highs." The Interdax team also mentioned that the average price of an Axie is approximately $64, which is significantly higher that the beginning of this year (when it was below $10).
As noted by Interdax, the Axie Infinity game comes with its own marketplace, where players may find items to purchase, sell, auction, and receive various offers. While Axies may be sold off on several NFT marketplaces, most of them are reportedly sold via the Axie marketplace.
Interdax confirms that the number of Axie users and transactions have increased by about 10x since September 2020. The number of platform users notably peaked at 6,727 in November of this year.
As explained by Interdax:
"The value of a particular Axie is determined by its rarity and its utility in the game (as you can generate a yield in tournaments if you are successful)….As the most popular blockchain game, Axie Infinity needs to be able to scale to reach a wide audience. The project [developers] are working on their own Ethereum sidechain, known as Ronin."
The Axie Inifinity (Ethereum) ERC-20 governance token (AXS) was introduced last month and has shown "a strong uptrend in terms of both BTC and USDT," the Interdax team revealed.

User and transaction growth for Sorare has been quite steady, with "the value of player cards linked to the outcomes of real-world football matches," Interdax noted. They also mentioned that the average prices for Sorare cards are "in an uptrend." Last month "saw one of the most expensive Sorare cards ever sold, for 116.15 ETH (~$66,000): a unique Kylian Mbappé card," the Interdax team revealed

In order to to scale the football card game, Sorare "are actively participating in the phases of Ethereum 2.0, and are also considering SKALE and zk-Rollups," Interdax noted.

They further noted that the SuperRare marketplace "accounts for most of the NFT art volume, reaching just over $1 million in November and approximately $660,000 so far in December."

They added that SuperRare NFTs have an average price of over $1,000, which is reportedly "one of the highest among the top-volume NFT projects." This month, the platform has introduced "permissionless" auctions.

(Note: to find out more about the leading NFT initiatives, check here.)

Sponsored Links by DQ Promote