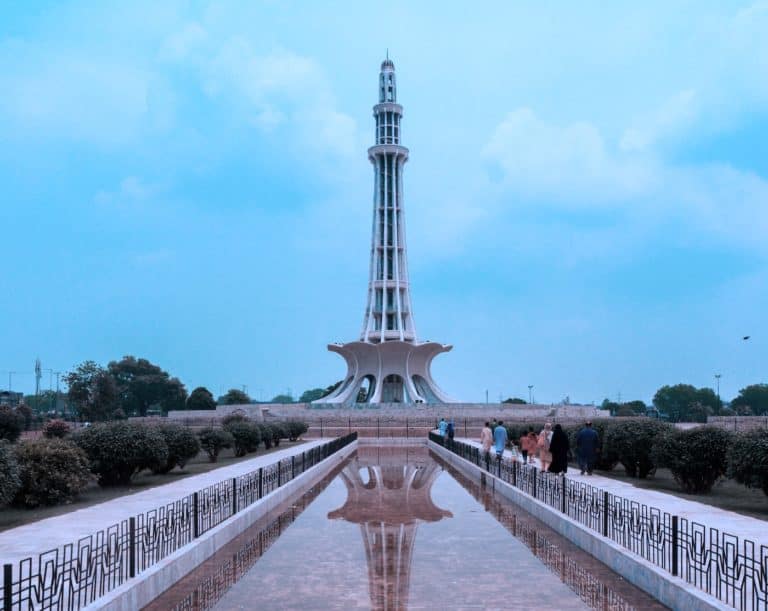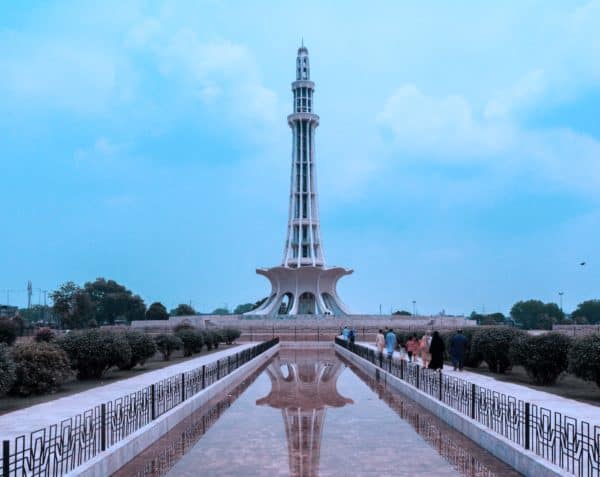 Islamabad-based Fintech firm SadaPay recently revealed that the State Bank of Pakistan (SBP), the nation's central bank, has granted the company approval to "officially begin pilot operations."
The SadaPay team noted that until now, they'd been testing their app and debit card internally with close friends and family members under their "in-principle" approval, which was provided to them by the SBP earlier this year. SadaPay added that they know how "eager" everyone is to receive their cards and they realize that this took "a little longer than expected."
As mentioned in a blog post by SadaPay:
"Now that we've gotten our systems and infrastructure working, we can finally start onboarding people from the waitlist. Under the pilot phase, we can onboard a maximum of 1,000 accounts. The first few users to get their hands on SadaPay cards will be members of the Founders Club, in the order of their waitlist position. Founders Club members would be receiving our limited-edition Black debit card."
Brandon Timinsky, Founder and CEO at SadaPay, noted that the pre-launch demand for the Fintech firm's services has exceeded their expectations and their team is "blown away" to see that almost 150,000 individuals are now on their waiting list. Timinsky added that they can't wait to have their customers experience what they've built during the past year.
With the beta or initial version of the SadaPay app, customers will have the option to send and receive local money transfers. They'll also be able to receive remittance payments from overseas. They can get virtual and physical debit cards, access card controls via the app, and also request free delivery of their physical debit cards.
The SadaPay team noted that this is "just the beginning," and they plan to add more features "very soon" via regular app updates.
The Fintech firm's management noted:
"We're building SadaPay together with our users. During the pilot phase, we'll be in close contact with every single beta-tester for feedback, which will help provide direction for our product development team. It's incredibly important for us to learn from our very first users, get their suggestions, and further improve the SadaPay experience."
Dr. Waqar Masood Khan, Chairperson of the Board of SadaPay, said that it's great to see the State Bank of Pakistan so "eager to unlock the true potential" of digital payments in Pakistan.  Khan also mentioned that SadaPay is a "mission-driven" company with "a focus on improving lives."
As reported in October 2020, SadaPay had appointed Safraz Baig as the firm's Head of Customer Experience.
In April 2020, SadaPay had received "in principle" approval from the central bank in Pakistan to facilitate digital payments.
As covered in August 2020, SadaPay has confirmed that it plans to bring modern financial services to Pakistan. The company aims to serve the majority or 87% of the Pakistani population that's still formally unbanked.
As previously reported, SadaPay will allow Pakistani freelance workers (the world's fourth-fastest growing freelance community) to receive digital payments from 45 different countries.
Even though Pakistan is home to a large number of freelance workers, it has been a challenge for professionals to accept international payments.
SadaPay claims that its online payment services will focus specifically on helping freelancers and that this will differentiate the company's services from other digital wallet providers in the $300+ billion economy.
Customers who had been able to get early access to the platform had the option of registering for an account via SadaPay by taking a selfie and also providing a picture of their ID card. The company had noted, earlier this year, that users will need to provide some other basic personal information without having to do any lengthy paperwork.
SadaPay claims that its Mastercard is accepted by 30 million merchants across the globe. The card may be used at physical store locations or at e-commerce portals. The Fintech startup also claims that it's offering the lowest foreign exchange rate.
SadaPay notes:
"We only pass you our cost of 1.5% for foreign exchange when you make non-PKR purchases with your card."
Sponsored Links by DQ Promote