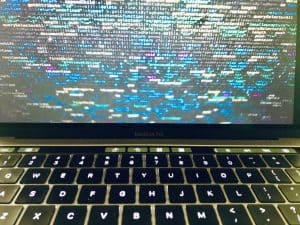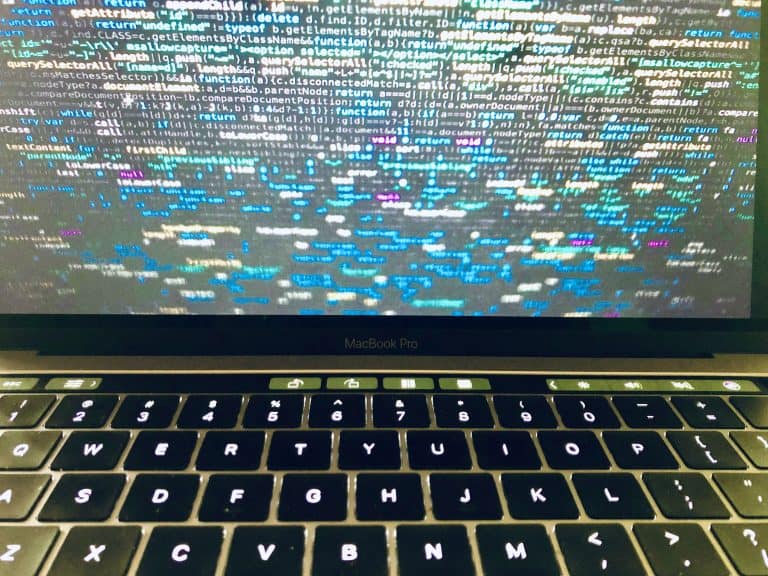 Pritee Tembhekar and Joe Christiani from Fintech firm Plaid have noted that the intersection between financial services and technology may be "complex and difficult to navigate." Before Plaid developed its first API, the company's founders were just software developers attempting to create a Fintech app, Tembhekar and Christiani wrote in a blog post.
However, they realized how challenging it might be to "facilitate connectivity to the financial ecosystem and enable consumers to access and share their data," the Plaid team noted. It's their industry experience that has "driven Plaid from the beginning," the company claims.
Plaid has been providing the "building blocks" that enable users to develop digital apps and services that are being used by millions of consumers on a daily basis.
The Plaid team states:
"Our vision is simple: make it easy for innovators to build Fintech products (using just a few lines of code) that help people live better financial lives."
Tembhekar and Christiani noted:
"The Fintech ecosystem is rapidly changing. That's why we recently embarked on a listening tour with our developer community, from solo entrepreneurs to engineers working at more established companies, to understand their challenges and pain points." 
The Plaid team has spoken to more than 45 individuals across over 25 firms. During these discussions, they found out that developers are interested in learning by coding, and "not by reading."
Jennifer Yip, Founder of budgeting app Lunch Money, told the Plaid team that when she developed a prototype of her app, she was eager to get more "hands-on to see how the API worked."
She said that the way the Plaid documents were organized or structured made it easier for her to really "dig into the code." She added that after she got the integration "up and running," she was able to use the documents to gain an understanding of the complex parts of the API.
In 2021, the Plaid team will be exploring how to make data on your Plaid integration interoperable with various tools to enable "a more streamlined troubleshooting experience."
Eric Sprauve and Ryan Morehouse from Plaid have noted that building and supporting an inclusive community has "always been a driving force" for the engineering team at the Fintech firm. They've created products that power many different Fintech apps that support their mission to "unlock financial freedom for everyone." A key component of this is "making sure more people have access to the financial services they need," according to Sprauve and Morehouse.
They added:
"We know that making sure the people building the product are as diverse and well-rounded as the communities we want to serve is very important. That's why we created the Plaid Apprenticeship Program, which invites talented candidates from non-traditional software engineering backgrounds to build at Plaid."
(Note: to learn more about this program, check here.)

Sponsored Links by DQ Promote