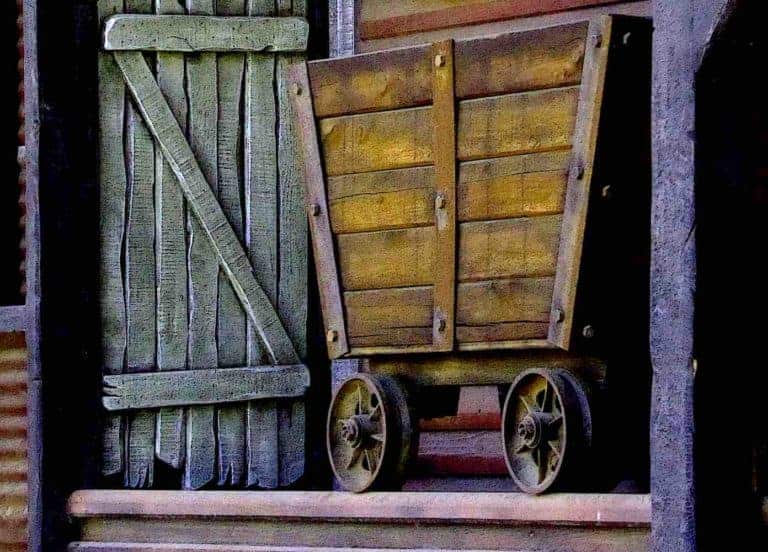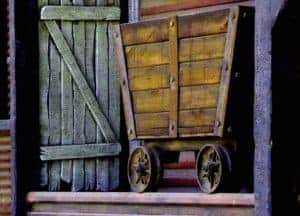 The team at HASHR8 Inc., a cryptocurrency mining and media firm that aims to support the "decentralized growth" of hashrate (or computing power used to secure digital currency networks) while enhancing the security of blockchains, have released their second installment of the Bitcoin Mining Index.
As noted in a blog post published on January 1, 2021 by John Lee Quigley, who's focused on building Bitcoin media and research products at HASHR8 Inc, the company spent the past month speaking with industry professionals in the Kazakh Bitcoin mining sector in order compile a report that assists miners who may be considering Kazakhstan as a "prospective region."
The report reveals that the region has an estimated "energy surplus of ~3,000 MW." The country allows miners to secure competitive electricity prices. Some miners in Kazakhstan currently own power plants and substations which helps them with reducing their electricity rate even more, the report noted. The HASHR8 team is now anticipating some miners are "within the lowest 5% of electricity rates secured by Bitcoin miners."
Quigley added:
"Low electricity rates is not the only advantage of mining in Kazakhstan. Proximity to China and possible VAT exemption on imported hardware means that miners also have favorable CapEx conditions. A federal law has also given the industry legal certainty. Several factors are favorable to Bitcoin miners operating in Kazakhstan."
(Note: you may check out the full report here.)
While sharing other updates, Quigley noted that top-line revenue and the cost per Bitcoin mined are "both improving for miners as price steadily rises but difficulty declines." He pointed out that difficulty often rises after price jumps "as the higher BTC price makes it feasible for more miners to operate profitably."
But an electricity shortage in Sichuan has been forcing Bitcoin miners to close down their operations, the HASHR8 team confirmed. Although miners might be "turning machines online in many regions after price rises, the hashrate coming offline in Sichuan is likely outsizing this," Quigley wrote.
Sichuan is currently estimated to account for around 9% of the total BTC network hashrate during the dry season. With electricity shortages forcing cryptocurrency miners in Sichuan to turn machines offline, "difficulty has dropped by 2.54% and 0.38% on the 14th and 28th of December respectively," Quigley noted. He also mentioned that Juri Bulovic, Director of Bitcoin Mining at Fidelity, stated that many miners could be generating Bitcoin at "a cost of less than $10,000."
Going on to reveal other important updates, Quigley noted:
"Marathon Patent Group to triple mining machine fleet with $170 million purchase. Marathon Patent Group has entered into a purchase agreement with Bitmain to buy 70,000 Antminer S19 mining machines. This purchase will more than triple their current fleet of 33,000 ASIC machines. An initial batch of 7,000 rigs is expected to be delivered in July 2021 and the full order is expected to be fulfilled by the end of December 2021." 
Marathon reportedly acquired these rigs at a price of around $25.50 per TH. Data from  hashrateindex shows that the mining rigs are selling for $40.16 per TH via secondary markets. HASHR8 noted that it received reports that some rigs were selling for more than $60 per TH.

Notably, Bitmain is now expected to split after tensions between the company co-founders. As reported by HASHR8, Micree Zhan has "pledged his shares to raise $600 million and buy out fellow co-founder Jihan Wu's shares."

HASHR8 further noted that "as part of the buyout, Micree will control the manufacturing business which accounts for over 90% of Bitmain's revenue." Additionally, Micree will "control Bitmain's AI business, the Antpool mining pool, and domestic mining facilities." Meanwhile, Jihan "will take control of BTC.com mining pool, overseas mining facilities, and cloud mining platform Bitdeer."

Sponsored Links by DQ Promote