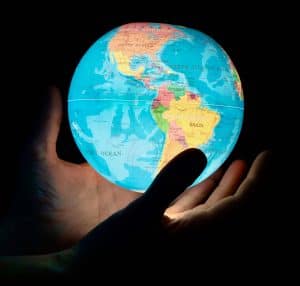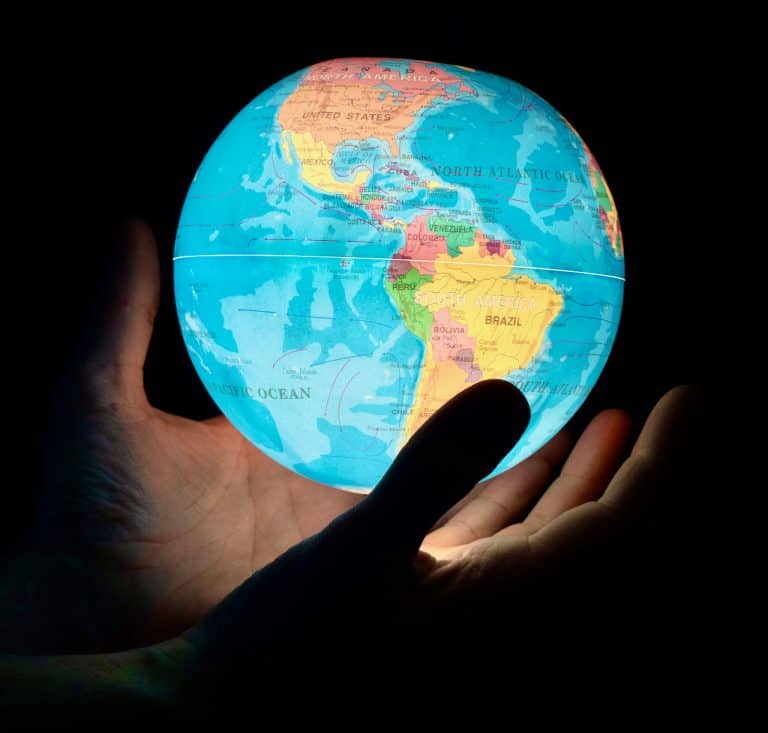 The team at Paxful, a leading peer to peer Bitcoin (BTC) exchange, acknowledges that 2020 was quite rough. They claim that even though it may have been the hardest year of many peoples' lives, there were still some positive developments.
In January 2020, Bitcoin was trading at around $7,000, and as the BTC price recovered after crashing in March, Paxful really began growing as a community. Paxful now claims more than 5 million users globally. The platform has doubled the size of its support capacity (but still room for a lot of improvement). Paxful reports that it now has more than 400 workers "fighting for financial freedom every single day."
Although the world locked down and many projects were put on hold, Paxful confirmed that it kept working and has added Tether (USDT), the world's largest stablecoin, to its P2P platform—meaning users may protect and maintain control of the money they've earned, the company claims. They added that with new payment options such as gold and gaming items, the platform has grown into a community that welcomes everyone.
The Paxful team also mentioned:
"Work didn't stop on our Built With Bitcoin projects either. We completed schools and sustainable water filtration centers in both Rwanda and Kenya, and we raised money to provide COVID-19 relief with our Africa Fund. With vital donations from our users and friends, we sent essential supplies and protective equipment to the people that needed it most. Thank you."
They further noted:
"This year we also celebrated our fifth birthday. Five years! That's how long it's been since we came up with the idea for Paxful, back when Bitcoin was still being laughed at by most of the world. But we believed in it and so did you. Since January, our users have traded more than 44 million times."
The Paxful team confirmed that "the world is entering 2021 with uncertainty," however, Bitcoin keeps setting all-time highs. Even with the COVID-19 pandemic, the Paxful Built With Bitcoin team continues to work hard, and plans to keep building more schools in the coming years.
The company says that we should "expect an even better Paxful in 2021 with new products, support for more cryptocurrencies, new improved features, and even a crypto debit card." They confirmed that financial inclusion "for everyone is truly on its way."
As covered recently, Paxful has introduced PaxBot for "doing the heavy lifting" for crypto traders, as trading volumes surged in Vietnam to end 2020.
As reported last month, Paxful will be enforcing mandatory ID verification in most Asian countries, and has partnered with a digital bank.
As reported in November 2020, many more UK residents are buying Bitcoin and other cryptos as the British pound fell to its lowest level against the USD in 35 years.
In an October 2020 interview with Crowdfund Insider, Paxful co-founder Ray Youssef had stated:
"Financial inclusion and giving back is what brought Paxful into existence, it drives our business to make sure everyone has access to finance and can take control of their money. Paxful fights for economic equality. People in struggling economies often lack access to traditional banking, and our platform allows them to take control of their finances by offering local payment methods that can be accessed through their local currency."
He added:
"With more than 300 payment methods as well as most currencies (over 150) anyone can find a suitable payment method in their home currency. Imagine being able to get cryptocurrency, hedge your funds in stablecoins, invest, trade, or send money abroad without having a bank account or the need to convert to popular currencies – we help the underbanked and unbanked around the world."
Sponsored Links by DQ Promote