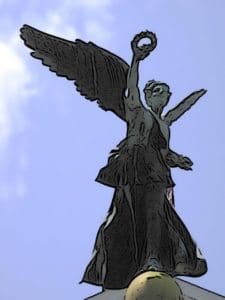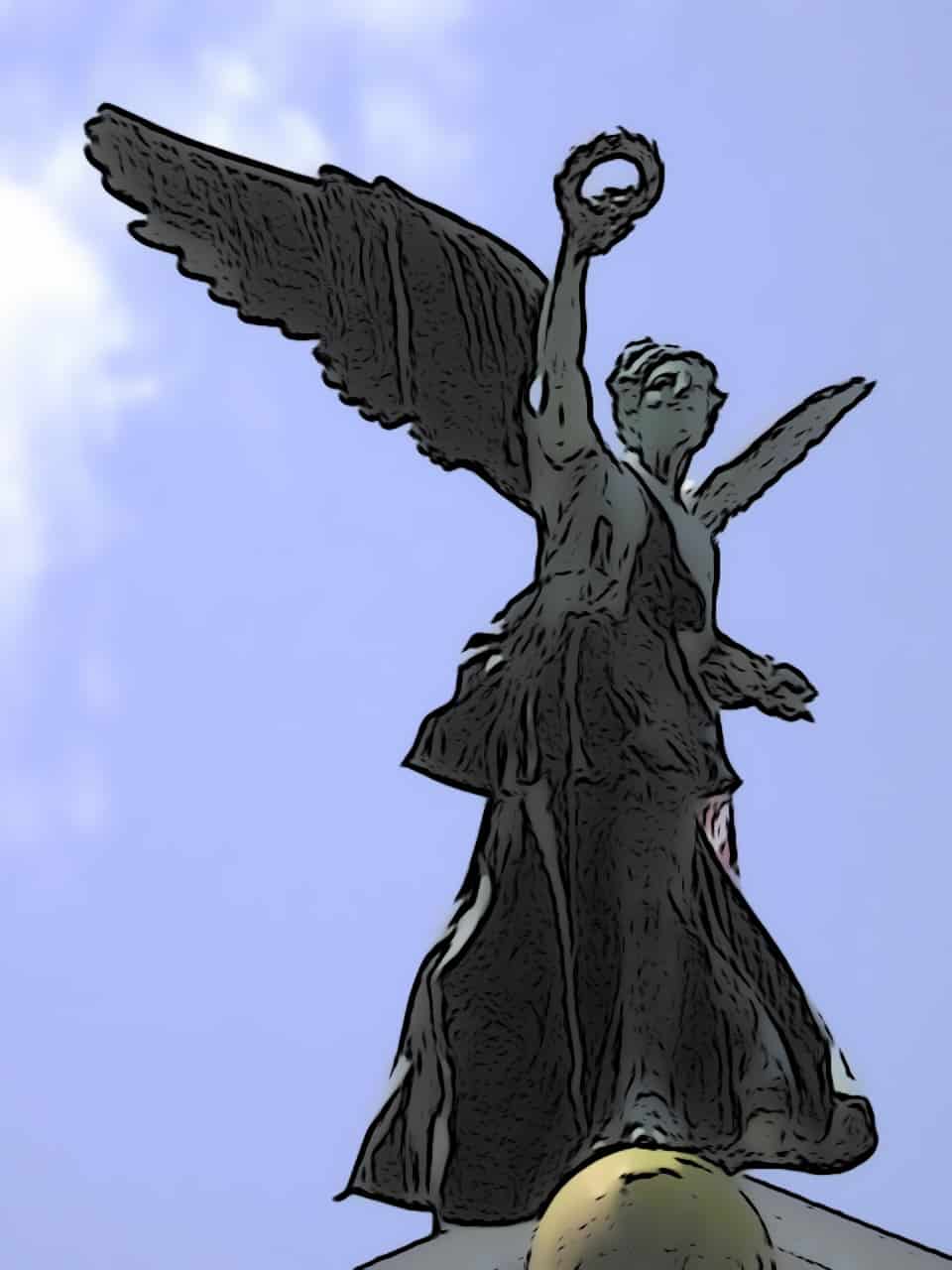 The developers of Wing, a credit-based cross-chain (decentralized finance) DeFi platform launched on the Ontology blockchain (in September 2020), noted that during the month of December 2020, Wing made further improvements to its current product, the Flash Pool, and also introduced its second product, the Inclusive Pool.
The Wing development team confirmed that "participation in community governance is increasing."
While sharing key milestones and highlights, the Wing developers noted that they introduced the Inclusive Pool on December 9, 2020. It's described as a credit-based product for users to easily lend and borrow digital assets using credit scores. The Inclusive Pool aims to extend DeFi's capabilities by leveraging OScore, a "self-sovereign" scoring system developed on Ontology, a "high-performance" or high-throughput blockchain network. The Inclusive Pool "utilizes users' OScores in the decision-making framework for lending and borrowing parameters."
On December 16, 2020, the team improved the Wing distributed autonomous organization (DAO) proposal page to "facilitate new proposal initiation from community members and voting on active proposals."
On December 22, 2020, the Wing team ran their third monthly buyback. They confirmed that "all assets were sold out in just three days, and the auction concluded smoothly."
On December 23, an online discussion took place in the Wing DAO Chinese community group in order to "promote engagement, where randomly selected contributors were awarded 0.03 WING for their contributions."
On December 25, in accordance with the voting results of the 15th and 20th (Wing Improvement Proposals) WIPs, Wing launched a Kink point mechanism and "changed the incentive distribution model in the Flash Pool to be based on utility*borrowed amount per asset." Following the update, "the utilization rate of funds in the Flash Pool effectively increased."
As previously reported, the Ontology team claims that the Wing platform has low transaction fees, fast transaction processing times, and lower costs overall. Wing's TVL (total value locked) had surged (earlier this year) past the $200 million mark, however, its TVL had dropped to between $130 million to $150 million by October 2020.
Earlier this year, the Ontology developers had noted that Wing had been offering competitive returns to platform users in terms of APY. Wing offers solid returns on borrowing and lending major crypto-assets such as Ethereum (ETH), Tether (USDT), DAI, and USDC stablecoins, "at some of the highest rates available on the DeFi market."
As covered in December 2020, Ontology had introduced an "Inclusive Pool" – which is the platform's first (decentralized finance) DeFi product based on OScore.
Since recently launching OScore, the "decentralized" credit system implemented on Ontology's DeID, the team at Ontology has been working towards adding a new product to the Wing platform so that they can further develop different use-cases for their community.
As mentioned in the announcement, the Inclusive Pool is a "first" in the fast-growing DeFi sector. When combined with Ontology's OScore, the Inclusive Pool gives users real-time, "pinpoint accurate" insight into another user's credit worthiness or liability.
As noted in the announcement:
"The OScore product was designed to increase transparency between users who [wish] to transact [with] each other, while protecting people by granting [them more] control over how their data is accessed. With that in mind, we wanted to extend it to allow people to undercollateralize assets and maximize their borrowing capabilities, granted that they have an impeccable OScore of course. … due to regulatory policies, the Insurance Pool won't be accessible to users in China or the United States."
Sponsored