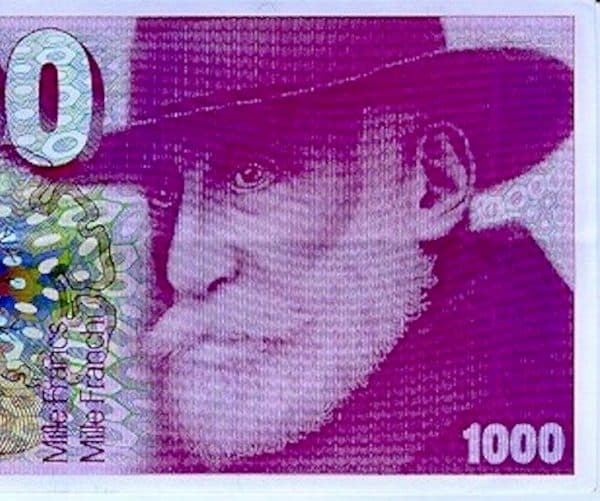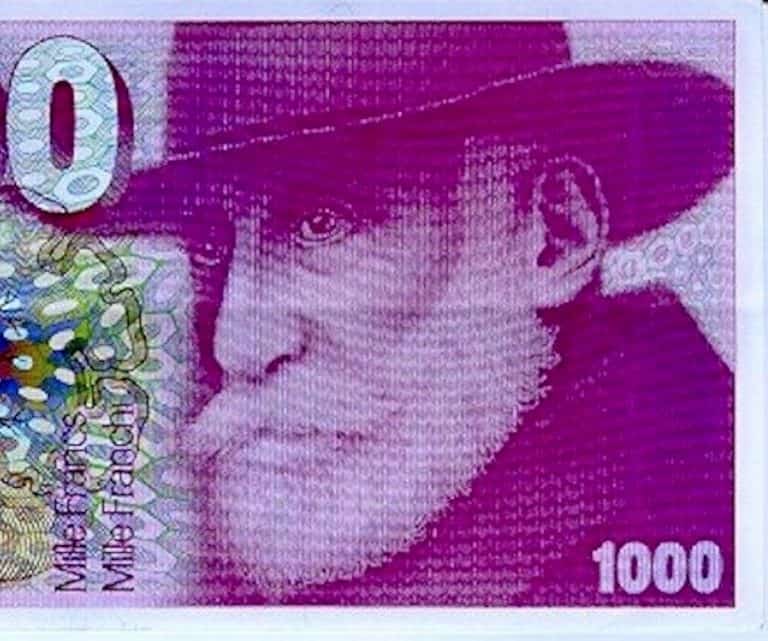 Mobile payments adoption in Switzerland had not really picked up when compared to some other markets, however, this has changed during the past couple years, according to a study by the Lucerne University of Applied Sciences.
Recent data shows that 40% of the Swiss population over the age of 15 is now signed up for some type of mobile payments service. The number of mobile payments transactions has tripled in the past year. But there are still certain regional and gender-specific differences in how this payment option is used for making purchases.
In general, mobile payments made using smartphones and payment apps are becoming more widely-adopted in Switzerland. It's a frequently used option by consumers at the cash register, when sending money to friends, when paying at the parking meter or when buying items from e-commerce sites.
The most widely-adopted provider, TWINT, revealed that it handled more than 10 million transactions back in September 2020. When compared with figures from the previous year, the number of such transfers nearly tripled. This has been confirmed by the Mobile Payment Study Switzerland 2020 carried out by the Lucerne University of Applied Sciences and Arts. For this particular study, data obtained from the Swiss National Bank and certain anonymized data from the Swiss payment app TWINT were evaluated.
Study author Andreas Dietrich (from the Lucerne University of Applied Sciences) noted:
"Mobile payments have become popular with the general public [in Switzerland] and are likely to gain in importance in the future."
Steady growth figures can be seen in the Swiss mobile payment market, with TWINT currently claiming more than three million registered users. More than 40% of the nation's population that's over the age of 15 has now registered with TWINT. Currently, mobile payments are performed more often by men than women in the country. Dietrich added that this is "a typical phenomenon of adoption behavior in technological innovations."

It's worth noting, however, that 45% of all mobile payment users in Switzerland are female, and two years back it was just 36%.

Differences in mobile payments usage may also be seen at the regional level. For instance, in seven Swiss cantons, over half or 50% of the population over the age of 15 have signed up to use TWINT (FR, ZG, AI, VD, SG, OW, and LU). But there are cantons in which fewer than 30% are TWINT users (BL, GL, BS, and AR). However, there are still around 1 in 5 or 20% registered TWINT mobile payments users in all cantons (on average).

Like in other parts of the world, Swiss consumers are also purchasing more items online or transacting via digital commerce sites a lot more than before the COVID-19 pandemic began. The number of transactions via online and mobile platforms has doubled around every 6 months.

These tech adoption trends suggest that the rise in virtual payments may be due to permanent changes in consumer behavior or preferences and not simply due to the Coronavirus crisis.

Notably, there are now 228 million mobile payments transactions expected this year in Switzerland. According to Dietrich, we should expect about 30 million transfers made via mobile payments platforms per month by September 2022.

Sponsored Links by DQ Promote