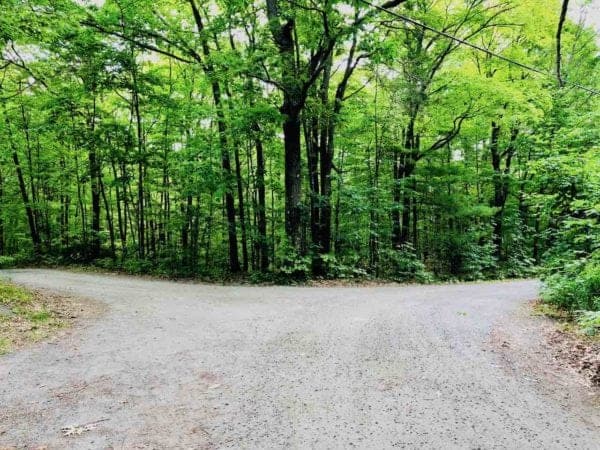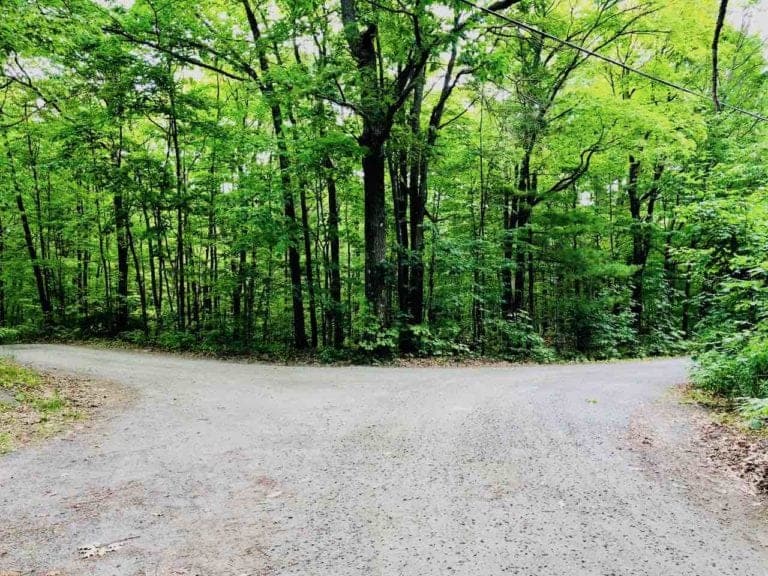 US-based wealth management tech platform Addepar notes that for many years, wealth managers have had important questions that have been "surprisingly difficult to answer." For instance, they want to know what exactly they own in their portfolios and where they own these assets. Wealth managers also want to know what risks they're exposed to (among other things).
The company states:
"At Addepar, our clients are at the center of everything we do. We've been laser-focused since our 2009 founding on bringing data, technology and people together to provide answers and optimize how capital is put to work."
However, for RIAs and family office managers, answering these key questions is quite often just the beginning of the investment management process. They also need to answer "forward-looking questions," like what could their investment portfolio look like at a particular point in the foreseeable future, Addepar noted. Clients and wealth managers also need to know what actions they may have to take in order to get from A to point B (which could be their investment goal or target).
Addepar's management further noted that Real Capital Innovation (RCI) was established in 2017 in order to provide answers to these critical questions. RCI's advanced tech was developed to integrate with Addepar's platform, "bringing in an investor's portfolio holdings — including illiquid assets like private equity and real estate, and also complex ownership structures — and then enabling advisors to define data inputs and simulate investments to more optimally achieve goals and objectives."
Addepar also mentioned that clients can choose among different capital-market assumptions "to test hypothetical performance across different market scenarios."
The company added:
"At Addepar, we serve hundreds of clients and thousands of wealth managers. We make a point to listen closely to what our clients need in order to achieve their goals. Our team feels a deep and shared responsibility for setting a higher standard with our platform. As a demonstration of this commitment, we're excited to announce that Addepar has acquired RCI so that we can directly offer our clients these powerful tools to model and analyze portfolios in a forward-looking way and empower them to continue making more confident and informed investment decisions."
This acquisition aims to bring together two experienced teams with a lot of expertise in technology- and data-driven innovation as well as a passion for figuring out how capital markets and investment management can be leveraged to benefit clients. The RCI team, which includes company co-founders Dr. Ashby Monk and Kanishk Parashar, are joining the Addepar team. They plan to stay focused on "driving the vision and execution in building these innovative investment decision-making tools."
Kanishk Parashar, Co-founder at RCI, stated:
"I'm proud of the team we built at RCI and am thrilled that we'll all be joining Addepar to operate more closely together. Helping advisors and asset owners make more informed decisions about their investment portfolios has been RCI's goal since the start, a natural fit for Addepar. Our values are deeply aligned, and I am eager to execute and deliver on our shared vision together."
Dr. Ashby Monk, Co-founder at RCI, remarked:
"For years, I've been focused on solving the transparency problem that exists among the world's largest asset allocators. If advisors and investors are closer to the specifics around their portfolios, it leads to better outcomes. Especially in today's fast moving and volatile market, we can't rely on intermediaries to deliver mission-critical information about investments. Our vision at RCI was to support more intelligent and data-driven investment decision-making among asset allocators, and this is incredibly well-aligned with the work Addepar is doing. So, the whole RCI team is thrilled to be joining forces with Addepar, and I'm personally excited to see how far we can go towards solving big problems for the world's investors together."
Sponsored Links by DQ Promote