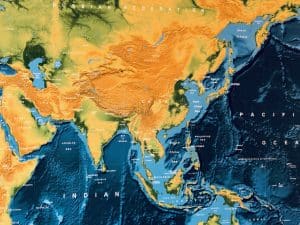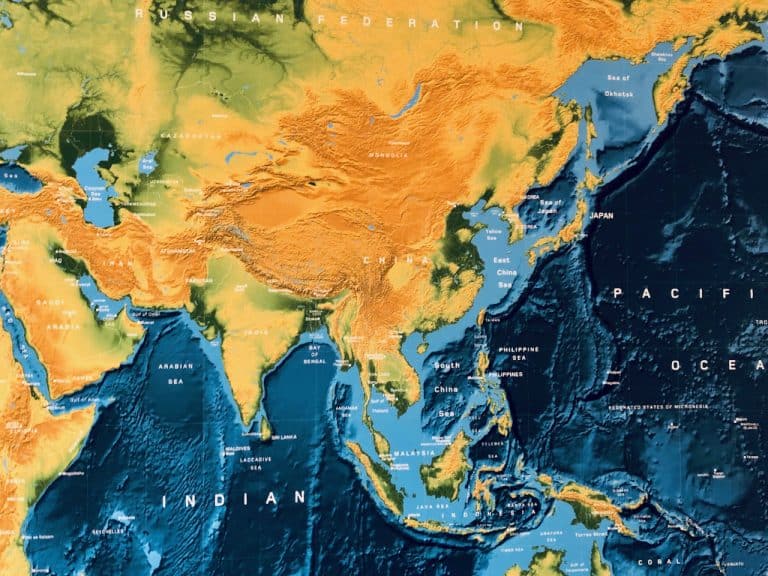 US-based digital currency exchange Gemini recently welcomed Eugene Ng as the firm's new APAC Head of Business Development.
Gemini's management confirmed on January 7, 2021 that they're pleased to announce that Eugene Ng will be serving as the crypto firm's Head of Business for the Asia Pacific markets.
As stated in the announcement:
"In this role, Eugene will lead our business development and partnership efforts in the region, building out customized solutions for institutions and high net worth clients seeking a regulated and secure partner to allocate funds to digital assets."
Before joining Gemini, Eugene reportedly worked at Matrixport, which is a spin-off of Bitmain and one of the most established cryptocurrency-finance companies in Asia. While working at this firm, Eugene played a key role in the growth of Matrixport's digital assets derivatives exchange, Bit.com, and he also helped it become one of the most active traded Bitcoin options platforms in terms of total volume. Eugene has also advised several different crypto-related initiatives globally, helping to secure over $50 million in capital.
Before his full-time career in the crypto and blockchain sector, Eugene spent around 10 years working in the institutional sales and trading departments at Citibank, Barclays Capital and Deutsche Bank.
As confirmed by Gemini's management:
"Eugene is the latest addition to an … accomplished group of senior leaders (at Gemini) who have joined [the digital asset exchange] over the past few years, including David Abner as Global Head of Business Development, Noah Perlman as Chief Operating Officer (formerly Chief Compliance Officer), David Damato as Chief Security Officer, Sydney Schaub as Chief Legal Officer (formerly General Counsel), and Robert Cornish as Chief Technology Officer."
As reported recently, Gemini had also announced several end-of-year (2020) updates.

Gemini is now supporting the Singapore dollar (SGD). Customers can purchase cryptocurrencies with SGD using their debit cards. They can also deposit SGD into their Gemini accounts via FAST transfers. SGD trading is being offered via Gemini's mobile app and website.

Gemini has also been focused on giving back to the global community. The exchange launched the Gemini Gives Back program, which began as an employee-led initiative back in 2017 (by members of #TeamGemini who "wanted to help those who are in need"). Gemini confirmed that what began as small groups volunteering has grown into a much larger effort that supports various community-led projects, both "inside and outside of Gemini."

As covered in December 2020, YouTube related cryptocurrency scams are on the rise, the Gemini Security Team revealed last year.

Bad actors had been using compromised accounts to impersonate crypto exchange Gemini and "perpetuate a cryptocurrency giveaway scam." But after many reports identifying and flagging the videos as scams, YouTube had quickly stepped in and gave back channel access to the actual owners of the accounts.

Sponsored Links by DQ Promote