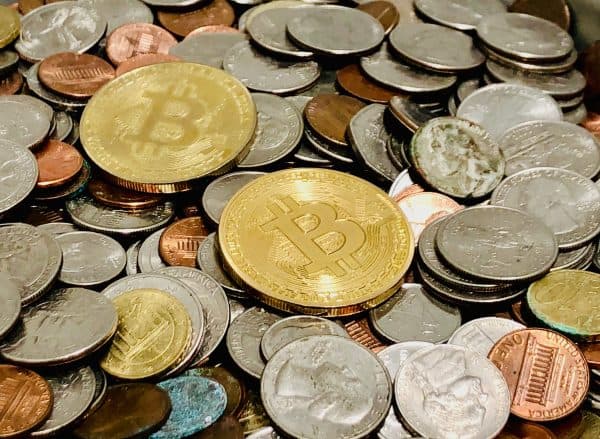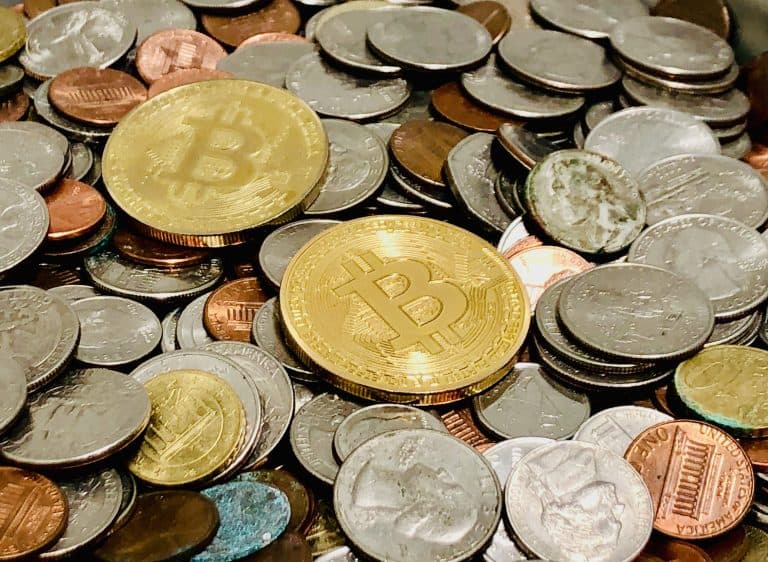 Amadeo Pellicce, Product Manager at Blockchain.com, a leading crypto wallet provider, trading platform, and block explorer service, notes that since the early days at Blockchain.com, they've always believed in the "revolutionary power" of Bitcoin (BTC), the flagship cryptocurrency.
Pellicce pointed out that Bitcoin can potentially "empower anyone anywhere to control their own money." During 2020, Blockchain.com had teamed up with Blockstack PBC (a global blockchain tech firm co-founded by a Pakistani computer-scientist-cum-entrepreneur Dr Muneeb Ali) in order to offer an airdrop of the Stacks token (STX) to its clients across the globe, Pellicce confirmed.
Pellicce added:
"We've admired the great work they've done at developing innovative software that enables decentralized applications, identity, and finance since 2013. So we were excited to now support Stacks 2.0, which brings powerful smart contracts and applications to Bitcoin."
Pellicce explained that Stacks 2.0 is "one part a network upgrade, one part entirely new network." He also mentioned that by "anchoring Stacks to Bitcoin, it is integrated with Bitcoin's security, capital, and network." He further noted that "the promise here is that developers will be able to build applications and smart contracts that make all $760B worth of Bitcoin programmable through the Clarity programming language."
Additionally, for people who might be familiar with blockchain or distributed ledger technology (DLT)-based staking platforms, the Stacks 2.0 network offers a somewhat similar but "unique ability" referred to as  "Stacking: Lock your STX to support network consensus, and earn rewards in Bitcoin as part of Proof of Transfer (PoX)."
Brittany Laughlin, Executive Director at the Stack Foundation, stated that Blockchain.com is one of the most well-known and established crypto firms and their ongoing work to simplify and enhance the DLT sector and make it accessible to more people is "a critical part of pushing the industry forward."
Laughlin remarked:
"Like us, they've been big believers in Bitcoin since early on; their support of Stacks 2.0 is yet another example of their commitment to investing in the network and in a decentralized, user-owned future."
Blockchain.com users who took part in the 2020 airdrop will reportedly be getting complete support for the Stacks 2.0 functionality.
Pellicce confirmed:
"We will also be adding trading support for STX on the Blockchain.com Exchange in the near future. And we look forward to collaborating with Hiro (previously BlockStack) and the Stacks Foundation to provide new value and use cases for Blockchain.com users who hold STX."
Sponsored Links by DQ Promote